'It costs small firms thousands': Businesses say councils should be fined for axing tenders
An Ibec group says cancelled bids are costing members time and money.
LOCAL AUTHORITIES SHOULD be sanctioned for cancelling public tenders at the expense of small- and mid-sized businesses, one lobby group has told the government.
Ibec's Small Firms Association (SFA) has complained about county councils withdrawing contracts for products and services after a public tender process has been opened, costing SMEs time and money.
"Small businesses tender for products or services at local authority level, only to find out after they've submitted a tender – after they've put in a load of work – that it has been withdrawn and the project or purchase is not going to go ahead," SFA chief executive Sven Spollen-Behrens told Fora.
The public procurement process, which is overseen by the Office of Government Procurement, allows private companies to bid for contracts awarded by State agencies, government departments and local authorities.
An SME advisory group – which counts Ibec as a member and is chaired by Minister of State for Public Procurement Patrick O'Donovan – has been formed to promote further participation from small businesses in the process.
According to figures compiled by TenderScout, a Dublin firm that helps businesses bid for government contracts online, cancelled tenders cost Irish companies an estimated €300 million a year.
Based on 2016 data from the EU's Tenders Electronic Daily platform, TenderScout suggests that the SME sector alone stands to lose at least €60 million each year.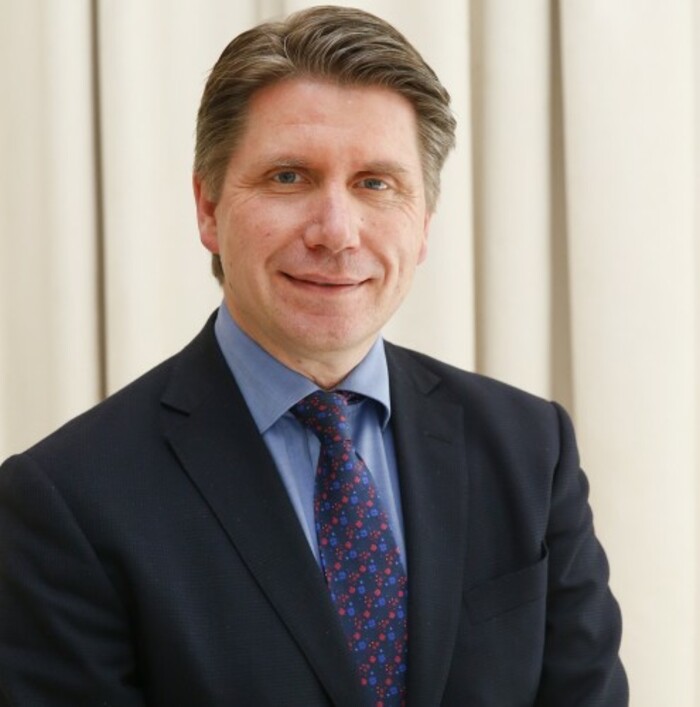 Source: Peter Cavanagh
The SFA has pressed Minister of State Patrick O'Donovan and Department of Business assistant secretary Declan Hughes on the issue, according to a return on the Lobbying Register.
Spollen-Behrens said that while progress has been made in general to make bidding for State contracts less onerous for smaller firms, cancelled tenders "are a real nuisance".
He said the cancellation of tenders by county councils is "particularly annoying because sometimes people who are in that local authority area are bidding for the business and paying rates there".
Time-consuming
The SFA chief said the main concern for the group's members is the work involved in putting together a tender application.
"It can be quite time-consuming. Depending on what you're bidding for, it can take the guts of a week to submit a professional tender," he said.
Some firms employ the services of external consultants or print and design companies to help improve their applications, so there can be a significant cost associated with the bidding process.
The SFA estimates that it costs between €3,000 and €5,000 for a small business to compile a single tender.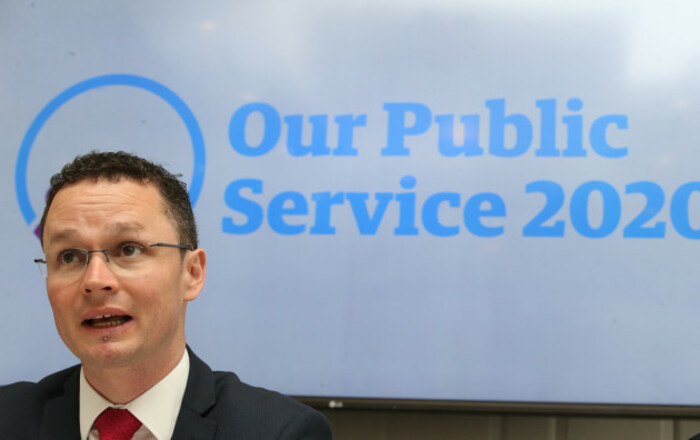 Source: Sam Boal/Rollingnews.ie
To combat the issue, the lobby group has called for the introduction of sanctions against local authorities that withdraw tenders.
"The most practical (solution) would be compensation that needs to be agreed, depending on the size of the tender, that can be awarded then to the affected businesses," Spollen-Behrens said.
In response to a query from Fora, a spokeswoman for the Office of Government Procurement said contracts are cancelled for a number of reasons.
Some of the reasons include instances where no suitable tenders or requests to participate were submitted, where the public body's requirements have changed, or where the proposal is more expensive than anticipated.
"Cancellations, whilst unfortunate, are necessary to ensure value, suitability of good or service and the appropriate approach to market competitiveness," the spokeswoman said.
Sign up to our newsletter to receive a regular digest of Fora's top articles delivered to your inbox.