Salesforce paid $750m for a 45-person startup because it wanted the company's CEO
Marc Benioff, who heads the business software giant, is a big fan of Google Maps creator Bret Taylor.
SALESFORCE WILL SPEND the equivalent of $750 million to buy a 45-person cloud-based word processing app founded by one of the people responsible for creating Google Maps.
Company filings for the $50 billion-plus cloud-based business software firm yesterday revealed it was paying the equivalent of $582 million in stock for the four-year-old startup.
However that didn't include Salesforce's existing investment in Quip and TechCrunch reported the deal was actually worth a total of $750 million.
While the startup's software is seen as a worthy competitor to Microsoft's dominant Word, the hefty pricetag came as something of a surprise.
But Salesforce CEO and founder Marc Benioff told Business Insider that Quip's CEO, Bret Taylor, was the main reason he wanted to seal the deal.
"He's one of the absolute rising stars of our industry," he told the website. 

"It's been my dream to work more closely with Bret Taylor."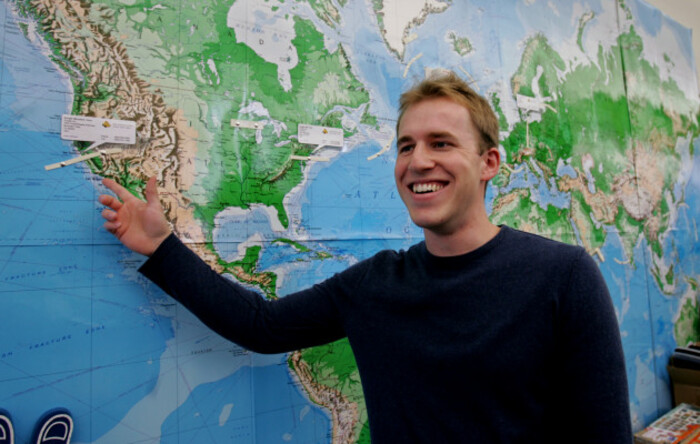 Source: AP Photo/Paul Sakuma
Like and share
Taylor joins the company with some serious pedigree, which includes not only his work on Google Maps but also a stint as chief technical officer at Facebook – where he is credited with coming up with the now-ubiquitous 'like' button. He also recently joined the board of Twitter.
Quip said it would continue to operate and expand its services under the wing of Saleforce, with Benioff adding that Taylor would report directly to him.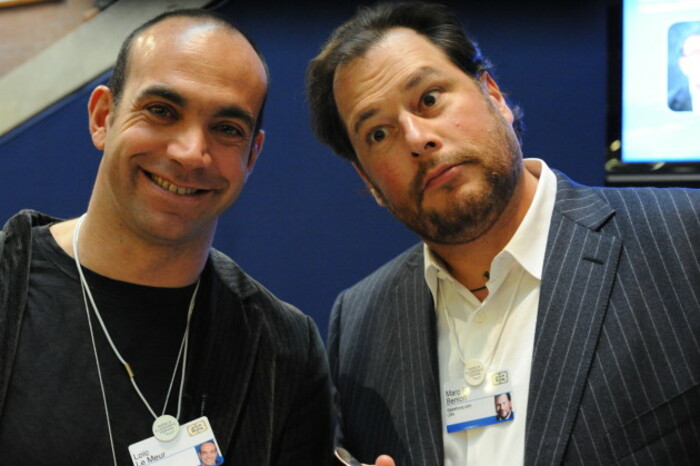 Salesforce has recently been on an acquisition binge, buying five companies earlier this year before the latest deal. Those takeovers included the $2.8 billion buyout of cloud-based e-commerce software developer Demandware at the start of June.
Benioff has also revealed his company was in the race to buy LinkedIn, but it lost out to rival Microsoft when the software giant stumped up more than $26 billion for the professional network.
read more on