This Irish fintech startup wants to become the Starbucks of share investment
Rubicoin hopes to introduce its apps to new markets after raising another €1.2m from investors.
IRISH FINTECH STARTUP Rubicoin wants to turn legions of average Joes into savvy stockholders after raising another €1.2 million in funding and rolling out its flagship app worldwide.
The Dublin-based startup makes financial investment tools for inexperienced investors. Its Invest app, initially accessible only to customers in the US, is now available in 140 countries including Ireland.
Chief executive Emmet Savage, who co-founded the company with John Tyrrell in 2013, told Fora that his goal for the coming years is to "create millions of successful stock investors" around the world.
He hopes that the latest funding round, announced yesterday, will help turn Rubicoin into a recognisable brand.
"No one needs to discuss what brand is synonymous with global coffee. We need to be that brand (in investment). We need to occupy the headspace of someone when they are getting started."
Source: Rubicoin
New markets
The funding announced today came from a pool of existing backers, which includes the financial investment site Motley Fool and Enterprise Ireland, and brings the total amount raised to date to €3 million.
Rubicoin's biggest backer has been Avondhu Investments – the investment vehicle for Donal Clancy and Dermot O'Connor of Laya Healthcare – which invested €750,000 in September 2015 and €395,000 in this round.
The money will be used to introduce Rubicoin's apps – Invest and Learn, an app that teaches users the basics of investment –  to new markets.
Savage, who was listed in Irish America magazine's 2015 Wall Street 50, said that the firm has drawn up a list of five international markets it is most interested in – although he declined to reveal where the business was targeting.
"It makes sense for us as a business to start with English-speaking markets by virtue of the fact that we're a bunch of Irish guys and gals giving it a shot," he said.
"To go into China would bring a level of complexity that we just don't want to take on at the moment."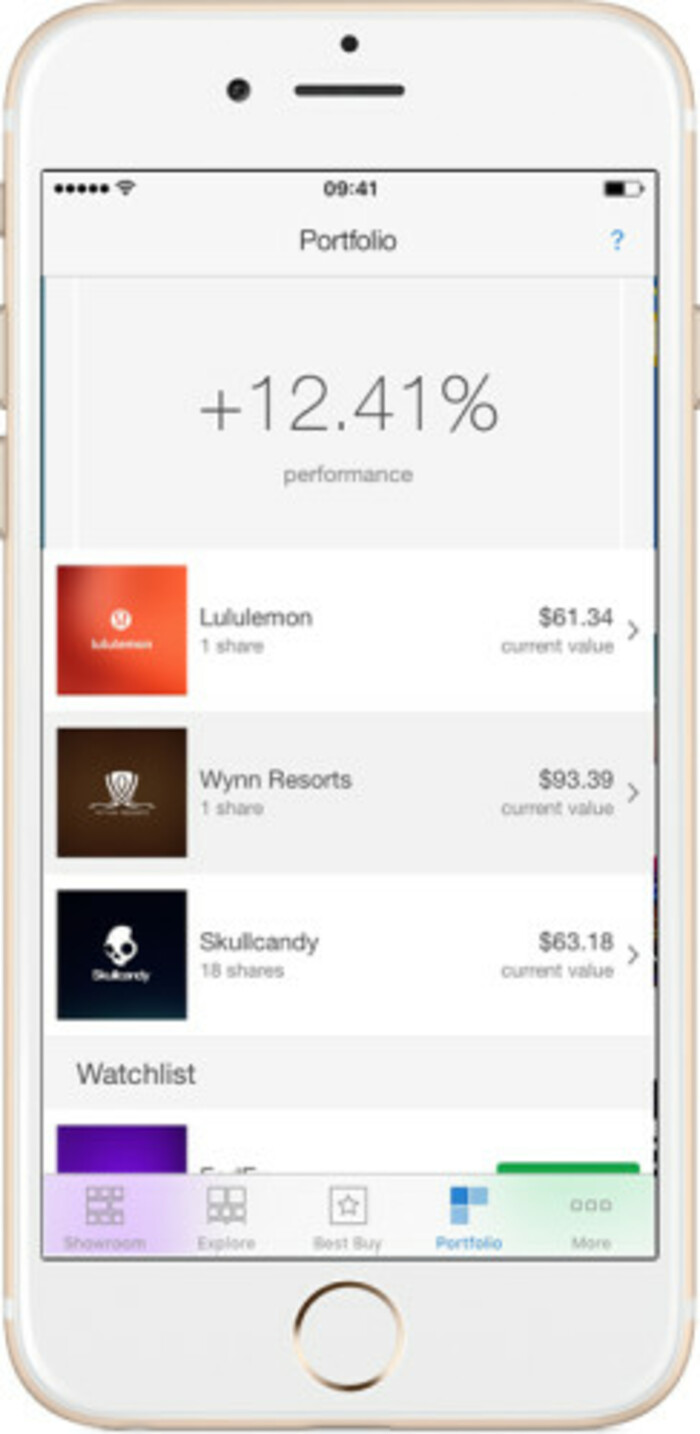 Making money
Savage claimed the company is "fulfilling (its) mission" and making money for users, while Learn is also performing well. He describes it as a "good-citizen app" that requires little or no marketing.
"There is no hook other than to explain to people everything they want to know about investing in shares. People appreciate when you teach them the absolute basics.
"The stock market is really just a supermarket for shares. When you explain that to people, everybody gets it. Everybody's on the same page."
Rubicoin's apps were downloaded 150,000 times last year, according its own figures.
read more on