Poll: Should robots be taxed like human workers?
Well, Bill Gates thinks so.
MICROSOFT CO-FOUNDER BILL Gates recently suggested that robots which take jobs from humans should be taxed.
In an interview with Quartz, the world's richest man said that taxes raised from robots could be used to fund other sectors that rely on humans but are short on workers, such as care homes for the elderly.
"Right now, the human worker who does, say, $50,000 worth of work in a factory," Gates said. "That income is taxed and you get income tax, social security tax, all those things. If a robot comes in to do the same thing, you'd think that we'd tax the robot at a similar level."
"If you can take the labour that used to do the thing automation replaces, and financially and training-wise and fulfillment-wise have that person go off and do these other things, then you're net ahead. But you can't just give up that income tax, because that's part of how you've been funding that level of human workers."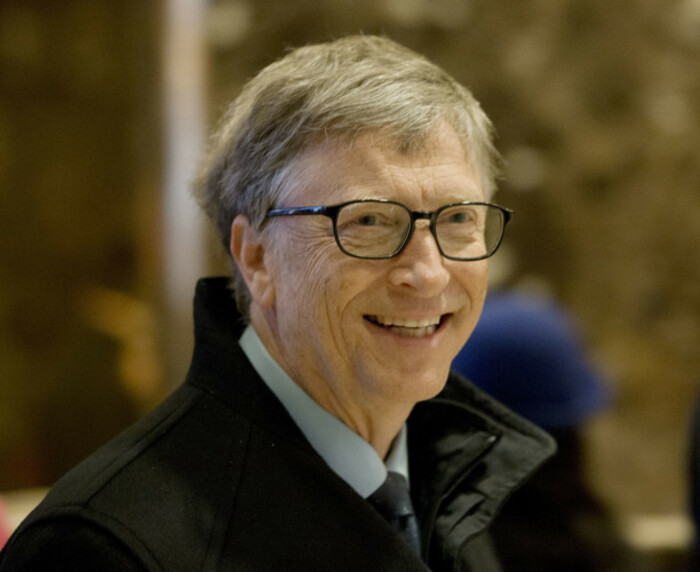 Source: Seth Wenig/AP/Press Association Images
Gates' comments come shortly after European lawmakers rejected a proposal to impose a robot tax on the grounds that it would stunt innovation in the robotics industry.
Speaking to Reuters news agency, the International Federation of Robotics said that the idea to introduce such a tax "would have had a very negative impact on competitiveness and employment".
With that in mind, we're asking Fora readers this week: Should robots be taxed like human workers?