'My mother prayed to every saint in the world that I wouldn't go to art college'
Mairead deBlaca talks about leaving the corporate life to design and sell her own jewellery.
I'VE ALWAYS LOVED art, drawing and design. My mother always painted and my grand-aunt would have taught art at the Crawford Art Gallery in Cork. So I think I got the bug from them.
When I was younger, I loved designing outfits for my Barbies and then my mother would make them for me. When I was nearly finished school, all I wanted to do was go to art college. I applied to go to the Crawford gallery, but I didn't get in.
I think it's because my mother prayed to every saint in the world. Unemployment was high back then, so she was worried that I would never get a job – who could blame her?
Instead, I did my degree in history and archaeology in University College Cork, so I didn't go too far from the arts. Then I ended up doing a masters in business and marketing.
I wasn't quite sure what I wanted to do, so I worked a little bit doing temp jobs with the likes of the passport office and then went to Washington when I was 24.
I was there during the Clinton years, which feel like a long time ago now, doing international development work – particularly in Africa and the Middle East.
I did some programme management of projects to help address waste water in developing regions. Essentially, I moved a lot of poop around Egypt while doing some economic development in Jordan.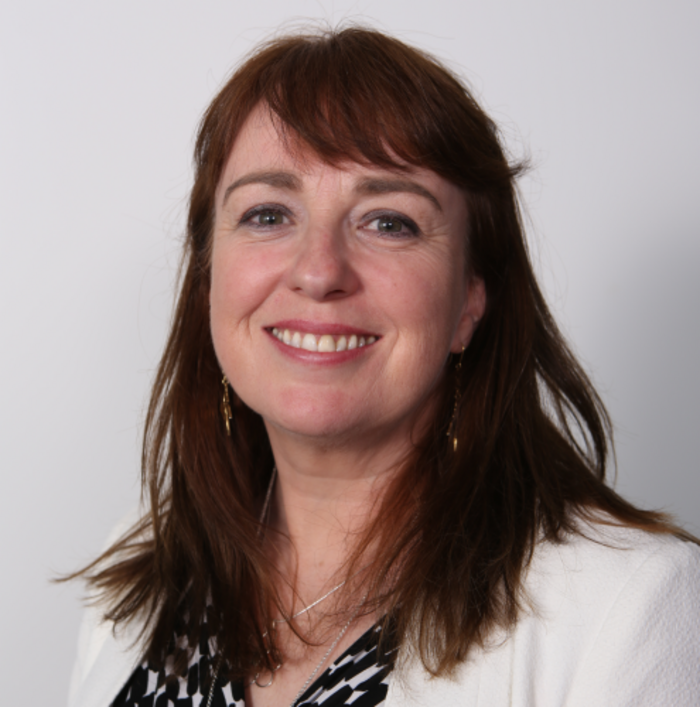 Source: Mairead DeBlaca Jewellery
Starting in jewellery
I was in the US for six years before I eventually came home. But all through my time there I kept painting and sketching – I would do the odd birthday card or maybe a painting as a gift.
When I came home, I started to get into more corporate work for the likes of Vodafone. My jobs always seemed to lead me to travel around interesting places like Africa, and I enjoyed looking at the jewellery in different regions.
My journey into jewellery actually began when I started selling my art at exhibitions. People pointed out this huge yellow flower in a piece I painted and told me it would make a beautiful broach.
So I decided to do some night classes at the National College of Art and Design on Thomas Street to learn the very basics of how to design and create jewellery.
It started off as a pastime to make jewellery for myself and my friends, and then suddenly strangers were buying it from me online.
When people you don't know start purchasing from you, it's an indescribable feeling. It can be hard to fathom at first, and then suddenly someone passes you in the street and they are wearing your necklace – that's even stranger.
I can't pinpoint the exact day I felt designing and selling my jewellery could be my full-time job. It started off as something on the side, but once the sales started coming through I got more and more confident I could make the jump.
But there was never a perfect moment to take that leap, you just have to give it a go. People sometimes ask me, "How did you know when was the right time to quit your job and go full-time at it?"
But sure I had no clue; you never know. I just felt I was in a position to put food on the table from what I was making in the business already, and that was enough for me to go for it.
I was still working in Vodafone at the time, about three years ago. I think if the younger me saw myself now, I don't think we would recognise each other.
But I'm not totally risk-averse now. Sometimes I do worry about things and the future, but I can see myself still at it in 20 years. Maybe it will be one of those overnight successes that take decades.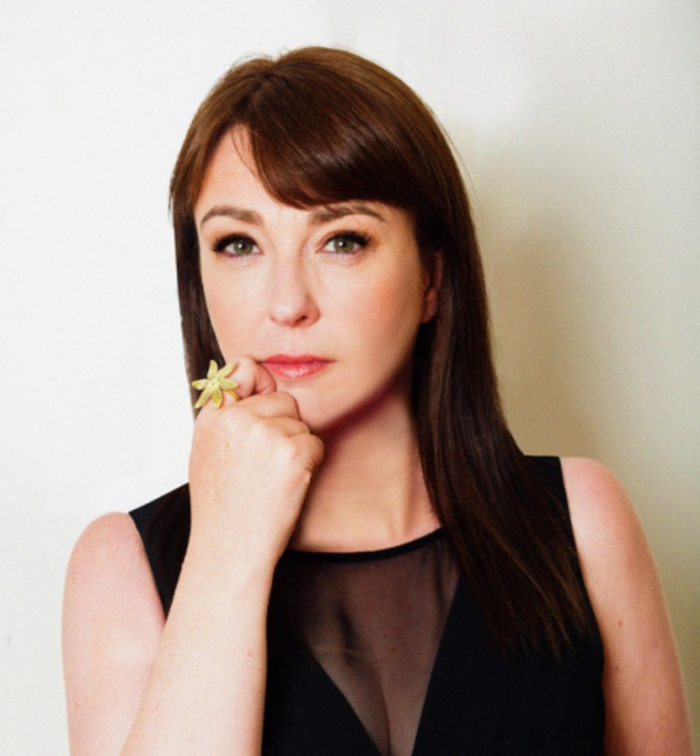 Source: Mairead DeBlaca Jewellery
Highs and lows
The good days are definitely the ones where you have a spike in sales and you see people going to the site and leaving with a purchase. Thank God for Christmas, that's always a busy month, and we do a lot of business around the holidays.
But the big achievements for me mightn't be ones you would expect. For instance, just getting the website up and running and learning how to manage it myself in the back-end was a big deal for me.
You can't let the low days be the end of you. I've made some bad decisions, nothing big, but just little things that you feel the effects of.
Very early in the business, I found a photographer who took some pictures of the products for me. But silver pieces are very difficult to capture and the images just weren't usable. So that was a waste of time.
I also redesigned the boxes that package my jewellery, but they're slightly heavy, so they bring me up to the next postage price point when sending things out. Little things like that niggle away at you and you would like to go back and change them if you could.
But I made a decision very early on in the business that I wouldn't be too hard on myself – I think women in business can fall into that trap.
I knew I was going to make mistakes, we all do, so there's no point beating myself up in my head.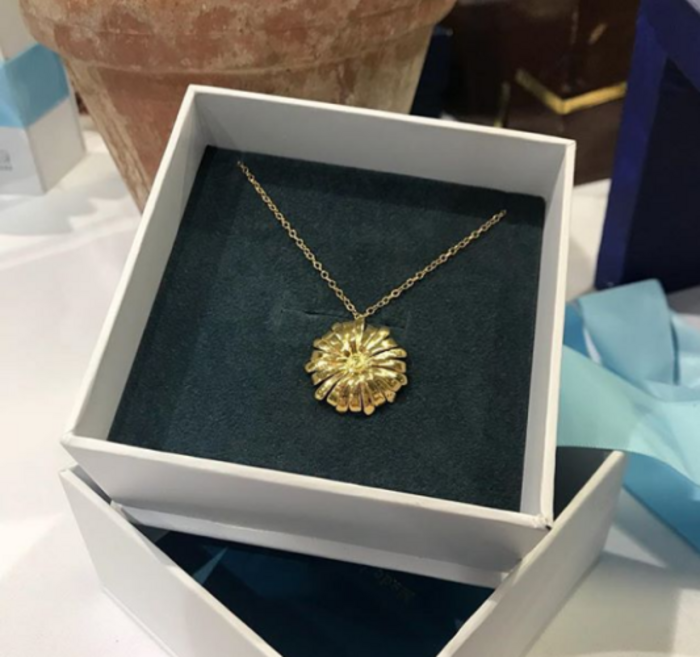 Source: Mairead DeBlaca Jewellery
Asking for help
I don't have an MBA, but I feel even after these few years that I've got the same experience. I've had that crash course in setting up a business through some business courses, but a little bit of knowledge can be a dangerous thing.
The courses with the design council and Local Enterprise Office were all very helpful, but then this huge black hole opens up that represents all this information you realise you don't know.
I'm still filling those gaps in my knowledge and learning about things I never thought I'd have to deal with, like how to map out a business strategy, data protection and profit and loss accounts.
You can't be afraid to ask for help with these things – good advice can come from anywhere. I've had lots of mentors, but I also get advice from a woman I met when I sat beside her during a course.
My advice is to join the networks that are available to you, that you shouldn't feel embarrassed to ask for help. I felt I should know these things, but I was being unnecessarily hard on myself.
Maybe it's a hangover from coming from the corporate world where I was very in control of what I did and I knew it inside out.
Now I have people who help me with lots of different parts of the business. For instance, I found a friend of a friend to help me with my website and its search engine optimisation.
Still, I could give all the advice in the world to someone starting a business, but I believe you have to go through some of the pain to really learn.
Mairead deBlaca is the owner of deBláca jewellery. This piece was written in conversation with Killian Woods for a series about unlikely entrepreneurs.
Sign up to our newsletter to receive a regular digest of Fora's top articles delivered to your inbox.