What employers can learn from Ikea's recent workforce cull
Here's what you need to know about making staff redundant.
THE PARENT COMPANY of Swedish home retailer Ikea recently announced its intention to reduce the store's worldwide workforce by 7,500.
At the same time, it said it plans to open 30 new smaller-format stores and create 11,500 jobs during the next two years.
The move to reduce its worldwide workforce reflects the growing trend by large companies – mostly retailers – to reorganise their global business models and reduce redundancies in today's evolving marketplace.
So what lesson can Irish employers take from this?
Alternative options
Firstly, it is most welcome to see that employers such as Ikea are looking at redundancies as the last option. We would advise that this should always be the case.
Where an employer is considering redundancies, thought must first be given to suitable alternative employment within the organisation for employees who would otherwise be made redundant.
There is an obligation on an employer to ensure that redundancy is the last option considered.
Employers should consider alternatives such as lay-off or short-time, pay cuts or reductions in pay.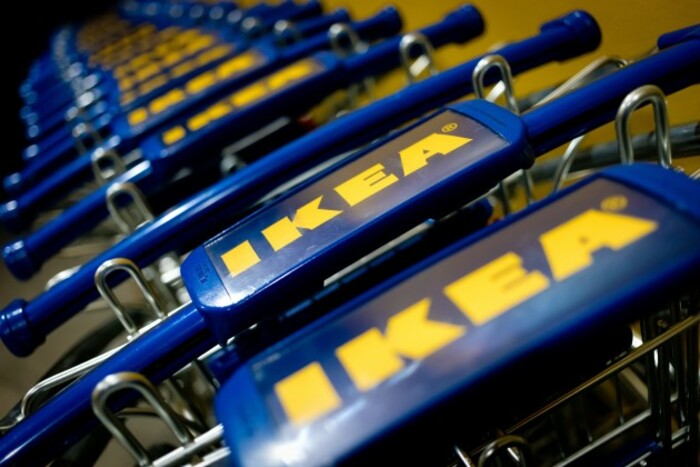 Source: Frank Duenzl/DPA/PA Images
Naturally an employer should undertake a comprehensive consultation process before implementing any changes with employees and ensure that they are kept fully updated and briefed in relation to any proposed organisational changes and risks to their role.
An employer should note that if the employee is offered alternative work on a different contract at the same location – and the same or improved terms and conditions to come into effect on or before the day of the proposed redundancy – and the offer is unreasonably rejected, they may not be entitled to a statutory redundancy payment.
In addition, if an offer of a new contract is made to an existing employee to be re-employed on terms and conditions wholly different to their existing contract, the new arrangement may constitute an offer of suitable employment and will take effect no later than four weeks after the termination of his previous contract.
If the offer is unreasonably refused, the employee shall not be entitled to a redundancy payment.
Where an employee who has been offered suitable employment undertakes such a "new" role for a period no more than four weeks, and then refuses the role, such temporary acceptance may not amount to an unreasonable refusal.
The law
The Redundancy Payments Acts govern the practice and procedure of redundancies in Ireland.
The law has evolved and developed considerably over a number of years through various case law from both the Workplace Relations Commission and the High Court.
A redundancy arises in Ireland where there is a dismissal of an employee "wholly or mainly" due to the situations outlined, such as business closures, restructurings and a change of job requirements to name a few examples.
It has been confirmed through case law that there are two important characteristics in the statutory definition of redundancy, namely impersonality and change.
In essence, the key to a redundancy is that it is about the role and not the person.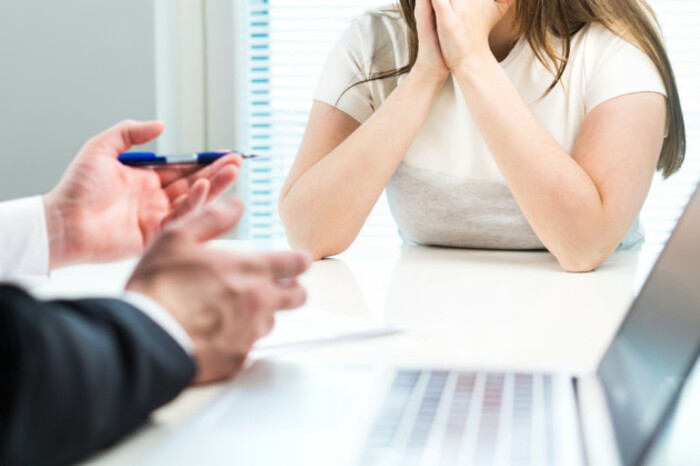 Source: Shutterstock/Tero Vesalainen
Therefore, one of the key issues an employer must consider in relation to a redundancy is whether there are any prior issues or difficulties in relation to the employee which could lead to a challenge that the redundancy was a "cloak" for trying to get rid of the employee on grounds other than redundancy; in other words, that the employee was difficult or troublesome.
If a redundancy is not genuine or proper, or fair procedure is not followed, an employee could have a claim for unfair dismissal before the Workplace Relations Commission.
The remedies available include compensation, reinstatement and/or re-engagement. Any claims for unfair dismissal must be lodged within six months of the date of termination which can be extended in certain exceptional circumstances.
Employers should always consider taking legal advice before considering redundancies and to consider this as a last resort in exceptional circumstances.
Wendy Doyle is a partner in Tully Rinckey's employment, litigation and intellectual property and data protection practices in Dublin.
Get our NEW Daily Briefing with the morning's most important headlines for innovative Irish businesses.