Africa is home to 1.2 billion people - that presents a big opportunity for Irish firms
Here are some key tips for doing business in the fast-developing continent.
THE CONTINENT OF Africa consists of 54 countries and is home to 1.2 billion people. A majority of the fastest-growing economies in the world are in Africa which means the investment and trade opportunities there are enormous.
There is growth in every sector from agribusiness, manufacturing and information and communications technology, to health, construction, infrastructure and energy, including renewable sources such as wind and solar.
If there ever was a good time to form trade links with countries in the continent, this would definitely be it.
For a number of years, the Irish development programme has included a strong focus on promoting trade and encouraging investment, an objective formulated in the Department of Foreign Affairs and Trade's Africa strategy.
Since I first came to Ireland 13 years ago, trade between Africa and the rest of the world has developed enormously and it is still growing at a rapid pace. Trade between Ireland and Africa is expected to reach €24 billion by 2020.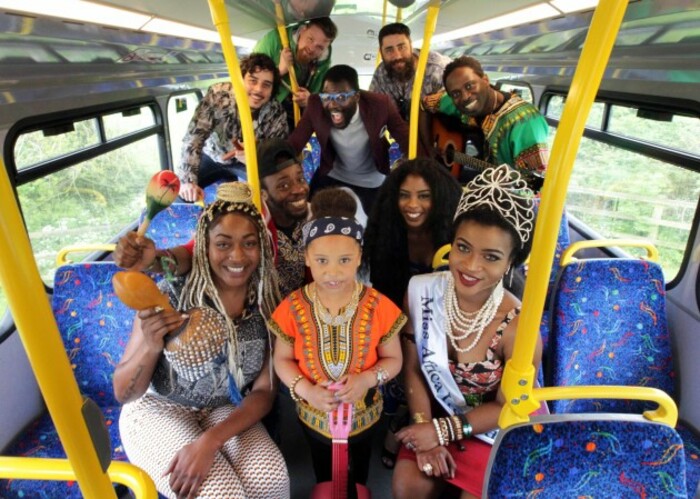 Source: Mark Stedman/Photocall Ireland
Countries in the developing world are becoming less dependent on aid and keener to establish their positions in global trade and investment markets. Combined with Africa's young and increasingly well-educated population, its growing middle class and Ireland's global reputation of producing quality goods and services, this has opened up great opportunities for Irish companies across a range of sectors.
However while there is huge scope for creating and fostering awareness of the potential growth of Ireland's economy through trade with African countries, it is equally important to highlight some of the challenges Irish organisations trading there can encounter.
Security and connections
To begin with, the issue of crime is often mentioned as a concern. From muggings to terrorist attacks, from fraudsters to carjackings, some regions are more dangerous than others – and that means it can be difficult for an investor to weigh the options of where to put their money.
It is important to remember though, that all countries in the world experience crime and insecurity and that the incidence of problems in Africa can seem shockingly high by mere virtue of the region's population – which is around 260 times that of Ireland.
And as a continent, some countries in Africa are much safer than others – just like in Europe. Like anywhere, one needs to know what areas to avoid, but the crime reports from a few areas do not represent the whole.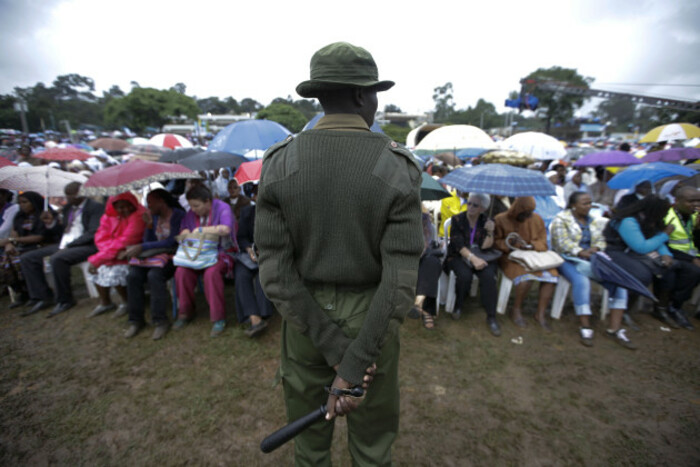 Source: AP Photo/Andrew Medichini
Another challenge companies may face is that of establishing links, networks or partnerships. When starting a business or when looking to trade in Ireland, one goes to various bodies for assistance, guidance and information, such as the Companies Registration Office (CRO), Revenue Commissioners or Local Enterprise Offices, to name but a few.
The exact same formula applies when one wants to trade or invest in Africa. There are revenue or tax offices as well as equivalents of the CRO, reputable non-governmental organisations that deal with trade and entrepreneurship, and the eight African Economic Communities, considered the building blocks for investment, trade and socio-economic development.
Opportunities
While there are challenges, there are also fantastic opportunities for Irish companies to do business in Africa. I am from Kenya and that is the country from which I draw my expertise, so I will focus there for some examples of those possibilities.
Agriculture is the mainstay of the Kenyan economy, contributing 25% of GDP directly, 65% of exports and 18% of employment. As Ireland is well known internationally for its success in agriculture and food, local businesses could capitalise on Kenya's rich agricultural lands for opportunities.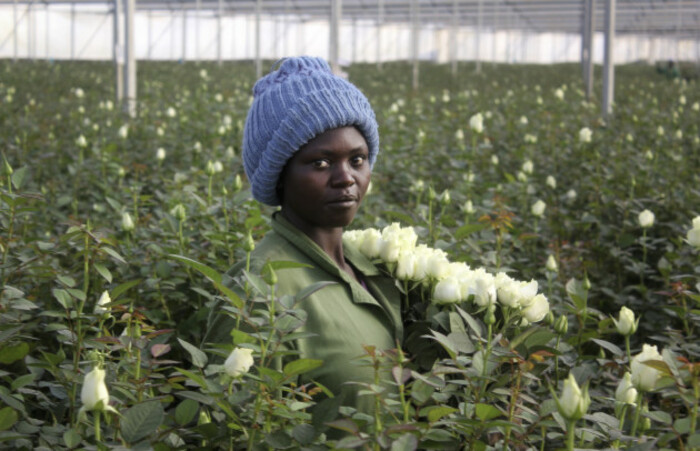 Source: AP Photo/Ilya Gridneff
There are also potential links in the ICT industry, where skilled experts are required for Kenya's health industry and for research projects.
Another crucial factor which presents an enormous opportunity for trade development between Ireland and Kenya, and Africa as a whole, is the African diaspora living in Ireland. This group of people has experienced both worlds and is well respected in their countries of origin as many contribute to the continent's ongoing development.
Investors and anyone wishing to embark on trade with Africa should link in with this community and benefit from their strong and credible networks back home.
Catherine Mahoro is the founder and director of Down to Basics (DotoBa), a network of immigrant entrepreneurs living in Ireland. She writes ahead of Africa Day celebrations tomorrow, which will take place at Farmleigh.
If you want to share your opinion, advice or story, email opinion@fora.ie.