A struggling Irish bitcoin startup has been hoovered up by a Japanese retail giant
Rakuten has acquired Bitnet's assets for an undisclosed sum.
JAPANESE E-COMMERCE GIANT Rakuten announced that it has acquired the assets of bitcoin startup Bitnet for an undisclosed sum.
The deal includes Belfast-based Bitnet's intellectual property and two key personnel – chief technology officer Stephen McNamara and former VP of engineering Fergal Down.
This marks the end of the road for Bitnet, which created technology for retailers to accept bitcoin payments, as Rakuten looks to turn the Belfast startup's base into a so-called "blockchain development lab".
Rakuten head of technology Yasufumi Hirai said in a statement that the hub will "revolutionise the way that financial and e-commerce transactions are conducted".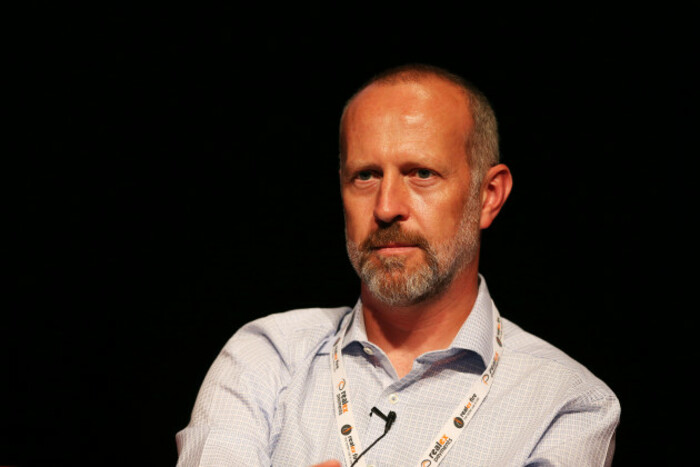 Source: Brian Lawless/PA Archive/Press Association Images
Hype
Last month, The Wall Street Journal reported that the online retailer was in talks to buy Bitnet's assets.
The startup generated a lot of hype when it was launched by John McDonnell and Stephen McNamara two years ago and was tipped to become a real competitor for the likes of Coinbase and Bitpay, two giants in the sector.
However, Bitnet struggled after a series of executives left and half of its staff was reportedly laid off due to cut costs.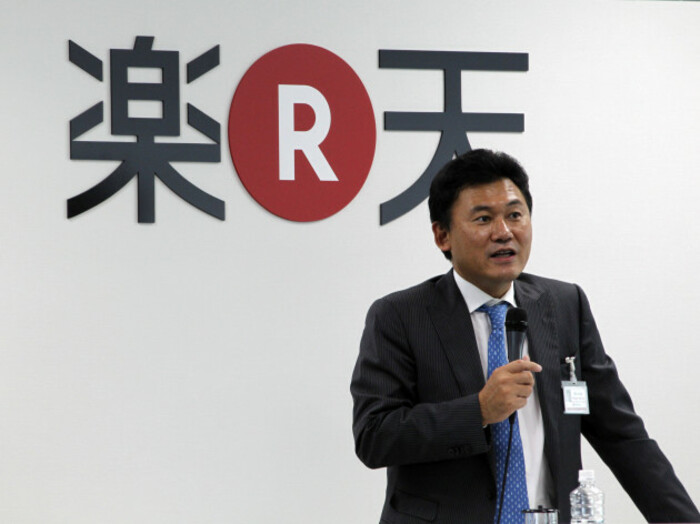 Source: Koji Sasahara/AP/Press Association Images
Big in Japan
Rakuten took part in Bitnet's series A investment round in 2014 – led by venture capital firm Highland Capital Partners – which generated €14.5 million in funding for the company.
In April 2015, the retailer started facilitating bitcoin payments on its sites using Bitnet's technology.
Rakuten's e-commerce operation is the largest in Japan and one of the largest in the world.
It has bought out a series of competitors including Buy.com, Priceminister, Ikeda, Play.com and Kobo.
As well as e-commerce, Rakuten also provides services in the banking, media, travel and entertainment industries.
In November last year, Rakuten established a $100 million fintech fund to invest in early to mid-stage startups in Europe and North America.
read more on