Qatar Airways will fly direct from Dublin to the Middle East starting next summer
The daily service to Doha will open up the Gulf carrier's international network to Irish passengers.
DUBLIN AIRPORT HAS confirmed that Qatar Airways will launch its direct service from the Irish capital to Doha next summer.
From 12 June 2017, the Gulf carrier will operate daily flights to the Qatar state capital.
The route will served by a Boeing 787 Dreamliner aircraft, which caters for 232 economy and 22 business-class passengers.
The new flight – Qatar's first direct service from Dublin – was flagged last week along with eight other destinations including Canberra, Las Vegas, Rio de Janeiro and Santiago.
Dublin Airport managing director Vincent Harrison said he looked forward to promoting the Doha service and that it "will bring extra choice and convenience for passengers".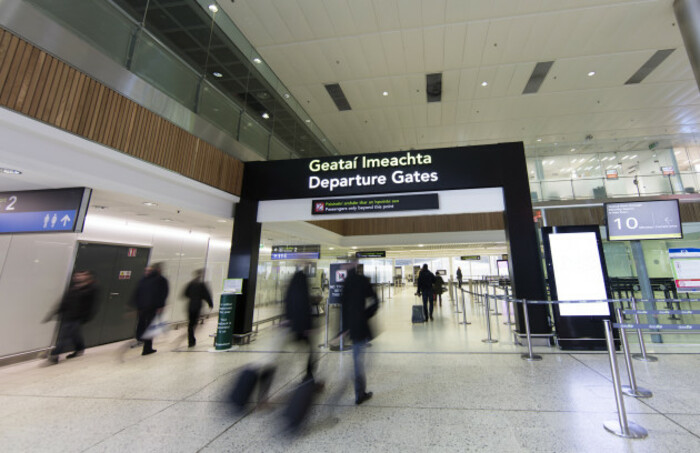 Source: DAA
Connectivity
Qatar Airways' group chief executive Akbar Al Baker said the new destinations "enhance connectivity" for the airline's passengers around the world.
"The launch of flights to Dublin, the capital of Ireland, is an exciting addition to our network and I am confident that business and leisure passengers will benefit from our Boeing 787 Dreamliner service and smooth onward connections through our home and hub, Hamad International Airport," he said.
Hamad International is a major transfer hub and Dublin passengers will be able to avail of Qatar's connecting flights to 150 destinations across south-east Asia, China and Australasia, including major cities like Beijing, Jakarta and Sydney.
Qatar Airways, which is owned by the oil-rich country's government, holds a 20% stake in the International Airlines Group, which bought Aer Lingus last year for around €1.4 billion and is headed up by Irishman Willie Walsh. The group also owns British Airways, Iberia and Vueling.
It is the third of the major Gulf carriers, after Etihad and Emirates, to launch direct flights from the Irish capital.
read more on