Fan-sourced sports site Pundit Arena has raised a pile of money from angel investors
The company was launched by two UCC grads in late 2013.
IRISH SPORTS SITE Pundit Arena has raised €650,000 from angel investors as it recruits more behind-the-scenes staff to run the fan-sourced blog.
Since it was founded in November 2013, the company says the monthly users clicking in for its football, rugby, GAA and other sports coverage have gone from a few hundred to more than 1.4 million.
The largest share of the site's traffic now comes from the UK, closely followed by Ireland, with the USA, Australia and Canada making up the next-greatest shares.
Pundit Arena co-founder Ross O'Dwyer said the startup would be doubling its staff to 20 people in the coming months after taking on its first major investment.
We're now looking to make new key hires to our internal team and increase the number of external writers on the platform, as both have been key factors in the platform's success to date and will continue to be so," he said.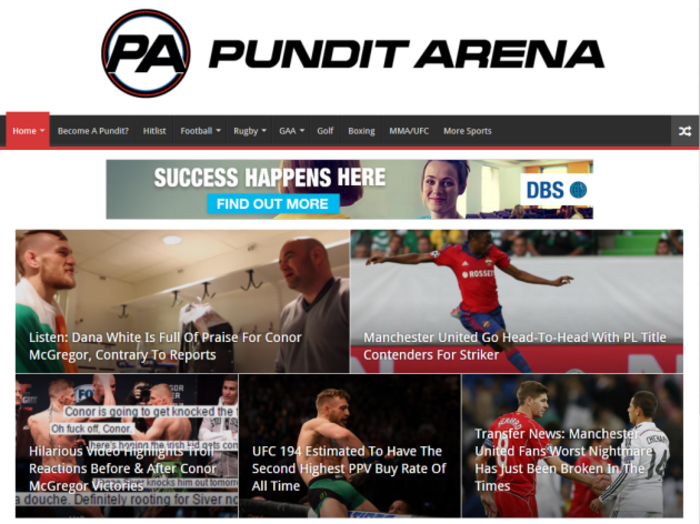 How it works
Rather than employing journalists, Pundit Arena takes articles from bloggers, freelancers and fans, although it relies on its own editors and sub-editors to sift through their material.
It rewards writers through a 'gamified' system of prizes based on a 'hitlist' of the authors with the most views and social-media shares on their articles. Contributors also take a 40% cut of the company's income when it sells a story to another media outlet.
One of the main goals for the company, which was set up by O'Dwyer and fellow University College Cork graduate Richard Barrett, will be to increase those rewards as the site expands its reach.
While the top contributor on the site this month will earn €400, Barrett said it was hoped that sum would soon be lifted to €1,000 – and eventually writers would be able to make a full-time living from their punditry.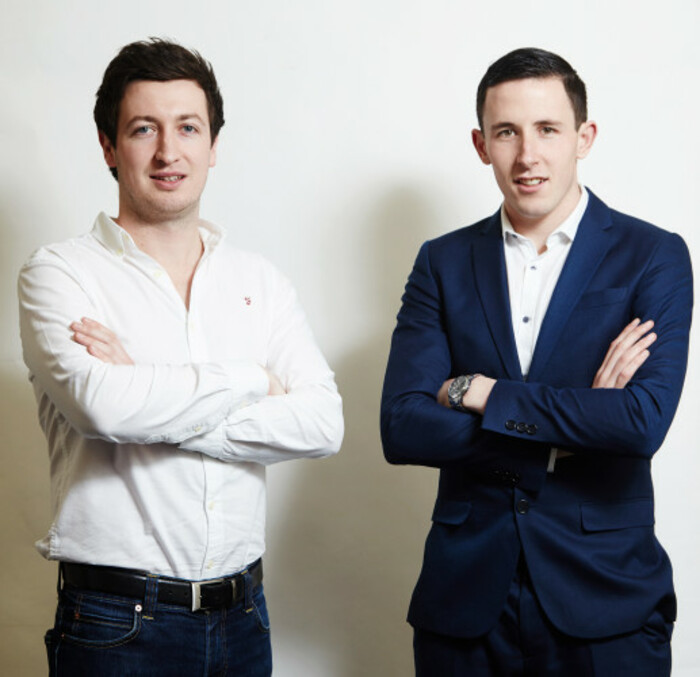 Source: Miki Barlok
Angels
The largest tranche of Pundit Arena's seed funding came from digital-payments guru Colm Lyon, who last year sold his company Realex Payments for €115 million.
Filings show €350,000 of the angel investment came via a company run by Lyon and former Realex chief financial officer Paul Davey.
Other investors include Conor Mallaghan from the Carton House golf resort, Google head of ads policy Graham Kinch, Silicon Valley-based Joe Gallagher, Reddit's data chief, and Hostelworld marketing technology boss Silviu Preoteasa, one of the people behind the Entrepreneurs Anonymous events.
read more on