Project Ireland 2040: These are all the key points you need to know
The €116 billion plan sets out a two-decade vision for the country.
THE CABINET HAS today signed off on Project Ireland 2040, its new national planning and capital expenditure plans for the next two decades.
The €116 billion infrastructure strategy sets out a long-term vision for the country and details which projects will be prioritised in capital spending plans.
According to the plan, it is designed to "enhance the wellbeing and quality of life" of Irish people by providing a framework for the kind of Ireland that will be built in the coming years.
This includes "preventing uncontrolled gravitation" of advantages towards Dublin.
It includes four new funds designed to "stimulate renewal and investment in rural and urban areas, the environment and innovation":
A €2 billion urban regeneration and development fund to "unstick" urban developments -  examples could include Cork docklands (City and Tivoli Docks and associated mobility and bridge access), Limerick 2030, Waterford north quays strategic development zone (SDZ), and Galway city centre regeneration
A €1 billion rural development fund
A €500 million climate action fund
A €500 million disruptive technologies fund
Here are the key points from the plans, which can be read here.
Growth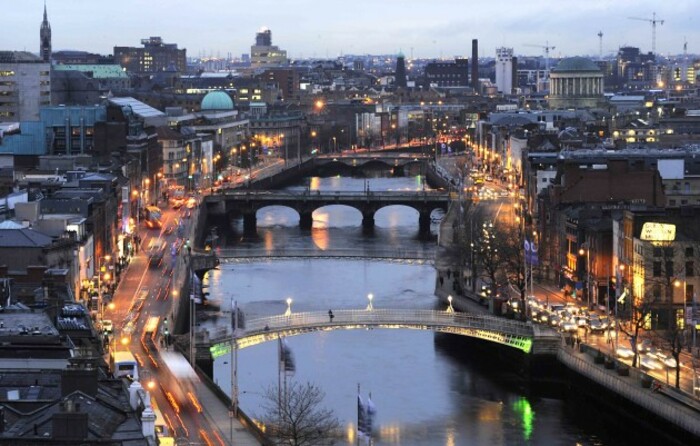 Source: Sasko Lazarov/RollingNews.ie
Ireland will grow by 1 million people by 2040
Cork, Galway, Limerick and Waterford will grow by at least 50%
The east and midlands (including Dublin) will rise by up to 540,000 people
The north and west by 180,000
The south by 380,000
An average of 25,000-35,000 new homes will be built a year – double current output; this will include 112,000 social homes by 2027
A new €1 billion fund for rural regeneration projects
A new €2 billion fund for urban regeneration projects
Use of state-owned landbanks (including 18 acres in Galway city) to attract people back to cities and towns
A regeneration of Portlaoise which will serve as a demonstration on how to rebuild town centres which grew rapidly

Transport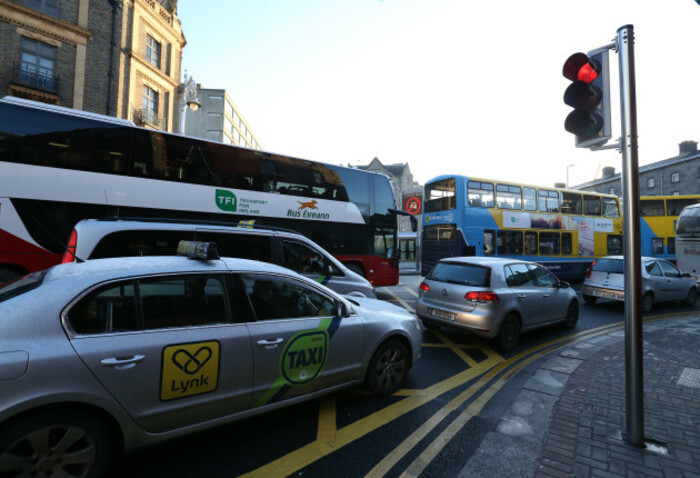 Source: Sam Boal/RollingNews.ie
€7.3 billion on regional roads and accessibility of the north-west
A new Atlantic Road Corridor - a road network linking Cork, Limerick, Galway and Sligo
Completion of the Metro Link in Dublin
An expanded Dart, complete with new trains
300 new rail carriages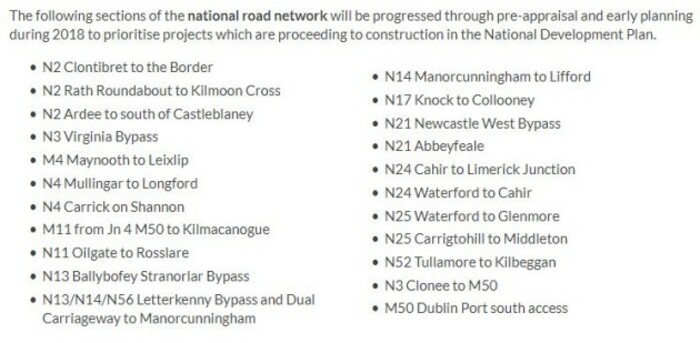 Source: susan
A new National Train Control Centre
Appraisal of four new Luas lines to Lucan, Bray, Finglas and Poolbeg
Planning of a light rail system for Cork
A second runway and a new control tower for Dublin Airport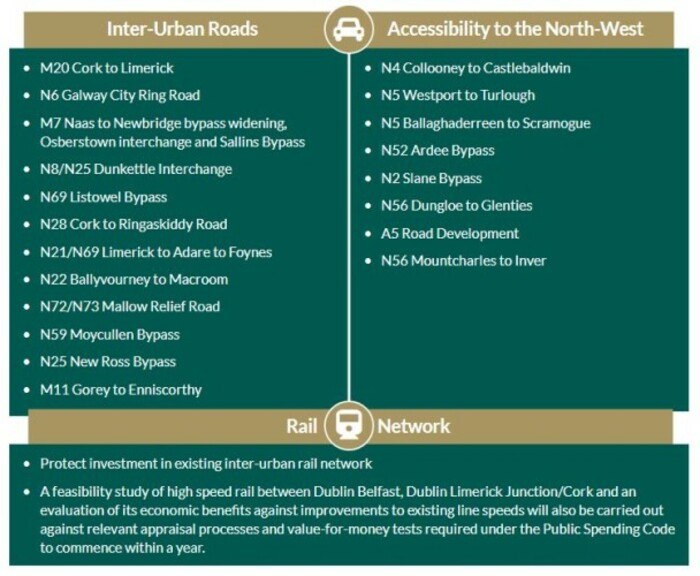 A regional airports investment programme
A €230 million investment in Dublin Port
€90 million redevelopment of Ringaskiddy in Cork
The building of the M20 motorway between Cork and Limerick
Expanding the Dart to Drogheda, Celbridge, Maynooth and Greystones
A plan to examine high-speed rail between Dublin-Belfast, Dublin-Limerick Junction and Dublin-Cork
The rolling out of the BusConnects  BRT system
Business and innovation
Source: Shutterstock/Matej Kastelic
A €500 million "disruptive technologies innovation fund"
A new National Design Centre
€2.2 billion investment in higher education infrastructure
Public private partnership investments in 11 ITs
Capital supports for new apprenticeship schemes
Brexit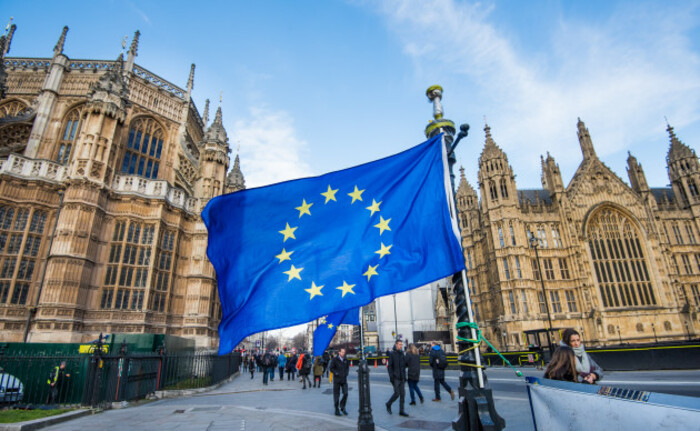 Source: Empics Entertainment
Investment in the north-east, north-west and border regions
Enhancing the regional roles of Sligo and Letterkenny
Creating a Dublin-Belfast corridor which increases the roles of Dundalk, Drogheda and Newry
Culture and heritage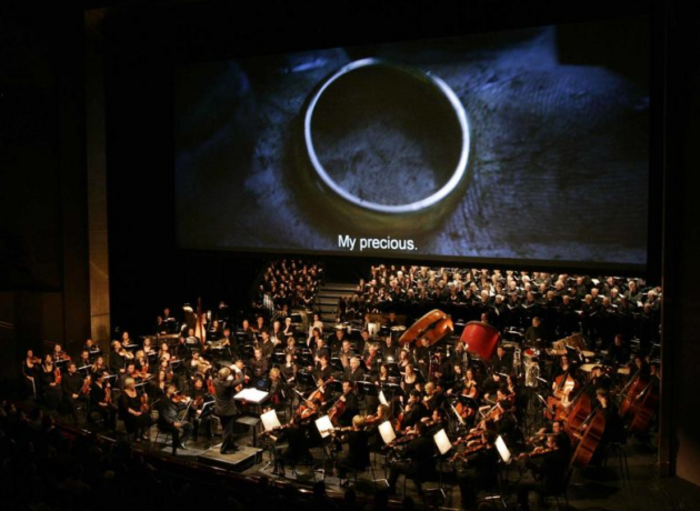 Source: Mark Stedman
A capital investment programme for all cultural institutions
Digitisation of national collections
Support of Galway's City of Culture programme
The building of the Cork Event Centre
An ongoing Sports Capital Programme
€12 million on job creation for the Gaeltacht, creating 1,000 jobs annually
Supports for the Gaeltacht including: strategically-located language support and childcare facilities, upgrading Irish summer colleges, the completion of Ionad na hEachléime in County Mayo and the development of the Slí Chorca Dhuibhne walking route in County Kerry
Climate action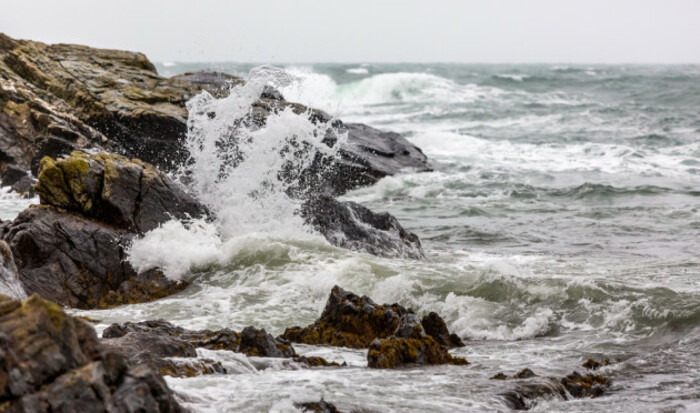 Source: Shutterstock
€22 billion cross-sectoral investment on climate action
A €500 million climate action fund
Lowering carbon emissions from power generation by phasing out coal use at Moneypoint Power Station before its closure
Half a million electric vehicles on the roads by 2030 – with no non-zero emission cars being sold after 2030 and none being on the road after 2045
Retrofitting of old schools and public buildings
Upgrading insulation in 45,000 homes a year from 2021 to achieve a minimum BER B rating
All public buildings and at least one-third of total commercial premises upgraded to BER rating B by 2030
A Renewable Electricity Support Scheme to support up to 4,500 megawatts of additional renewable electricity by 2030
Written by Paul Hosford and posted on TheJournal.ie