One Irish company's technology is helping create the perfect racehorse
Plusvital is bringing together the worlds of nutrition and genetics after taking over Equinome last year.
AN IRISH COMPANY that developed a genetic test to predict if a racehorse will reach peak performance has plans to roll out even more methods for creating future winners.
Equinome, a Nova UCD spin-out company founded in 2009, was taken over by horse supplements company Plusvital late last year for an undisclosed sum.
In an interview with Fora, Plusvital chief executive Mike Shelly said the company planned to use the acquisition to move beyond food products and start testing the links between genetics and nutrition.
"If you look at a racehorse, there are certain factors that are key to success," he said.
"Previously those were looked at as individual pillars. We want to look at the links between them. Horsemanship is the key component of management, which includes, training, optimising the nutritional intake of the horse and managing health.
"Essentially we would like to get to the point where we could have a nutritional product that we know would be particularly suitable for horses with a specific genetic profile, but may not be as suitable for others."
Equinome was co-founded by UCD's Dr Emmeline Hill and renowned racehorse trainer and breeder Jim Bolger.
After the buyout, Hill took over as chief science officer at Plusvital, a company set up in the 1970s by Denis O'Brien snr, father of the namesake telecoms tycoon. Bolger remains a shareholder.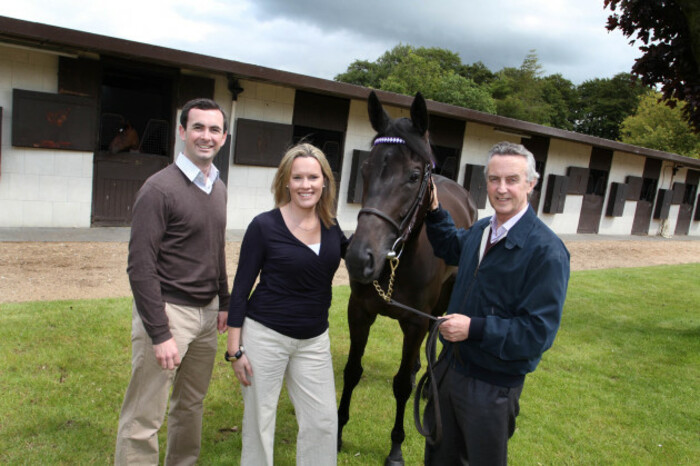 Source: Nick Bradshaw
Equinome already has a number of genetic tests available to the market that cost between €100 and €1,450.
These tests predict the optimum race distance a horse should run, the likelihood of a horse performing at an elite level and the height of a horse.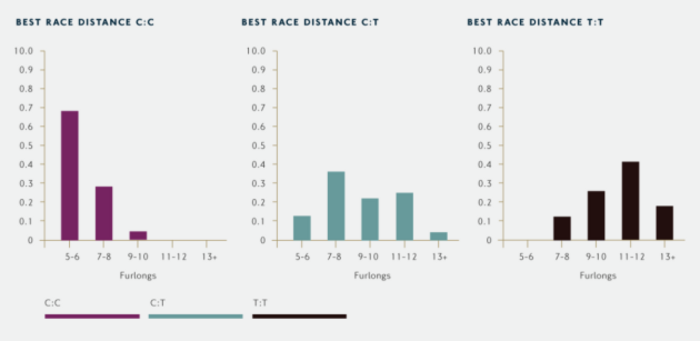 Heavy research investment
Hill said the company also had new research underway in addition to working on tests that linked nutrition and genetics.
"In the future we're interested in looking at health traits, for instance diseases that might be relatively common or have a significant prevalence within the thoroughbred population," she said.
She said a lot of money will be invested in research and development to achieve this goal and this funding will also help Plusvital improve the accuracy of existing tests by using a larger number of horses and pedigrees in its sample populations.
"This enables us to contextualise the tests for the North American market, for instance, which is our next target region to enter into fully."
Losses and investment
According to its latest company filings, Plusvital had combined losses of over €2 million to the end of 2014 and Shelly said another €4 million would be invested in the company over the next few years.
"There is very much a commitment to invest and build out the company, but it's not investment just for investments sake," he said. "It's investment with a view to increasing the commercial viability of the company."
Shelly said part of the money would be put toward finding a new home for Plusvital HQ and its testing labs "before the end of the year", as well as hiring up to 30 extra research and sales staff.
"We'll probably be moving off the UCD campus, but it won't be particularly far away from UCD because we want to maintain those links," he said.
Importance of being Irish
Shelly also said maintaining the company's Irish connection was very important. Local firms that worked with horses had the added social proof from the global perception that Ireland was the "land of the horse", he said.
"When you go abroad to the Middle East, Australia and the US and you say you're an Irish company working with horses, that's a pretty credible story because abroad Ireland is perceived as being a world leader in all things to do with horses.
"That's part of the story from the Equinome perspective. It's not just the case that somebody bought Equinome to take the technology to the US, which sometimes happens with Irish startups. We're very keen to try and scale up and build something out of Dublin and employ the people here."
read more on