Sales software firm Pipedrive is opening a Dublin office as it grows in Europe
'Ireland is a good place for a foothold' to expand, the company said.
PIPEDRIVE, A SALES software company, will open an office in Dublin in July to reinforce its European operations.
Founded in Estonia and now based in the US, Pipedrive develops customer relationship management software and tools to help companies to monitor their sales strategies.
The Dublin office will handle general and administrative functions and is due to open next month with a small staff of three initially.
A spokesman for Pipedrive told Fora that it chose Ireland so it would have additional footing in Europe where it has a number of offices. It has over 550 staff in total.
"First, our company is growing and expanding in the EU and it simply makes sense. For example, in the past few years, we have opened offices in Lisbon, Prague, and London as we have grown. Ireland is a good place for a foothold as we expand," he said.
"Second, we have found that Ireland has a great workforce. The key to our success has been finding great people to be part of Pipedrive."
Growth
The company was founded in 2010 in Estonia where it still has two offices and is now headquartered in New York. Dublin will mark its seventh office.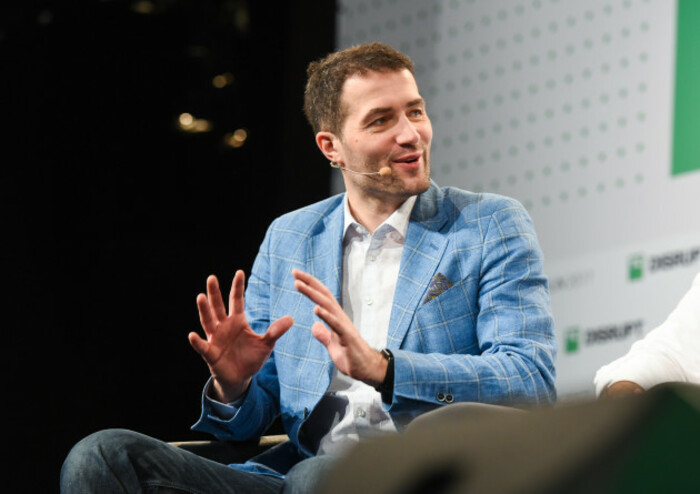 Source: Getty Images for TechCrunch
It has raised more than $90 million from investors to date, including a $50 million series C round last year with Deutsche Telekom arriving as a new backer in the company.
Other investors in Pipedrive include Atomico and Bessemer Venture Partners.
(Note: This article was updated to amend the number of staff Pipedrive has.)
Get our Daily Briefing with the morning's most important headlines for innovative Irish businesses.