Bankless migrants struggle to send cash home. Galway's Pip It wants to change that
As part of our weekly Startup Spotlight series, we profile the fintech company.
GALWAY FINTECH FIRM Pip It started out targeting e-commerce payments before it discovered a bigger opportunity – migrants who were looking to send payments back home using cash.
The original idea for the startup was to provide a service for the security-conscious who wished to make cash payments online.
But in 2016, a year after it was founded, chief executive Ollie Walsh says the company had a eureka moment at an accelerator programme in Sheffield, England that focused on using tech to address social issues.
Walsh's interest was piqued by the story of how migrants, who often find it hard to access financial services, face difficulties in sending money home to their families.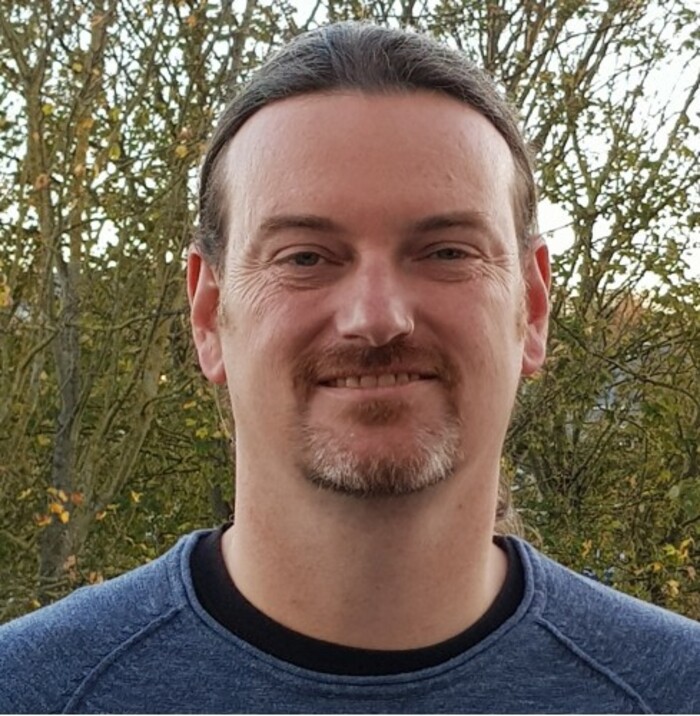 Source: Pip It
"People that want to send cash home, it is very expensive, it can cost 10% (commission) to send money to West Africa from the UK," he tells Fora.
He adds that about half of remittances made by migrants are usually to pay bills, which sparked the idea to repurpose Pip It's tech.
"We realised there was a lot more use cases for what we built than just e-commerce," he says. "We started looking at the remittance market; we're not a remittance company but it was an interesting space for us."
Pip It now develops technology for payment services to help migrants make cross-border bill payments using cash rather than through traditional remittance services.
Walsh tells Fora that the startup is live with 'collection partners' in the UK and Canada, which includes post offices and retail stores, and payment platforms around West Africa.
"The consumer logs on to their (payments) app, they select what they want to pay with Pip It, they get a barcode in the app, they can then go to the post office in the UK, scan the barcode and pay cash. That's the user experience."
After settling on a fresh vision for the company, Pip It secured its first deal with a Ghana-based payment platform called Interpay Africa.
"We integrated with them so people in the UK from Ghana could load cash onto their InterPay Africa wallet and then use that wallet to pay bills at home. Instead of remitting the cash, they just pay the bill directly."
It has since added partners in Zimbabwe, Kenya and Ethiopia. Payments from the UK into Africa is a significant market but it is now branching into Asia as well.
"From the UK, our payments are going predominantly to West Africa but there's a big Indian and Bangladeshi market in the UK as well so we'll be turning that on soon," he says.
Pip It, as the engine under the bonnet for these services, charges a commission on each transaction between 1.5% and 2.5%.
"Most of our partners absorb that fee. In most cases, the migrant pays the face value of whatever they're sending so there's no cost for them to do it," he says.
Funding
The company secured €1 million in funding earlier this year from fintech-focused VC fund West Loop Ventures, based in Chicago, alongside Enterprise Ireland and a number of angel investors.
Walsh says Pip It doesn't have many competitors running the same model. He identified some companies that do similar cash payments but only for their domestic markets.
"In cash remittance, the Western Unions of the world would be our main competitors but in terms of our specific model, we've yet to find anybody doing the same."
As Pip It doesn't deal directly with consumers, it is able to be a little more nimble, he says.
Despite operating in the payments industry, it doesn't need to worry about regulation as its partners using the tech are responsible for handling money and customer data.
Walsh says that 10 new partners are currently being integrated with another 26 in the midst of discussions.
Expansion
While bill payments have been a primary focus, Pip It wants to re-visit e-commerce again and explore banking services where possible.
It will be activating a new service between partners in India and the UAE for paying for goods online.
"If (customers) are remitting cash, they'll be able to go on to the website, buy products that would be delivered directly to their families in India but they would pay in cash in UAE," he says.
"We started off with the e-commerce model and pivoted into bill pay but the e-commerce part is coming very much back. The cross-border e-commerce with cash is a new and interesting use case."
The other major new business opportunity for the Galway company relates to cross-border bank lodgements.
"The model there being somebody in (Ghana capital) Accra has a bank account, they move to England, they can't get a bank account in England so they can't get money into their account in Accra," Walsh explains.
"We're integrating with some of the banks in their mobile apps so their consumers."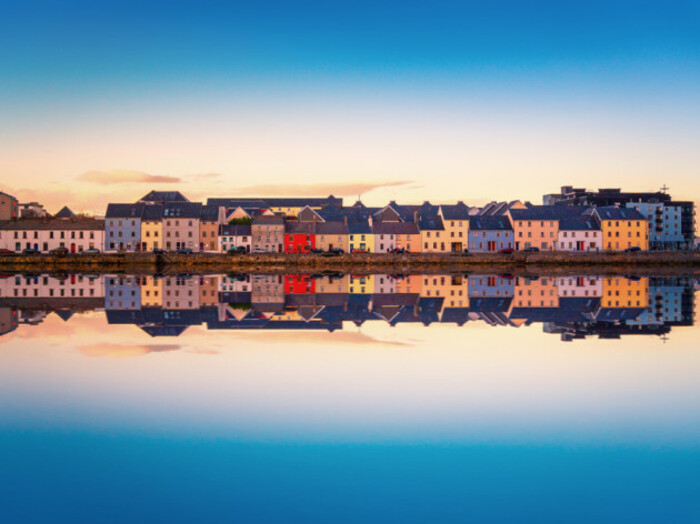 Source: Shutterstock/Evgeni Fabisuk
With its latest funding round, the Galway company has €1.5 million in total investment behind it but Walsh says Pip It will be looking to raise a series A round in early 2019.
Pip It has 13 staff now, mostly in Galway with three in the Sheffield office that was set up after participation in the accelerator.
"We're targeting another 17 within the next 12 to 18 months and they would be developers, account managers and marketing and sales people."
Get our NEW Daily Briefing with the morning's most important headlines for innovative Irish businesses.