'It's a form of national service': Malaysia Airlines' CEO on why he's returning to Ryanair
Incoming operations chief Peter Bellew also described the crisis-hit airline as 'Ireland's greatest company'.
RYANAIR'S INCOMING OPERATIONS chief has described his decision to rejoin the airline as "a form of national service".
In a circular seen by Fora, Peter Bellew explained his reasons for leaving his current job as CEO of Malaysia Airlines to take up the position of chief operations officer at the Irish low-cost carrier on 1 December.
Bellew – who worked for eight years at Ryanair before moving to Malaysia in 2015 – said he decided to return to Dublin for "negaraku", which means "my country" in Malay.
"Love for country is pulling me back to Ireland," Bellew said in the statement, which is believed to have been issued to Malaysia Airlines colleagues. "I am looking forward to being close again to my family and friends 14 hours away in Ireland."
Bellew said he got a call from Ryanair "late (one) evening, two weeks ago" to ask if he would return to the crisis-hit carrier, which has been under fire recently over a pilot-rostering issue that led to thousands of flight cancellations affecting 315,000 passengers.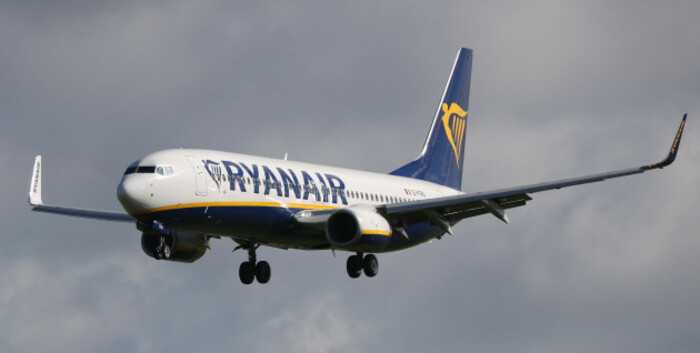 Source: Niall Carson/PA Wire/PA Images
Meath man Bellew had recently ruled out a return to the Irish airline.
"When I was asked on 27 September would I go to Ryanair, I said no," he said in the note. "But a week later the call came and in life we can really never say never."
As well as recovering from the fallout caused by the cancelled flights, it's reported that Ryanair has been experiencing a strain on its relationship with some pilots.
There have been reports that some crew members, namely at Stansted and Madrid airports, have rejected the offer of a pay increase and bonuses.
When Ryanair announced Bellew's appointment this week, it said he would take up a "specific responsibility for pilot production, training and career development" to ensure problems rostering pilots "will never be repeated".
Bellew said: "(Ryanair) is Ireland's greatest company. They need my help and there is a big challenge. It is a form of national service."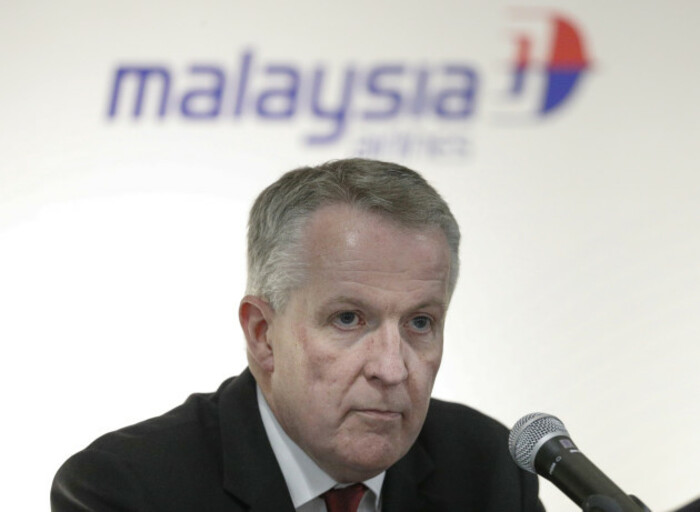 Source: Vincent Thian/AP/Press Association Images
'Pride of the nation'
Bellew is the second chief executive to leave Malaysia Airlines in less than three years. His predecessor was former Aer Lingus boss Christoph Mueller, who is now an executive at Emirates.
The airline's reputation took a major hit in 2014 after the loss of two passenger jets in separate incidents.
In the note, Bellew reassured Malaysia colleagues that the airline is recovering from the damage caused by the disappearance of flight MH370 and the shooting down of flight MH17.
"Malaysia Airlines is special," he said. "Not just an airline but (as) one of the earliest symbols of the vibrancy of this amazing country … Most of the country hopes it will thrive and be the pride of the nation again. It is a tough job to fix it."
Bellew said the Malaysia Airline's product is "improving visibly" with new widebody planes, new lounges and a revamped loyalty programme and website.
"Still some work needed on the food!" he said. " Lots done – lots more to do."
Sign up to our newsletter to receive a regular digest of Fora's top articles delivered to your inbox.
read more on