Penneys will take centre stage in a new €70m Carlow shopping centre
A further €7m investment was announced by synthetic diamond suppliers Element Six in Shannon.
A REDEVELOPED PENNEYS will anchor a new €70 million shopping centre to be built in Carlow.
Carlow Central Shopping Centre will support at least 225 jobs during construction and, once completed, will require up to 800 full- and part-time staff.
It will comprise around 200,000 sq ft of retail space, as well as 640 car spaces and a further 10,000 sq ft of office accommodation.
The development is set to open in time for the Christmas 2018 shopping period.
The Penneys will occupy around one-quarter of the total retail space in a store spread over two floors. The site will incorporate the existing Penneys in Carlow town as well as adjoining lands of 6.5 acres.
Developer Lexeme Properties has confirmed that it will be working to bring other major retailers to the shopping centre after confirming Penneys as taking up the largest space.
Lexeme director Eamonn Duignan said: "This confirmation is the culmination of many years work by both Lexeme and Penneys, and ensures the delivery of Carlow Central."
Further announcements on other retailers are expected "shortly".
Lexeme Properties was set up early last year by Duignan. He co-owns the Lexeme Retail Property Group, which has an interest in several other regional shopping centres, such as Navan Town Central and Fairgreen Shopping Centre in Mullingar.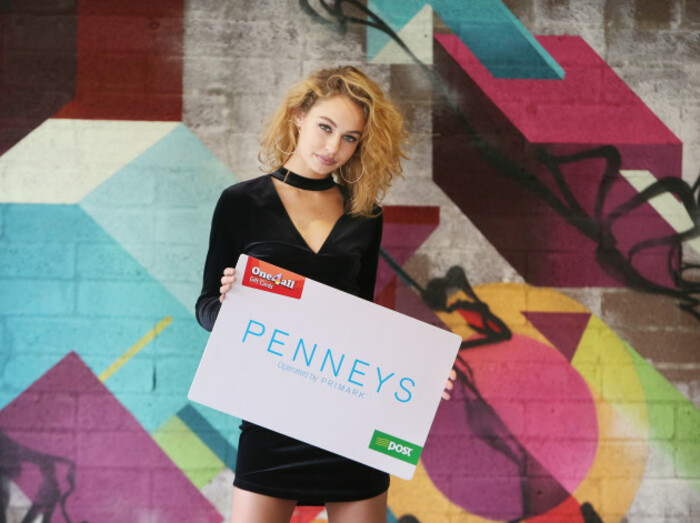 Source: Leon Farrell/Photocall Ireland
Synthetic diamonds
In a separate announcement today, synthetic diamond supplier Element Six announced the creation of a further 100 jobs at its Shannon facility as part of a €7 million investment by the company.
Element Six is a member of the De Beers Group of Companies, which is responsible for roughly one-third of the world's diamond trade.
The positions are in the areas of supply chain, engineering and manufacturing. Recruitment is said to already be underway, with all of the posts set to be filled in the first half of 2017.
At the end of this latest recruitment drive, the company will employ 550 people from its Shannon facility.
Global CEO Walter Hühn said: "A key influencer is the operating environment, which is considerably better now in Ireland. In return, we have invested heavily and created high-value jobs for the region."