Patrick Collison: 'There's too much focus on the founders of big tech companies'
Stripe's chief said it's 'unfortunate' that the inner workings of successful firms are often ignored.
STRIPE CHIEF EXECUTIVE Patrick Collison has said that there is too much attention paid to the personalities behind top Silicon Valley companies.
As a result, the ideology behind successful tech firms is often ignored, the Limerick-born billionaire suggested in a recent interview with American broadcaster Charlie Rose.
"I think that people focus a bit too much on the founders of Silicon Valley companies," Collison said.
"There's a kind of human aspect to it where you need to have some kind of personification of the company.
"It's a little bit unfortunate in the sense that the enormous edifice behind all these companies is a little bit glossed over."
Throughout the interview, Collison touched on time-worn topics like Stripe's origin story and how the online payments firm wants to increase the "GDP of the internet" by making it easier for entrepreneurs to start online businesses.
Some of his comments further enforced the belief that Stripe intends to become an all-inclusive service for internet companies.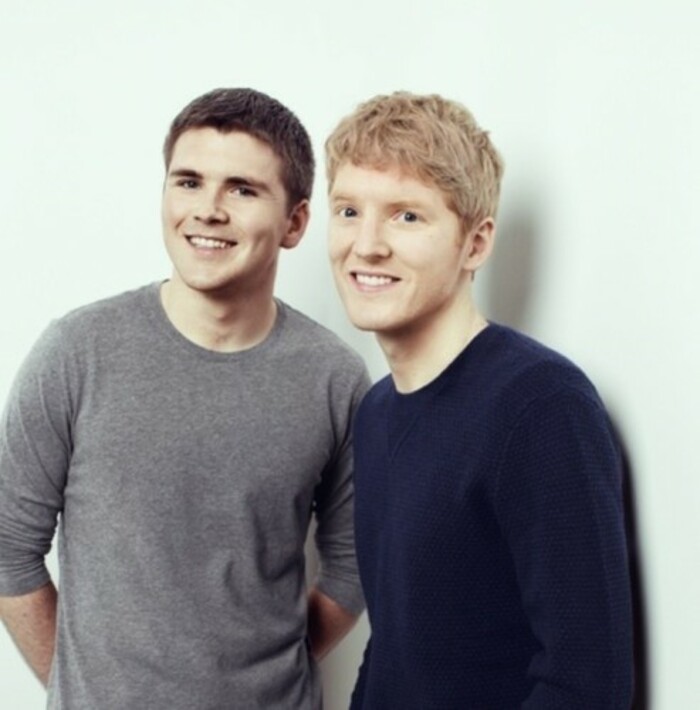 Source: Pamela Littky/Stripe
The company recently launched a software engineering magazine and acquired an advice-sharing forum for startups called Indie Hackers. Just over a year ago, it launched Atlas, a start-your-own business kit for internet entrepreneurs.
'Enormous strides'
When asked by Rose where he sees Stripe in 10 years, Collison said: "The way we think about what we do is we're helping more technology companies get started in the first place.
"Then we want to help those ensuing technology companies become more successful, do things that weren't previously possible and generally build much larger and more fruitful businesses.
"I do hope we're available to people and to businesses in every country in the world. I hope we've made enormous strides in helping those businesses be more successful."
Founded in 2009 by Irish brothers Patrick and John Collison, Stripe's core product is a payment processing software for retailers to handle online and mobile transactions. It counts Adidas, Nasdaq and Slack among its customers.
Headquartered in San Francisco, Stripe is valued at $9 billion, making the junior of the Collison brothers, 26-year-old John, the world's youngest self-made billionaire.
It has been backed by PayPal founders Peter Thiel and Elon Musk and has raised a total of €460 million through several funding rounds.
It employs about 700 people with around 100 of its workforce located in Dublin.
Sign up to our newsletter to receive a regular digest of Fora's top articles delivered to your inbox.