Softbank-backed hotel chain Oyo is making preparations for entering Ireland
The company has aspirations to 'build the largest hotel business' in the country.
OYO, THE HOTEL chain backed by Softbank and Airbnb, is making preparations for entering the Irish market.
The Indian company is currently hiring for a head of business development based in Dublin, according to a post on LinkedIn.
In previous job ads on the site, the company has sought a general manager to "build the largest hotel business in Ireland" and broker partnerships with independent hotels in the country as well as a hotel operations manager based out of a "future Dublin office".
A spokesperson for Oyo declined to comment on Irish operations but said the company has been "strengthening our focus in Europe", adding that "we do not have anything to announce at the moment".
Oyo, valued at around $10 billion, began operations in India when it launched in 2013 and has expanded to over 80 countries since then.
While Oyo is a hotel and vacation home outfit, it has courted investors from the technology industry, most notably Japanese conglomerate Softbank. It invested through its $100 billion Vision Fund, which is backed by Saudi Arabia's sovereign wealth fund, Apple and Qualcomm among others.
Other backers in Oyo include Asian ride-hailing giants Grab and Didi Chuxing with Airbnb recently taking a stake in the company as well.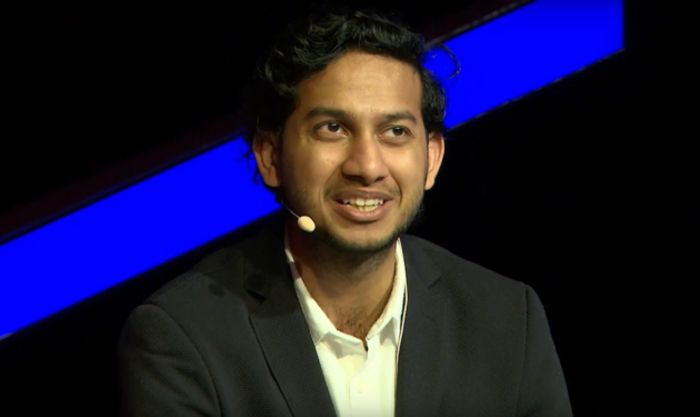 Upon entering the Irish market, Oyo will be facing a hectic business for hospitality firms as more and more hotel chains and operators scoop up property space in the capital.
The company has been aggressively expanding in Europe and the UK over the last year – announcing a €300 million investment in the markets during the summer – while it is also making a big push into the US and Latin America.
In India, it recently expanded into operating co-living units under the Oyo Life brand.
Globally, the company said it has over one million rooms and has designs on being the world's largest chain by room numbers.
Get our Daily Briefing with the morning's most important headlines for innovative Irish businesses.