Delivery giant UPS has bought Irish logistics firm Nightline
The company will eventually be rebranded after the deal, as will its popular Parcel Motel service.
PACKAGE DELIVERY GIANT UPS has acquired Irish logistics firm Nightline, which operates the Parcel Motel collection points alongside its courier services.
The New York Stock Exchange-listed delivery colossus announced today that it has bought the Dublin-based group for an undisclosed sum.
Terms of the deal were not made public and the sale is subject to closing conditions, including regulatory approval.
The Nightline Group, Ireland's largest independent delivery firm, does not file public accounts due to its unlimited status, however the Irish Independent reported in 2015 that it had turnover of €50 million.
In response to a query from Fora, a spokeswoman for Nightline said the firm will continue to operate under its own brand name "in the short- to medium-term" but will eventually be rebranded as UPS.
The same goes for other parts of the group, such as Parcel Motel, a collection-point service that lets online shoppers avail of lower delivery charges by using a virtual UK delivery address.
UPS offers a similar service called Access PointLockers, which will likely become the new name for Parcel Motel.
Commenting on today's announcement, Nightline co-founder and chief executive John Tuohy said the buyout comes at the "right time in the company's evolution".
Nightline was set up in 1992 and it employs more than 1,000 people. Last year it announced it planned to add 150 workers to its total headcount.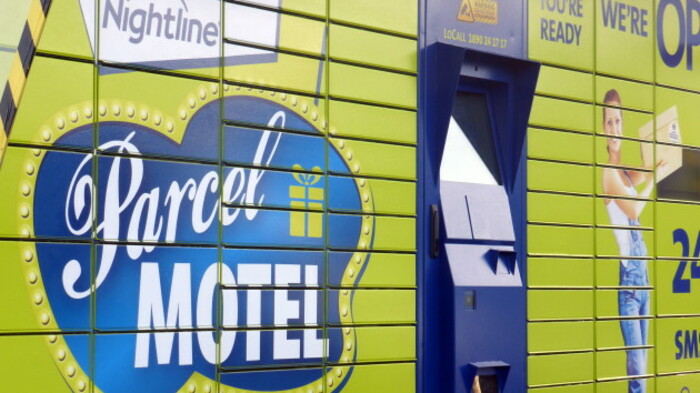 UPS said the sale will boost its presence in Ireland by adding more ground-sorting capacity and vehicles throughout the country.
For almost three decades, it has provided small package deliveries in Ireland.
The firm's Europe regional president, Nando Cesarone, said  "With the addition of Nightline, we continue on our growth path in Europe … This is in addition to UPS's commitment announced in 2014 to invest $2 billion in its European infrastructure by 2020."
Quick-fire deals
The Nightline deal is the latest in quick succession for the local deliveries industry.
Dublin's Johnstone Logistics announced last week it had been bought by German multinational Dachser, while Fastway Couriers announced last month that investment firm MML had made "a significant investment" in the business, taking a minority stake.
Headed up by Bobby O'Keeffe, Fastway delivers for online retailers like Littlewoods, Boohoo and Missguided, small businesses and other organisations, through a franchised network of about 300 drivers around Ireland. It also owns the Parcel Connect drop off and collection service.
Sign up to our newsletter to receive a regular digest of Fora's top articles delivered to your inbox.
read more on