Dublin's startup commissioner will step down from the 'passion project' next year
Niamh Bushnell has been in the role since 2014.
THE DUBLIN COMMISSIONER for Startups, Niamh Bushnell, has announced that she will step down from her role in March of next year.
Bushnell has been the head of the Office of the Dublin Commissioner for Startups since it first opened in October 2014.
The office was established to help promote Dublin as a tech hub and the ideal location for fast-growing firms. However, speaking to Fora, Bushnell said the project will benefit from some new leadership just over two years into its life.
"It was set up as a two-year experiment and I was always going to be involved for that period," she said.
"It's turning out to be a two-and-a-half year experiment with me involved, but it's the kind of opportunity and role that needs new blood on a regular basis.
"There are many different ways of approaching the opportunity and the challenge of promoting Dublin. So I think it's all good news from the perspective of the office and what happens going forward."
Source: Twitter/NiamhBushnell
Future uncertain
Over the past two years, the Bushnell-fronted initiative has been backed by Dublin City Council and Dublin City University's centre for innovation, the Ryan Academy, with a number of other stakeholders also putting money into the project.
Some projects that have spun out of the office include online tech publication the Dublin Globe, Irish startups database TechIreland and the monthly tech meetup known as The Brekkie.
Bushnell said she expects the office to stay open beyond March 2017 when she steps away from her role.
She added that there is a review process that needs to be undertaken and Dublin City Council "are very interested" in seeing that through. Fora contacted the council to confirm if it would continue funding the office, but it was unable to provide a comment before publication.
The review is expected to involve mapping out a plan for the office's future.
[embed id="embed_2"]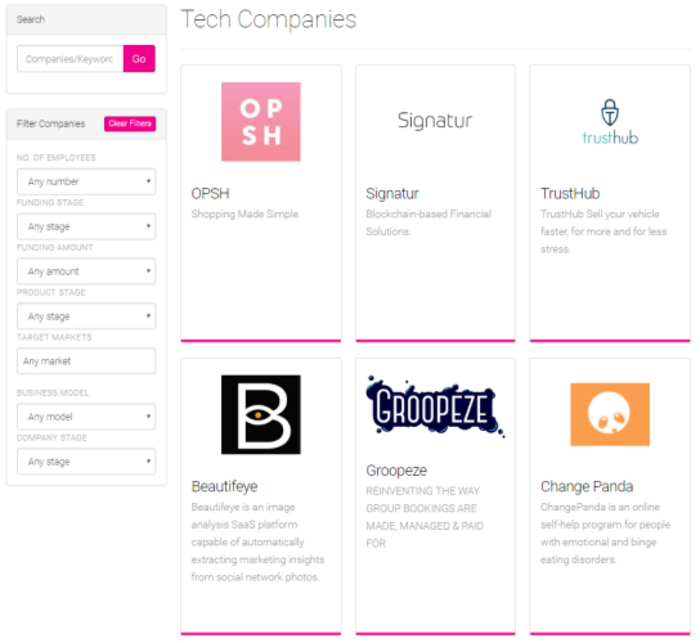 Source: TechIreland
Successor
Bushnell said the role was "not a job, it's a passion project" and she would continue to help its work.
"I really believe in Dublin as a great tech city and anything I can do to ensure its future reputation as that will be something I'm happy to contribute to."
She added she will reveal in the new year the next project she will be focused on.
Correction: A previous version of this article said the office of the Dublin Commissioner for Startups was set up as a "three-year experiment. This has been corrected to a "two-year experiment".
read more on