A recruitment startup that hunts engineers 'anywhere but LinkedIn' has raised €400k
Mustard's pre-seed funding will be spent on hiring more staff.
RECRUITMENT FIRM MUSTARD, which specialises in matching software engineers with companies, has raised €400,000 in a pre-seed investment round.
The Dublin-based startup has built technology that gleans information from social media to entice engineers looking for work to build a profile on Mustard.ie.
The service is free to use for developers looking for work, while employers pay a fixed monthly subscription fee to request interviews with potential candidates.
Mustard founder and chief executive Gavin Fogarty claimed it is "50% cheaper than the next alternative". He told Fora that an average recruitment agency charges employers up to 25% of a new employee's first-year salary to use their service.
The fixed-fee model prevents Mustard from "unnecessarily escalating the salaries", he said, and companies won't be left with a large bill to pay up front if a hire falls through.
He added that a number of companies struggle to source talented engineers and claimed he has "cracked it".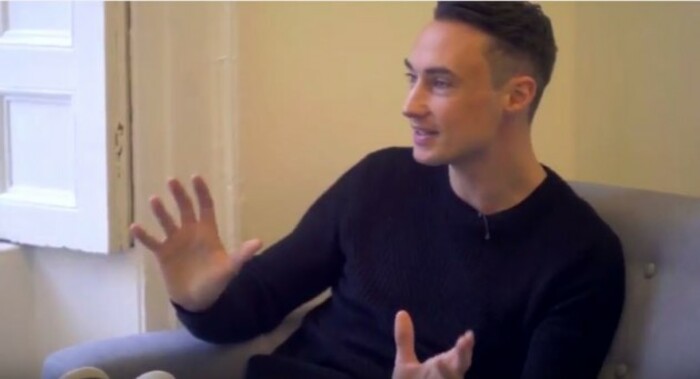 Opportunity
Fogarty, who was an events manager for 10 years, said he came up with the idea for Mustard by accident. He originally set out to find work for people in the hospitality sector but spotted a gap in the market when he went looking to hire an engineer himself.
"When we started to get some success, we needed to scale, so I needed more engineers to build out the platform," he said.
"From there, we turned that sourcing technology onto the engineer space and this exciting opportunity presented itself without us ever meaning for it to happen.
"We really like building things so we (decided we) should work with people who like building things."
Mustard's semi-automated technology looks for key data that engineers share online through their social media profiles that might indicate that they are looking for new jobs.
"If 10 of their immediate network have recently moved positions, it's quite likely that it's at the forefront of their minds to consider moving themselves," Fogarty said.
Mustard sends a "non-committal" promotional message to the individual to suggest they might want to try to site to look for a new job.
Anywhere but LinkedIn
The technology primarily targets accounts on Facebook, Twitter and software jobs sites like GitHub and Stack Overload where individuals "are more likely to respond to messages".
[embed id="embed_2"]
"We like to tell customers we source potential customers everywhere but LinkedIn," Fogarty said. "We believe that LinkedIn is saturated, it's very difficult to get your message across."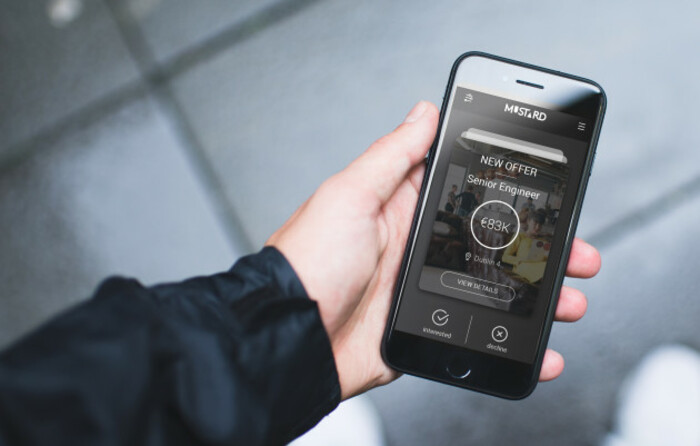 Source: Mustard.ie
The latest funding round, led by venture capital fund Tribal.vc and Industry Investors, will go towards on "filling out the team" at Mustard with staff in "both product-based roles and the sales and marketing side".
Fogarty told Fora he expects to raise again in early 2017.
"Personally, I've been a little bit more aggressive (about scaling)," he said. "The most likely solution to keep up with that expectation is that we will raise again next year.
"A larger team and more access to capital means we can grow at a faster rate and expand into new technology and new countries."
In terms of expanding into new markets, Forgarty said he will "probably head east instead of west".
"Traditionally, Irish startups have had this focus on the US. It's a very competitive space and recruitment in general is in a state of flux," he said. "It makes more sense to move into mature recruitment markets like the UK and mainland Europe."