After a £14 million funding round, fintech outfit Modulr is using Dublin as a European launchpad
The company wants to bring 'fast payments' to Europe from Dublin.
BRITISH FINTECH COMPANY Modulr Finance is using Dublin as a springboard into Europe, following a £14 million scale-up investment lead by Frog Capital. 
Set up in 2015, Modulr provides an alternative to traditional bank accounts for business payments.
It has developed an API (application programming interface) payments platform for businesses to automate and manage payroll accounts in real-time, as well as other financial services. The company provides services to Revolut and Sage.
Based in London, with a new office in Edinburgh, the company opened in Dublin in February at St John Rogerson's Quay. The branch is headed by John Irwin, the general manager at Modulr, and is recruiting for five positions in the next year. 
"Europe is clearly a target for the company. We're recruiting, seeking a licence and starting to build up the business here," Irwin said.
As an Electronic Money Institution (EMI), Modulr has to apply to the European Central Bank for an EMI licence. 
"Initially we'll have head of compliance, head of operations, finance person, marketing and sales people," Irwin said, adding that recruitment will continue as the company expands in Europe. 
"From a regulatory point of view, within Europe once you have a European licence you can do your business anywhere in Europe. Dublin is a great place from a language point of view, from a resources point of view, so it's a good place to launch out from," he added.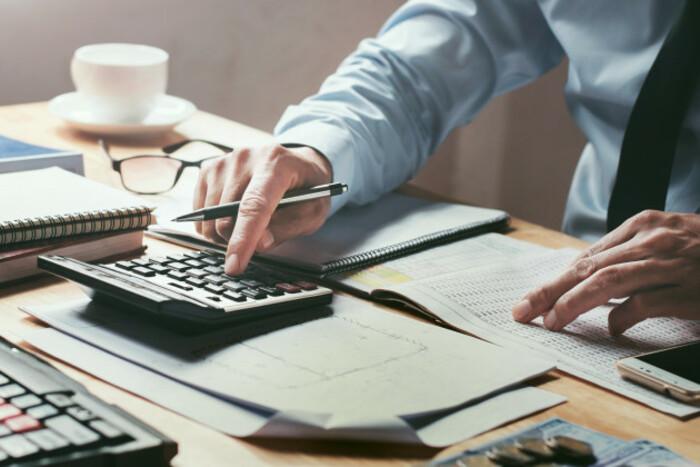 Source: Shutterstock/lovelyday12
'Fast payments'
Fast payments have been around in the UK for about seven years, Irwin said. In traditional payroll systems, bank transfers can take up to three days to process, while Modulr's service provides instant payment. 
"In the rest of Europe, instant payments only launched last November. We want to provide same capability in Europe as we do in the UK," he said.  
According to Irwin, Modulr plans to "mirror" what is on offer in the UK. 
"As the business grows, it's likely that we'll have to look at it at each stage along the way in terms of the investment we need and in terms of building more capability here in Ireland, for example," he added. 
Edwin Abl, Modulr's chief marketing officer, said that "at the moment we're not clear on the exact countries", and when the next European outposts will be rolled out. 
The Dublin office will be "more on the operational side of things", he added, with the primary reason for choosing Dublin being the "talent perspective".
[embed id="embed_3"]
The £14 million funding round is on top of existing finding from Blenheim Chalcot, bringing the total funds raised to £24.5 million. The company employs more than 100 staff.
Get our NEW Daily Briefing with the morning's most important headlines for innovative Irish businesses.