Littlewoods credits the GAA for helping it 'recruit' new shoppers and sell more sportswear
The online retailer's sales surpassed the €70 million-mark last year.
THE FIRM BEHIND online retailer Littlewoods Ireland said a sponsorship deal with the GAA has helped it "recruit" new customers and sell more sportswear.
According to newly filed accounts for Shop Direct Ireland Ltd, sales at the online department store surpassed the €70 million-mark in the 12 months to the end of June 2017.
In the accompanying directors' report, Littlewoods said an agreement with the GAA to sponsor the All Ireland Senior Hurling Championship resulted in "increased awareness and improved trade within the active base as well as recruiting new customers".
Littlewoods also sponsors the Camogie National League and signed a three-year deal with the GAA in late 2016.
The company sells tens of thousands of products online across a range of categories including clothing, homeware and electronics.
It stocks products from both its own brands like V By Very and high-street fashion brands like French Connection and River Island. It also provides financial services through its range of customer payment plans.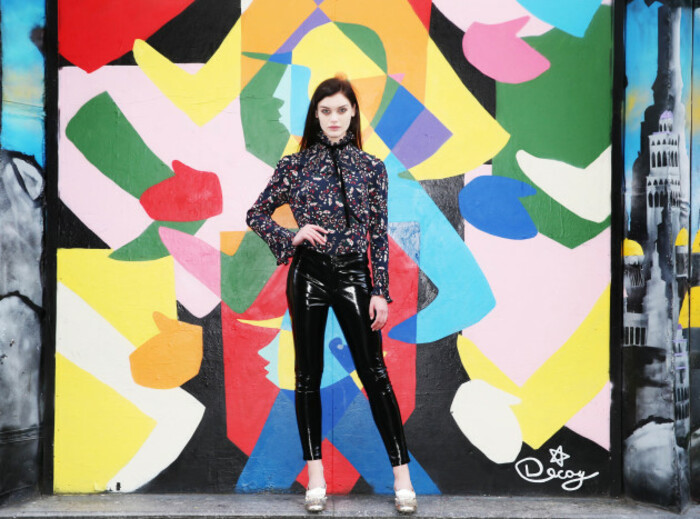 Source: Leon Farrell/Photocall Ireland
'Challenging'
In the 12 months to the end of June last year, Littlewoods recorded sales of €72.9 million, a €4.4 million increase on 2016′s tally.
The company reported an increase in sales across all categories but recorded the most significant growth in clothing and footwear, smart tech, telecoms and toys.
It declared a profit of €5.2 million – up from €4.9 million for the previous 12-month period – which pushed accumulated profits to €25.6 million.
Directors John Goodwin and Geoff Scully attributed Littlewoods' strong financial performance to "a focus on cost control, including tight credit management of bad debt and cash generation, whilst continuing to invest in the customer base".
Last year, the company offered fewer promotional discounts, particularly in clothing and footwear, and "pursued a more full-price strategy as the Irish retail sector continues to recover but remains challenging".
Littlewoods' costs increased by €1.1 million to €26.9 million which it said was "mainly driven by increased distribution costs (including warehousing costs) to support growth in sales".
Last year, the online-only retailer employed an average of 25 people in administrative and distribution roles, two more than the year before. Wages and salaries were worth about €70,200 per head.
According to the directors' report, almost 80% of its customers now access the store through their mobile.
Littlewoods Ireland's ultimate parent, the UK-based Shop Direct group, sells products under a number of in-house brands that are not yet available here like So Fabulous.
Shop Direct Ireland's directors said the company will keep an eye on the Irish market and economic conditions and "will at the appropriate time consider the introduction of other group brands to support the company's growth strategy".
Sign up to our newsletter to receive a regular digest of Fora's top articles delivered to your inbox.
read more on