Investor network Liquidnet has set up in Dublin as a post-Brexit hedge
The company will maintain its presence in London but will have staff in Dublin.
US INSTITUTIONAL INVESTOR network Liquidnet has launched operations in Dublin in a hedge against Brexit.
The  New York-headquartered company said the move was "vital" to ensure it continues serving European clients.
The firm describes itself as a tech-driven institutional trading network that connects investors with deals.
According to Liquidnet, which was founded in 1999, it has more than a thousand institutional investors in its network that collectively manage $33 trillion in assets.
Last month, it received Central Bank of Ireland authorisation as an investment firm under for MiFID II – a set of EU-level rules for investment operations that ensure investor protection and greater transparency.
"We conducted a thorough review of all the major EU locations and picked Dublin because it fitted best to our overall needs," Liquidnet's EMEA boss Mark Pumfrey said in a statement.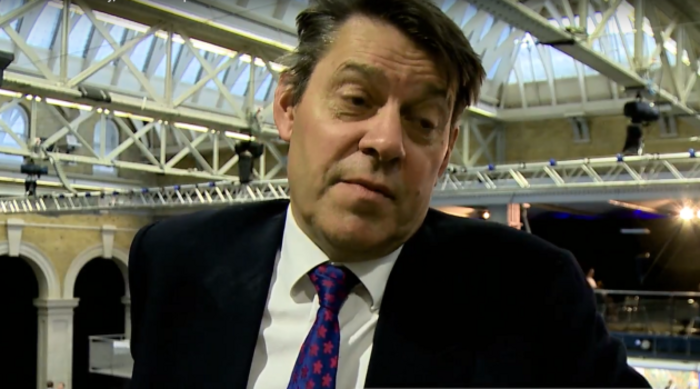 "These related to the available local talent pool, regulatory environment, understanding of our business model and the facilities available in Dublin.
"We have been active in Ireland for some years and, as a result, know the financial community well."
'Flexibility'
The company began preparations to open a new EU base in 2017 after the UK triggered Article 50 to commence its departure from the EU – whenever that happens.
Liquidnet will be based out of Dublin's International Financial Services Centre. The company did not provide any numbers for how many people it will employ here.
Pumfrey added that Liquidnet's London office will continue to operate as normal.
"London will remain our central hub in the region although we will have choice with regards to where we expand as well as more flexibility in terms of how we source future talent which we plan to take a full advantage of."
Get our NEW Daily Briefing with the morning's most important headlines for innovative Irish businesses.