Galway beauty products supplier Lifes2Good topped €50m in sales last year
The company's flagship hair-care brand has been endorsed by celebrities like Gwyneth Paltrow.
WEST OF IRELAND-BASED beauty products supplier Lifes2Good – set up by Galway Tenors singer James Murphy – topped €50 million in sales last year.
Recently filed accounts for Ballybrit firm Lifes2Good Holdings, which classical singer Murphy founded nearly two decades ago, show the firm's revenues swelled nearly 20% in the 12-month period.
Last year, the company received a €5 million investment from the BDO Development Capital Fund and has promised to create 50 new jobs in Ireland over a three-year period.
Murphy said at the time of investment announcement that the company has "hugely ambitious expansion plans".
Lifes2Good's latest accounts, to the end of 2015, show the firm also recorded an operating profit of €3.3 million over the year. The company had accumulated profits of nearly €10 million at the end of the period.
Celebrity endorsements
In 2008, Lifes2Good acquired the branding rights to Viviscal hair care products, which were relaunched in Ireland, the UK and US that same year and introduced to the Australian market in 2013.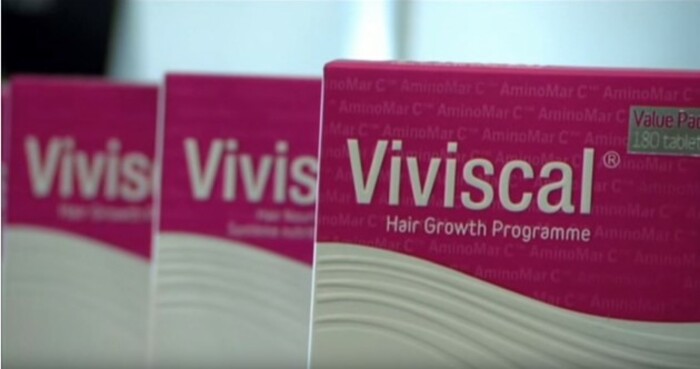 Viviscal is now Lifes2Good's main product and has been endorsed by celebrities like Miley Cyrus, Gwyneth Paltrow and Cate Blanchett.
Other products under Lifes2Good's wing include Petura pet care products, Micro Pedi footcare devices and Sonic Chic toothbrushes.
The company became embroiled in a US trade dispute last year with Violife, the manufacturer of Sonic Slim toothbrushes, for allegedly breaching a non-compete agreement after it started distributing its own product, Sonic Chic, to Boots and Tesco.
Lifes2Good employed 99 people worldwide last year, eight more than 2014. Staff wages and related expenses accounted for €6.6 million of its costs. The company was set up in 1997 by Murphy, who still owns more than four-fifths of its shares.
read more on