Larry Goodman's Louth-based ABP Group is expanding its food empire
ABP is acquiring a 50% stake in meat processing firm Linden Foods, which employs about 1,000 people.
LARRY GOODMAN'S ABP Foods is set to take a 50% stake in UK-based meat processor Linden Foods in a move that will further expand its Irish meat empire.
The move is an extension of the joint venture between Louth-based ABP Foods, the biggest meat processor in Ireland, and Fane Valley Co-op.
Fane Valley, based in Down, has over 2,100 employees at sites in Northern Ireland, the Republic, England and Belgium, and annual turnover of more than £450m (€510 million).
Linden Foods is the meat processing division of Fane Valley Co-op in Northern Ireland and England and employs about 1,000 people.
The company has facilities in Dungannon in Tyrone, Burradon in England and as Kettyle Irish Foods in Fermanagh.
Deal
In a joint statement, ABP and Fane Valley said that they were extending their joint venture relationship to include Linden Foods.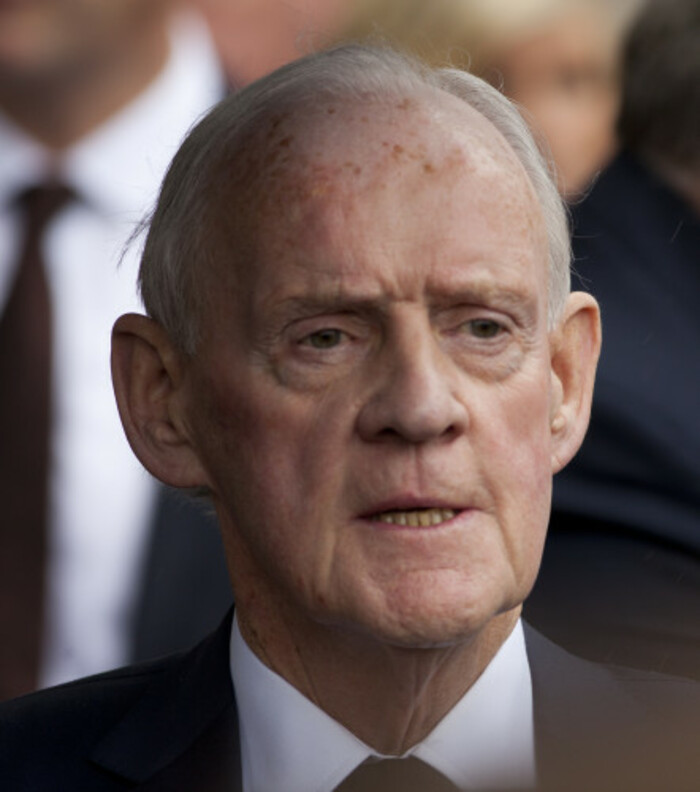 Source: Eamonn Farrell/Photocall Ireland
"The partnership will see ABP Food Group take a 50% stake in the Linden Foods company," it said.
The companies added that the new business "will continue to trade as Linden Foods under the current management team".
"An agreement in principle has been reached by both parties subject to approval by the relevant regulatory and competition authorities," they said.
ABP controls a huge chunk of the beef processing market in Ireland and the UK, and the move to take control of 50% of Linden has already raised some concerns.
Competition concerns
Ulster Farmers Union deputy president Victor Chestnutt told the BBC that the deal will "cause some farmers alarm and raise questions about competition".
If the deal goes ahead it will mark a further consolidation in the meat processing industry in the UK and Ireland.
Last year ABP acquired 50% of Slaney Foods, which employs about 600 people, the bulk of whom are based in Wicklow.
Slaney was jointly owned by the Allen family and Linden Foods. ABP took control of the Allen family's stake.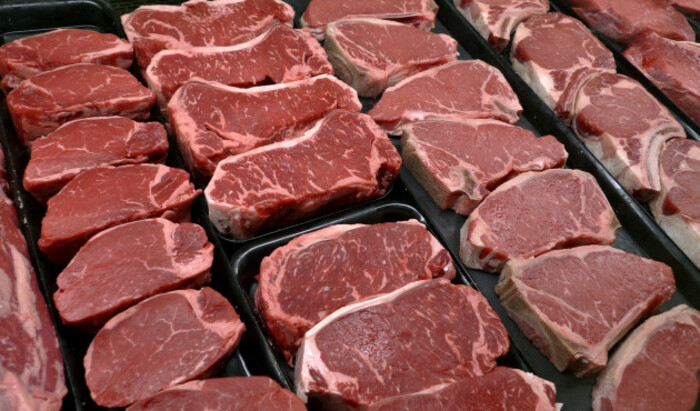 Source: AP/Press Association Images
Following the tie-up, the combined company now owns more than a quarter of the beef processing market in Ireland.
ABP's acquisition of half of Slaney attracted controversy, with the Irish Farmers Association condemning the deal and claiming that it would raise serious competition issues in the Irish market.
However, the move was given the all-clear from the European Commission in October.
The acquisition of the Linden stake will also enhance the influence of Goodman, who has been compared to Denis O'Brien for holding such a high stake in one sector – in his case, the beef industry.
Sign up to our newsletter to receive a regular digest of Fora's top articles delivered to your inbox.
read more on