Plans for Ireland's next big tourism 'brand' to be set within months
But there are fears that tourist black spot Longford will be left out of the campaign.
THE CRUCIAL FIRST step towards creating a new tourism brand for the area between the Wild Atlantic Way and Ireland's Ancient East could be complete as early as December.
Within the next two weeks, Fáilte Ireland will meet with the supplier tasked with conducting a "destination and feasibility study for the counties" that sit between the two initiatives.
According to the programme for government, the state tourism body has been instructed to develop a brand and marketing strategy for 'Ireland's Lakelands' – an area that includes east Galway, Leitrim, Roscommon, north Tipperary and north Cork.
Longford
However, there have been concerns that Longford – Ireland's least-visited county, according to Fáilte Ireland's 2015 survey of overseas visitors – would not be included in the new campaign because it already plays a role in Ireland's Ancient East.
Chairman of the Longford Tourist Committee Micheál Carrigy told Fora he has raised this issue with Fáilte Ireland and Minister for Tourism Shane Ross.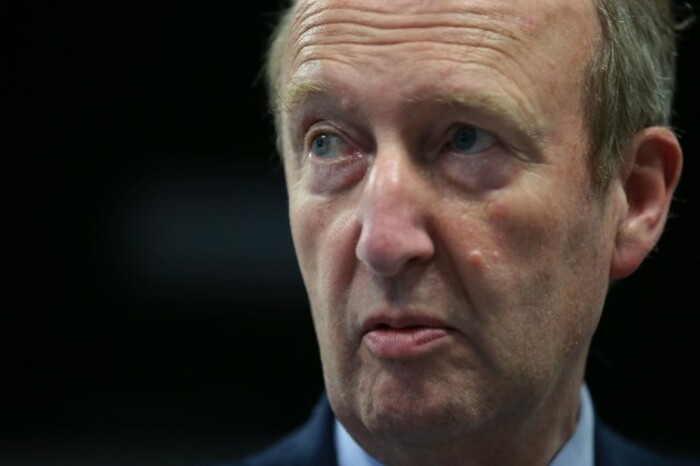 Source: Brian Lawless/PA Wire/Press Association Images
"The way (the tender document) was phrased was that (the 'lakelands' brand) would fit in the counties in that area between the Wild Atlantic Way and Ireland's Ancient East," he said.
"We only have two places to visit that are in Ireland's Ancient East," he said. "We are a lakelands county and that's our natural fit, rather than Ireland's Ancient East."
It is not clear yet which counties will be included in the new initiative, but a spokesperson for Fáilte Ireland said:
"The geography immediately to the west of the Shannon extending from Leitrim and Roscommon in the north, to Limerick and north Cork in the south is an area of particular interest for Fáilte Ireland.
"The area, which in part constitutes what was originally termed the 'lakelands', is what we would term an emerging tourism destination, in contrast to other, more developed tourism destinations along the west coast, east and south of the country."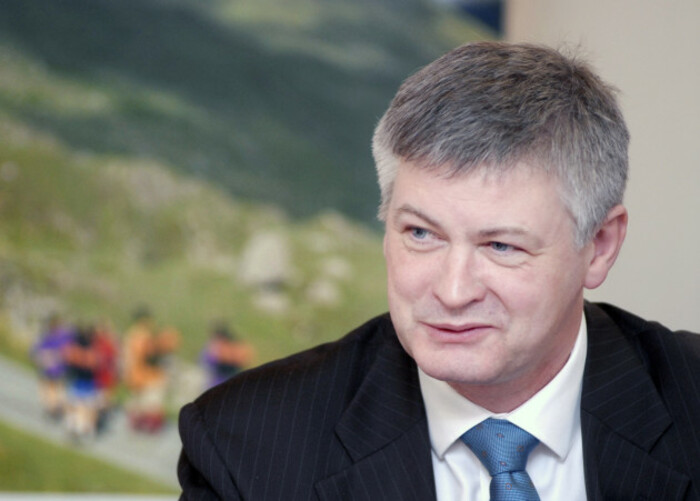 Source: Rollingnews,ie
Early stages
Fáilte Ireland said that "in the interest of being unrestrictive", no specific counties were mentioned in the tender document for the new campaign.
"We're in very early stages. What we are trying to do is look at what we can do in this area, what's feasible, what would work and how do we proceed."
Meanwhile, it is hoped that the research phase will be "wrapped up by the end of this year or early next year".
Micheál Carrigy said that he wouldn't mind if Longford "criss-crosses a little bit" between the existing initiative and the proposed campaign, but stressed: "We have to be fully part of the lakelands brand."
Longford – which attracted just 30,000 foreign visitors last year – will likely get a huge tourism boost after 2019, when the 396-acre Center Parcs Longford Forest holiday village in Newcastle Wood, Ballymahon is expected to open.
read more on