A Mayo medical supplies firm has to pay €25,000 to a worker who 'went from hero to zero'
The ex-employee told the Labour Court she was effectively demoted from her role as a retail supervisor.
A MAYO-BASED MEDICAL supplies retailer has been told to pay more than €25,000 to an ex-employee who effectively 'swapped roles' with one of her subordinates.
In a recent Labour Court ruling, Homecare Medical Supplies was ordered to pay compensation to former worker Pauline O'Connell, who claimed she was constructively dismissed after being allegedly demoted from her role as a retail supervisor.
O'Connell – who worked at the company's Galway store – said an email was circulated to staff in 2015 advertising the newly created job of 'retail team leader'.
She was concerned because she believed the new role was similar to her own. O'Connell contacted the company's HR manager to voice her concerns.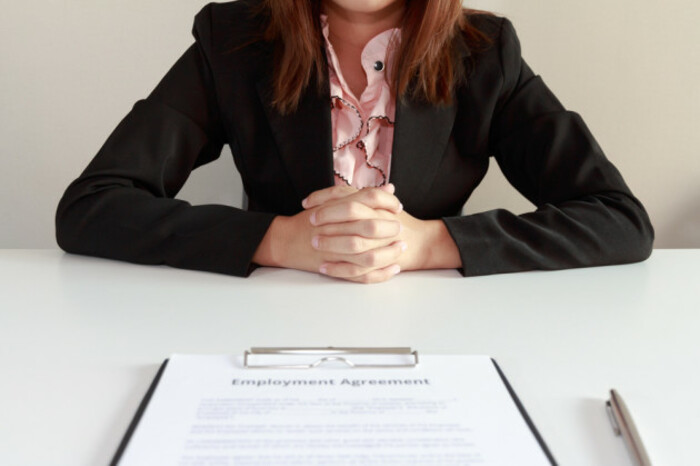 Source: Kittisak Jirasittichai/Shutterstock
The company's HR manager and its co-founder, Mary McGuinness, later interviewed O'Connell for the role, but she was unsuccessful with her application.
Instead, one of her subordinates, a retail assistant who was identified by the court as Ms G, was appointed.
Homecare's managing director, Peter McGuinness, personally broke the news to O'Connell. He said he was sorry and offered a €1 increase to her hourly rate of pay.
O'Connell told the court she was shocked and upset and believed her job and status had been taken away from her.
She said she felt that she went from 'hero to zero' in a matter of weeks and there was nobody in the company that she could turn to.
'Cast aside'
After about three weeks, O'Connell claimed that Ms G's demeanour towards her started to deteriorate. She claimed Ms G made off-the-cuff, derogatory remarks towards her, and that she was told to shut up by the new team leader.
O'Connell told Peter McGuinness about the situation and he told her to use the formal processes to make a complaint.
She submitted a letter in November 2015 outlining Ms G's conduct. Two meetings subsequently took place. At the second meeting, both parties signed a document that set out the outcome of the grievance.
O'Connell said she was crying hysterically at the second meeting. She told the court she had gone to see her GP the day before and was prescribed anti-depressants and sleeping tablets.
The doctor gave O'Connell a medical cert excusing her from work due to work-related stress. After signing the document, she went on sick leave and never returned to the company.
In January 2016, O'Connell resigned. She claimed the company had sided with Ms G and felt as though she had been cast aside.
[embed id="embed_2"]
Decision
Under cross-examination, Homecare boss Peter McGuinness acknowledged there was a lot of crossover between the supervisor and team leader roles.
He ultimately agreed that the introduction of the team leader role placed the O'Connell's seniority and status in jeopardy.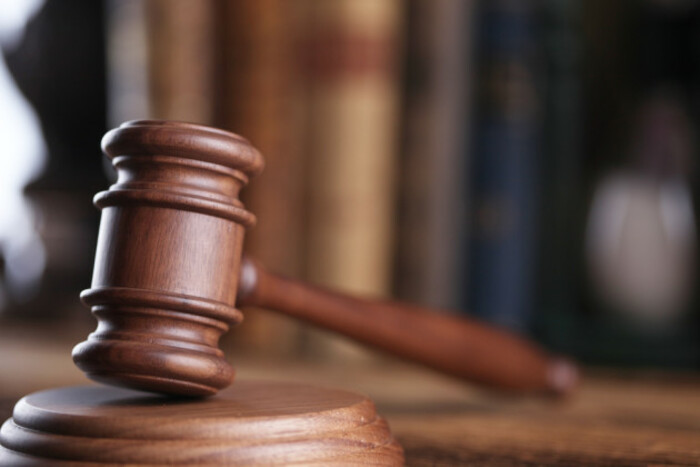 Source: Zolnierek/Shutterstock
However, he said he didn't believe O'Connell had been demoted because she received a €1 hourly pay increase and her title did not change – but he added that he could see why she considered it a demotion.
In a lengthy decision, the Labour Court said it was satisfied O'Connell had to resign from her job due to illness caused by the events outlined above.
It noted that McGuinness didn't offer to meet to resolve the matter during the seven-week period that O'Connell was out of work sick. The court said the company didn't provide her an opportunity to delay her decision and reflect on the situation.
It said it was reasonable for O'Connell to terminate her employment in the circumstances of this case. Accordingly, she was constructively dismissed from her work.
Without substantial grounds to justify the dismissal, the Labour Court ruled that she had been unfairly dismissed and ordered Homecare Medical Supplies to pay O'Connell compensation of €25,350.
Sign up to our newsletter to receive a regular digest of Fora's top articles delivered to your inbox.