One of the first investors to take a punt on Stripe is backing this Dublin HR-tech firm
Talivest, formerly called KonnectAgain, has now raised $1.5 million since 2014.
A NUMBER OF new angel investors have taken a punt on the Irish startup formerly known as KonnectAgain, which has just rebranded as Talivest.
The early-stage company, which was set up as part of a college project in 2014, was founded by Jayne Ronayne and Helen Flynn.
The firm originally developed tech that helped organisations connect with their alumni, but it now also creates tools that give companies insights into how they can retain staff.
Some early backers of the firm were PCH founder Liam Casey and Google's managing director in the UK and Ireland Ronan Harris.
Other investors include multimillionaire Irish entrepreneur Jim Mountjoy, who sold Fore Systems for €70 million in 1999, and Irishman Bryan Meehan, who sold his Californian café chain Blue Bottle Coffee to Nestlé for more than €400 million last year.
The company has recently added several more high-profile investors to its list of backers, including billionaire philanthropist Nicolas Berggruen and Charlie Songhurst, a former head of corporate strategy at Microsoft.
Berggruen is renowned as one of the most-connected men in the US tech scene and was an early advisor for social networking site LinkedIn.
Songhurst is also a high-profile investor who during his time at Microsoft oversaw the firm's acquisition of Skype. According to Jayne Ronayne, he was also an early backer of the Irish-founded payments firm Stripe.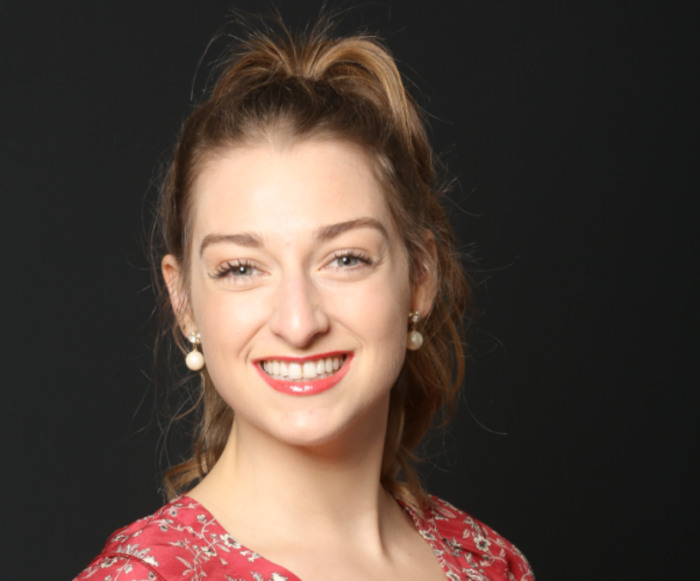 Source: Talivest
Ronayne told Fora that Anne Heraty, the founder of one of Ireland's largest recruitment firms CPL, has also invested in the company.
"Anne's investment for us in an incredible one because she is at the epicentre of recruitment," she said.
"She is working with massive companies, performing their exit interviews and making sure they understand how they improve their retention."
The latest round of investment in the firm has brought total funding raised by the startup up to the $1.5 million mark. The company did not confirm the amount invested by the three new angel investors.
However, Ronayne said that Berggruen and Songhurst are the two investors who have made the largest funding contributions to Talivest.
Refocus
Since it was founded four years ago, the startup has shifted its approach to develop tech tools that help firms conduct exit interviews and integrate new employees.
Using data from these interviews, Talivest's tech then gives companies information that will help them retain staff.
Ronayne told Fora that the firm decided to move into the area of employee retention after it noticed the issues many large companies have with employee churn.
Based on research by consultancy firm Gallup, retention of millennial staff is a big issue for companies right now, with the generation having a reputation for jumping between different jobs.
Products
Since KonnectAgain launched its new employee retention products this time last year, Ronayne said the startup has signed up a number of customers, including Voxpro and Jameson, and rebranded as Talivest.
"We felt our name in itself was quite restricting. We picked KonnectAgain at first because once you hear it, you know what we do – which was connecting people again," she said.
"We felt as a result, people wouldn't understand that it's just one small piece of our pie."
As part of the rebranding announcement, Talivest has also revealed plans to create 15 new jobs. This will bring total staff numbers up to 25 at the startup.
The new roles will be spread across its Dublin, New York and Lisbon offices, according to Ronayne.
She added that the majority of the new hires in the US will be for Talivest's expanding sales division, while roles in Dublin will be tech-focused.
Sign up to our newsletter to receive a regular digest of Fora's top articles delivered to your inbox.