A Kildare nursing home has been rejected because planners didn't like how it looked
The facility, which could have employed 50 people, was deemed to have "substandard" design among other flaws.
A NURSING HOME that could have provided as many as 50 jobs in Kildare has been denied planning permission due to its "inappropriate architectural design".
Cavan-based LKD Developments originally applied to Kildare Council to build a 90-bed nursing home in Kildare town.
It is likely that the project would have required similar investment and staffing to another nursing home the same company was planning to build in Tipperary.
That property, a two-storey home with space for 86 beds, was projected to cost about €10 million to build and need 50 people to staff.
A judgement has not yet been made on the Tipperary facility, however its counterpart in Kildare was knocked back by the county council for four main reasons.
Negative impact
Among the grounds of rejection were the "height, scale and lack of landscaping of the development".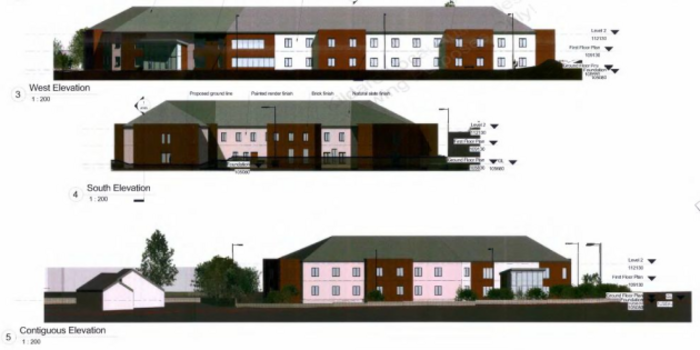 The council said that because it was going to be built beside a local church that was also a protected structure it would "negatively alter the distinctive character of the area (and would) negatively impact the the visual amenities of the area".
It also said that the development would not be suitable for its prospective elderly residents because of the lack of communal open space and an internal layout of "long internal corridors with little natural light".
LKD Developments appealed this decision to An Bord Pleanála. In its submission to the planning board, it claimed that the development would not have a negative impact on the protected buildings, adding that it was far enough away that it would not spoil any views.
It also said that it would alter the design of the building to include features such as roof windows that there would be more natural light in the building.
[embed id="embed_2"]
Previous refusal
However the planning body upheld the decision made by the council, citing the design of the proposed development and saying that it would not fit in with structures already in the area.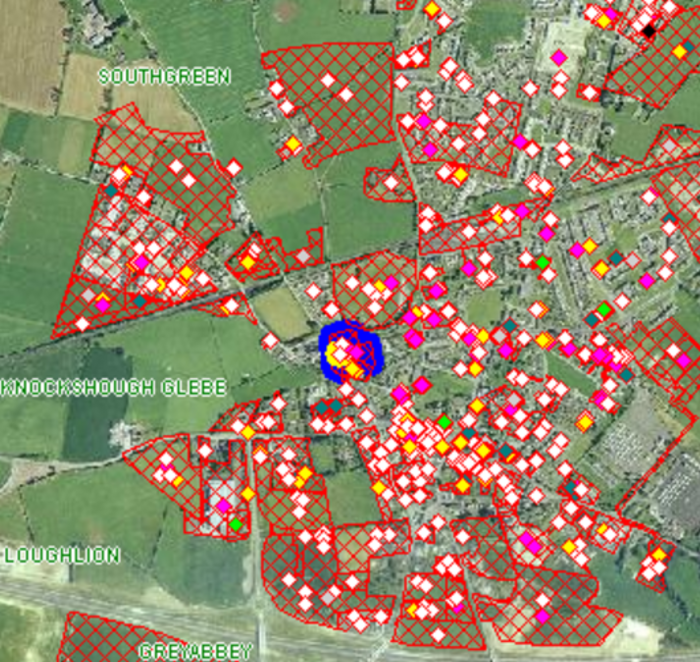 The board noted that another developer had previously tried to build housing at the same location several years ago and was also refused permission.
Again, the reason cited was because the area was within a "visually sensitive area, characterised by low density residential, ecclesiastical and educational development".
It also cited the presence of three nearby protected structures including the Kildare Carmelite Catholic Church, which has been designated as a protected structure of national importance.
Fora was not able to contact LKD Developments for comment.