Keywords Studios' acquisition spree continues with the £26m takeover of a UK gaming firm
The Dublin-based outfit has acquired Gobo, which has worked with giants like Microsoft.
IRISH VIDEO GAME firm Keywords Studios has continued its buying spree, snapping up UK-based company Gobo as part of a multimillion-pound deal.
In a statement to the London Stock Exchange, Dublin-headquartered Keywords Studios said it has acquired Studio Gobo and Electric Square, which are collectively known as Gobo, for a consideration of up to £26 million.
The acquisition, which is comprised of an initial tranche of £10.5 million in cash and the later distribution of over 250,000 ordinary shares in Keywords Studios, is the latest in a long line of buyouts the Dublin company has completed this year.
So far in 2018, Keywords has spent between €45 million and €53 million buying other companies including Gobo, according to analysts.
Founded in 2011, Gobo provides game development services to video game developers and publishers. It has three studios spread across Brighton and Hove in the UK.
The outfit – which is expected to deliver sales of £11.6 million this year – currently employs 170 people. It has worked on several gaming franchises, including Ubisoft's For Honor action fighting game and Microsoft's racing game Miami Street.
According to the statement issued this morning, Keywords' acquisition of Gobo "significantly increases" the Irish firm's access to the UK's pool of video game developers.
Keywords CEO Andrew Day said the deal – combined with the previous acquisitions of  companies Sperasoft, d3t and GameSim – will give also the company "greater visibility of games in the pipeline, at the outset of their development".
'Strong track record'
Keywords Studios was founded in Ireland in 1998 and specialises in translation and localisation services, modifying games for different markets.
It now plans to grow into a much larger games company, incorporating game artwork development, voiceover production and customer support.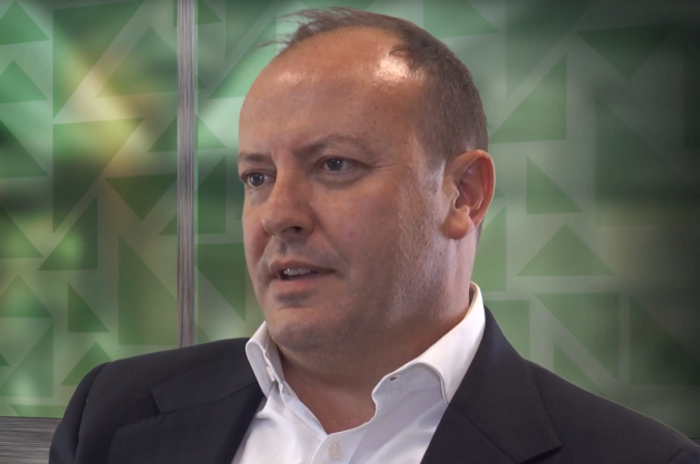 Keywords has acquired more than 30 companies in its bid to grow its business and it now boasts facilities in 40 countries across Asia, the Americas and Europe. It had an average of more than 3,000 staff on its books last year.

Chief executive Andrew Day told Fora last year that there is "no end in sight to the acquisitions" and the business was targeting €300 million in revenue next year.
Analysis from Davy stockbrokers suggested the Gobo acquisition will boost the company's engineering arm, "strengthening its presence in mobile game development and full game development, with a particular expertise in racing game development".
Goodbody said in a briefing note to investors that Gobo has "a strong track record working on top game franchises".
The stockbroking firm estimated that Keywords will deliver sales of over €250 million with the Gobo buyout contributing about €3 million to the final tally.
Sign up to our newsletter to receive a regular digest of Fora's top articles delivered to your inbox.