The unlikely connection between a snooker champion and an app putting sounds to emojis
Former world champion Ken Doherty is among the investors who put nearly €500,000 into Emojitones.
PICTURE THIS SETTING: you open your phone to slyly check your messages. However instead of silence as the text comes up, it plays the sound of someone's bowel movements.
That is what Emojitiones founder Guy de Bromhead plans as his next money-spinner, a means for people to spice up messaging - which he describes as "pretty boring" as it stands.
His Dublin-based company, which has developed an app that puts sounds to all the standard emojis, has raised nearly €500,000 from a string of investors, including notable names from the sporting sphere.
Former world professional snooker champion Ken Doherty is among the early investors, while company filings also show de Bromhead's brother, accomplished horse trainer Henry de Bromhead, has put in some cash.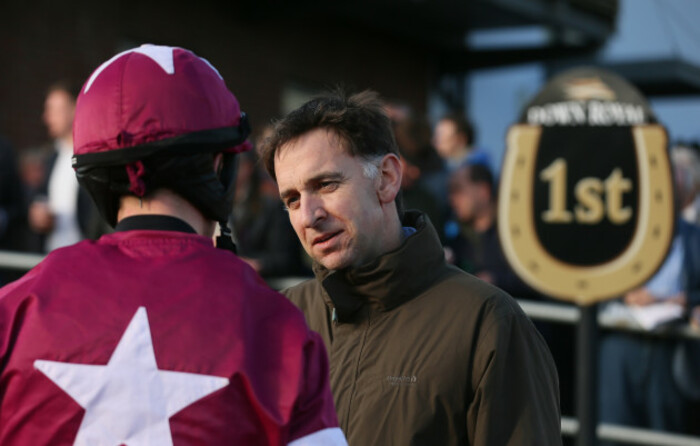 Source: Niall Carson
Speaking to Fora, Guy de Bromhead said he plans to tempt users in by offering a portion of the emoji sounds for free – and then charge to access a broader library of over 700 emojis.
"We have a revenue model in place at the moment, we'll see whether we stay with that particular model or not," he said.
"The first group of emojis, which is basically all the smiley faces, there's 182 of them. They're free and the other six groups of emoji tones are 99c each."
Making a dime
The 33-year-old's latest brainchild is a significant departure from his previous enterprises, which have included dental clinics in New Zealand and more recently a Dublin anti-wrinkle clinic.
[embed id="embed_3"]
De Bromhead said he plans to secure another €1.8 million in funding to bankroll the company before the end of the year.
For now, he is focused on bolstering the ranks at the company by hiring more developers and other tech staff, while also expanding into different territories.
"For 2017, the goal is to get some sort of critical mass user base. We want to get a foothold (in Ireland) and launch in the UK and US.
"We want to get a solid user base in those territories and move on from there to non-English regions."
read more on