The med-tech firm that keeps 'superbugs' off your smartphone has bagged €1.5m
The investment round in Irish company Kastus was led by Atlantic Bridge.
MED-TECH FIRM KASTUS has announced a €1.5 million investment in its breakthrough superbug-resistant technology.
One of Ireland's top venture capital funds, Atlantic Bridge, led the funding round, which will go towards commercialising Kastus's unique formula.
Earlier this year, a team of Irish scientists discovered the nanotechnology that has a 99.9% kill rate against deadly antibiotic-resistant superbugs.
The technology can be used to protect a range of everyday surfaces like smartphones and door handles against deadly bacteria like MRSA and E. coli.
It can also be used on paint, plastic, ceramic and glass surfaces, which opens it up to a potential use in swimming pools, on public transport, on deli sneeze guards and clean rooms in the medical sector.
Kastus, DCU and the University of Surrey were involved in the research.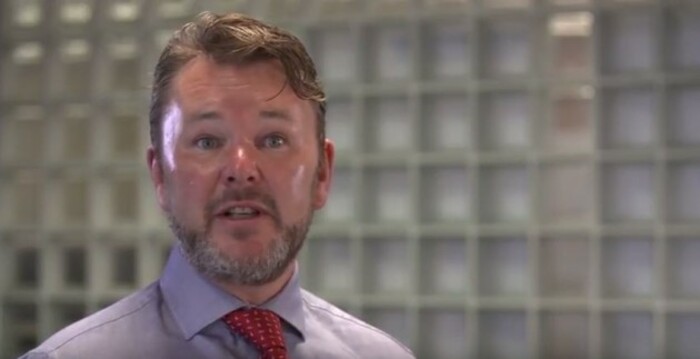 "The uniqueness of antimicrobial surface treatment means that real-world applications are endless with global commercial appeal," Kastus founder and chief executive John Browne said.
"We have already achieved excellent results in trials with several international customers who have been searching for such a solution for years."
He said the investment from Atlantic Bridge validates the commercial potential of Kastus's research and added the firm expects to start supplying customers in the electronics and healthcare sectors in 2017.
Deadlier than cancer
Experts have warned that superbugs could kill up to 10 million people every year by 2050 and will overtake cancer as a potentially fatal disease.
The UK's chief medical officer Sally Davies previously warned that antibiotic resistance "should be ranked alongside climate change on a list of threats".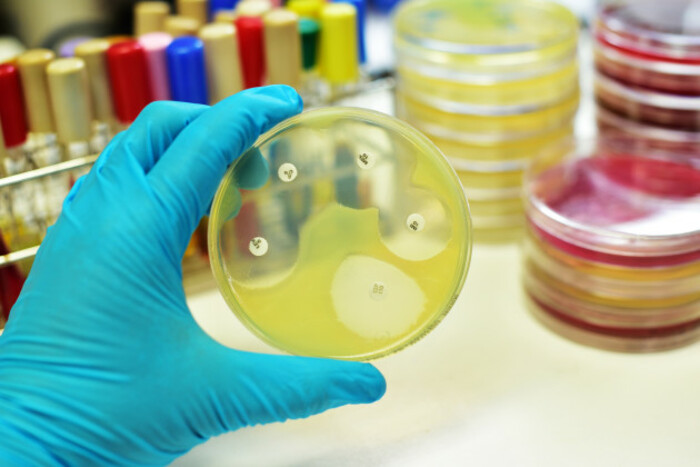 Source: Shutterstock/Jarun Ontakrai
Kantus's breakthrough was the culmination of almost 12 years of research led by Professor Suresh Pillai, initially at Dublin Institute of Technology and then at IT Sligo.
At the time of the discovery, Pillai said it would "change the whole fight against superbugs. It can effectively control the spread of bacteria".
"Every single person has a sea of bacteria on their hands. The mobile phone is the most contaminated personal item that we can have."
John Browne funded the research phase and Kastus is also supported by Enterprise Ireland and Singapore-based investor syndicate, Carragh Holdings.
read more on