Irish Life pays out €50k settlement after hiring a private detective to snoop on customers
The Dublin couple had already settled a €60,000 claim against the company.
A PRIVATE DETECTIVE was sent by Irish Life Assurance to a hotel in Galway to snoop on the activities of a couple and their six-year-old daughter, Judge Terence O'Sullivan was told today in the Circuit Civil Court.
Patrick E Keane SC, counsel for John and Elaine Fenton and their daughter Emma, said the investigator had taken photographs and a video of all three, which Irish Life had then passed on to its medical adviser.
The purpose was to see if ailing banker Elaine Fenton might be scamming the insurance company through her Income Protection Policy, which had kicked in after she became ill.
Keane, who appeared with barrister Jonathan Moore, told the court that €60,000 claims by John and Elaine Fenton had been settled confidentially with Irish Life, but the court had to approve or reject a €50,000 settlement offer from Irish Life to Emma, who is now 16.
The Fentons brought their claims through their solicitor Gerry Burns, of Burns Nowlan Solicitors.
Privacy case
Outlining the circumstances of Emma's claim, Keane said it was an unusual one taken under the laws of privacy and data protection.
He said Emma's mother, an employee of Allied Irish Banks, had taken out an income protection policy that had been paid up for some time.
Irish Life Assurance had organised a second defendant, Reliance Investigation Services Limited, to carry out private investigations into Fenton's movements.
"While doing that they took photographs of Mr and Mrs Fenton and of six-year-old Emma after following them into a hotel," Keane said.
"They photographed Emma and her parents coming out of a lift in the hotel and some photographs centred only on the infant plaintiff."
He told Judge O'Sullivan the photographs had been taken with regard to informing Irish Life whether or not Fenton was capable of resuming work. None of them knew they were being photographed and there was no parental consent for photographs of the child being taken.
Settlement offer
Keane said a settlement offer of €15,000 had been made to Emma at an earlier stage but this had not been accepted.
Irish Life was now offering Emma a settlement of €50,000 and costs. Emma, after finding out about the activities of the private detective, had developed psychological trauma.
Keane said the law in relation to privacy was "a tricky area" and it could also be extremely difficult to recover damages under the Data Protection Act so he was recommending acceptance of the offer to the court.
"The trouble with this sort of covert surveillance is that people who are the subject of it may fear for a considerable time that it could happen again. It is somewhat disturbing for one to discover some time later that they have been followed around and have been photographed," he said.
Judge O'Sullivan said €50,000 seemed an excellent offer for Emma and he was very happy to approve it and direct the money be paid into court until her 18th birthday in April 2020.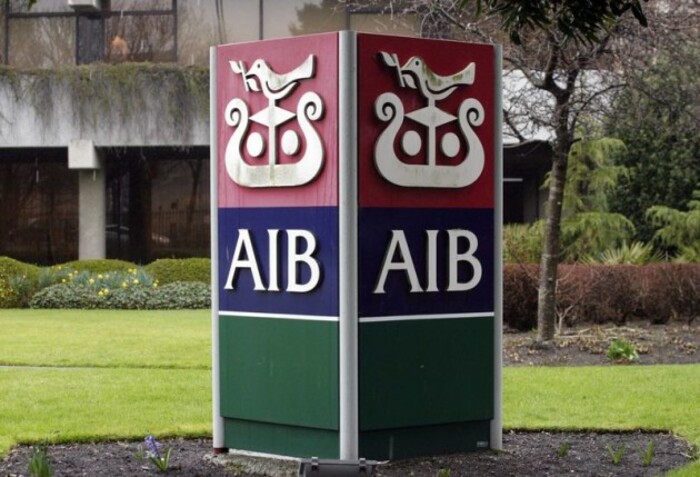 Source: Mark Stedman/RollingNews.ie
Keane said the case against Kildare-based Reliance Investigation Services Limited, which was now in liquidation, could be struck out since it had never entered an appearance and had not participated in the proceedings.
The court learned that Fenton, who worked for the AIB Group, had entered a claim under her group income protection policy in October 2008 after becoming ill.
Irish Life had ceased paying her benefit from 22 November 2010, a decision she had appealed. It had afterwards paid the private detective agency to shadow her movements.
Sarah Moorhead SC, who appeared for Irish Life with barrister Conor Keogh and David P. Boyle Solicitors, told the court the assurance company was making the €50,000 settlement offer to Emma and was consenting to her parents' claims being struck out.
Sign up to our newsletter to receive a regular digest of Fora's top articles delivered to your inbox.