Getting creative from farm to fork: How farmers and chefs are diversifying
As Covid-19 restrictions bite, restaurants and producers are finding new ways to get food out to consumers.
KEVIN ARUNDEL DECIDED to sell meals to his customers through a collection service on Wednesday last week.
The decision came two days after he closed his Michelin-recommended gastropub, The Chophouse in Beggars Bush, Dublin 4 and laid off 26 staff members.
"That was horrific and not unlike what other restaurants and bars have had to do in the country," he told Fora when we called him on Monday evening. "By Wednesday, I said, 'let's offer what we do to our customers as a collection service only', and we have named it 'Untouchable'."
Arundel, like many other restaurateurs and food producers in the country, has immediately diversified his business to respond to the impact of Covid-19.
Each day, the Chophouse menu is updated and shared on the company's social media and customers can call the restaurant, pay by credit card and pick a collection time slot.
"You arrive to the door of The Chophouse and it is handed out the railing or put in your car. It's 'Untouchable' because you don't meet any other customer," he explained.
Arundel said he had thought of the idea last week before images began to emerge on social media of people standing in line for other takeaway services and shops.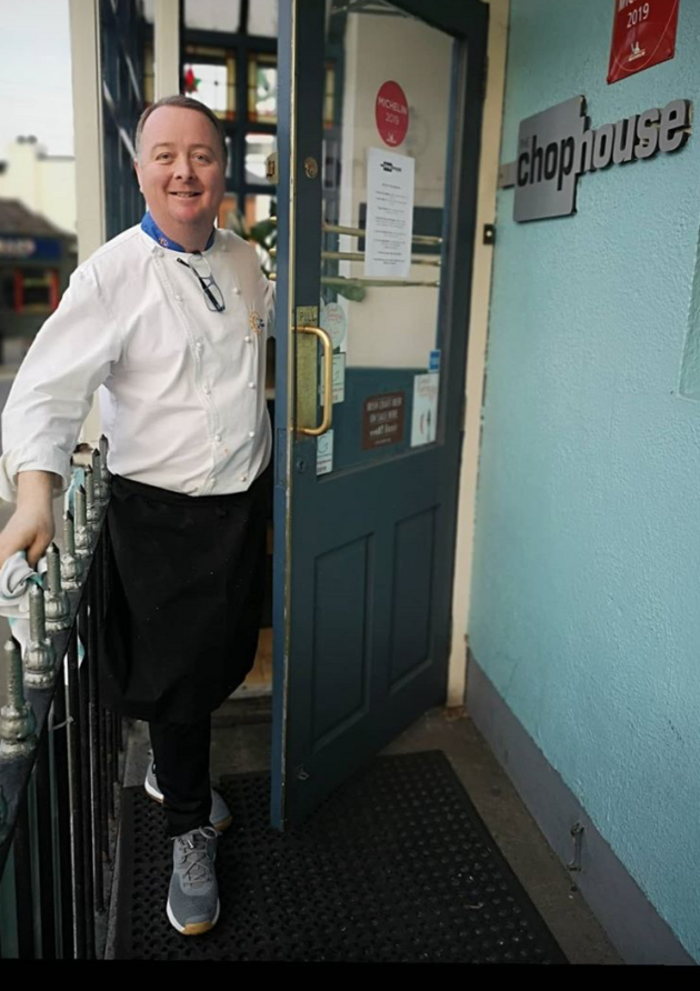 He said the take-up in the service has increased in the last few days and it was particularly busy over Mother's Day weekend. He's hopeful he will be able to hire more staff to help in the coming weeks.
"We've gone from 26 staff to one – me – and have hired two back. Hopefully, by next week we might get four," he said. 
Arundel is conscious of the impact of restaurant closures on food producers – which his restaurant and now takeaway service relies on. 
"I was in the markets on Thursday morning (last week) and it was horrible. Warehouses full of fruit and veg… I did a fruit box at the weekend (for customers). It was a tenner for a box of fruit and veg that would probably cost you €25 in a grocery shop," he said.
Just this week, fast-food chain McDonalds closed, which will have a large impact on Irish beef farmers, while others such as Supermac's and Starbucks have followed suit. 
Yesterday, further restrictions were brought in by the government, which called for the closure of all 'non-essential' businesses. All eat-in restaurants have now been ordered to shutter up but takeaway services have gotten the all-clear. 
Jenny McNally 's organic farm in Naul, County Dublin, depends on farmer's markets, cafes and restaurants to sell her wares, all of which have been hit by the closures. That hasn't stopped her from thinking outside the box. 
"With Covid-19, supplying to cafes and restaurants collapsed overnight and with regulations, a lot of the markets decided to close," she explained. 
McNally grows seasonal vegetables and her farm employs six people. Her daughter decided one night to set up a website and begin selling some of the goods online.
The farm also sells its produce from a farm shop it has opened in Naul – which is now a collection point for orders made online.
"When the farm shop shut on the Sunday and we had been notified the other markets we sell at had closed, Niamh, my daughter got out her computer and went on Squarespace," McNally explained.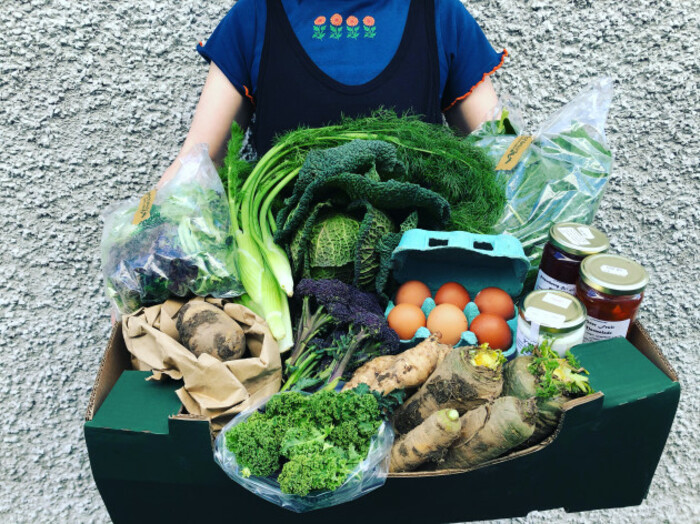 McNally said that from the outset, she got a good response from people who have bought their veg for years at markets. 
"We have a lot of customers that come to us (at the farmer's markets) week in and week out over the years and you can't just let them down so Niamh, with the help of her husband, have turned things around," she said.
Again the customer makes the order and picks up the box. "There's minimal handling of the produce," she explained. 
Margaret Hoctor of Kilmullen Farm in Co Wicklow sells lamb, apple juice and sweetcorn at both Dun Laoghaire market and Airfield Market in Dundrum.
She told Fora that if the markets remain closed it will affect the farm's direct lamb sales.
"We have thought of that and we are selling frozen lamb directly from the farm. There are people setting up now and being really imaginative and creative," she said.
"If anyone wants lamb or apple juice they can call me directly or go through our website, they pay online and I put it in their car so they don't have contact with me."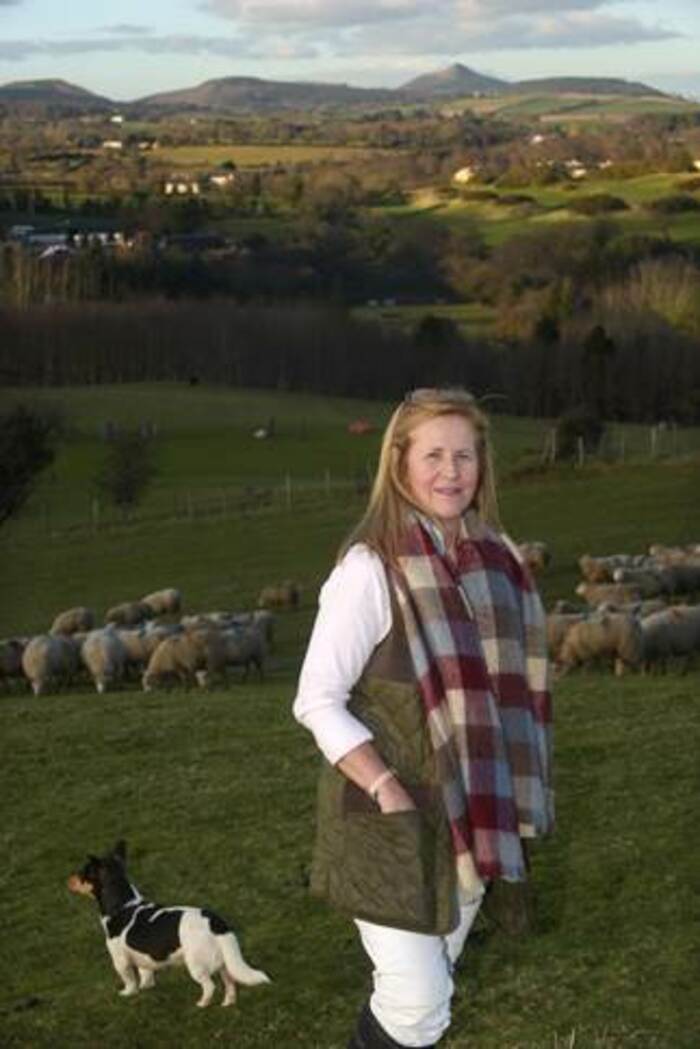 She highlighted the business is insulated by the fact it is currently lambing season and that produce won't be ready to sell until July this year. While the sweetcorn is harvested in September.
"We're lucky that we are not selling everything now. We are actually living in a bit of a farm bubble but the impact could come later," she said. 
Get our Daily Briefing with the morning's most important headlines for innovative Irish businesses.