'Banking is put on a pedestal in Ireland. We need something different'
A German organisation wants to introduce public banking here.
COMPETITION IN IRISH banking is pretty threadbare, with three companies controlling almost all the market between them.
Home and business loans are among the most expensive in Europe, but little has been done to rectify this to date.
However there is a proposal bubbling along that could shake up the market: public banking. Germany's biggest public bank, Sparkasse, which dominates SME lending in the country, is keen to bring the model to Ireland.
As opposed to commercial banking, public banking tends to be decentralised, with each branch working largely independently of the others and focusing on lending in their locality.
Public banks are also not profit-orientated. While they do sometimes make money, the intent is for them to pass on the benefits of any profits to their customers and the local community.
As our sister site TheJournal.ie recently reported, Sparkasse has met with the Irish government and proposed a pilot programme for Ireland.
This would involve the establishment of eight independent regional banks, which would feed back into a central service provider owned by these eight banks. The test project would be in the midlands.
The eight banks would not be owned by Sparkasse, but rather the German company would offer guidance and its expertise to help the organisations get set up.
While the offering would initially be small, it is hoped that public banking could be developed and provide a credible alternative to Ireland's main commercial banks, providing competition and driving down prices.
So how could this work – and what hurdles is it likely to face?
Roll out
One of the most obvious ways that a public banking system could be rolled out is through the credit unions and post offices, as both organisations have a presence in virtually every town in the country.
As many commercial banks are scaling back their operations and abandoning smaller towns, these facilities could take their place as customer-facing outlets.
This would require a significant overhaul to both how organisations work. While post offices have recently started providing customers with current accounts, they cannot lend money.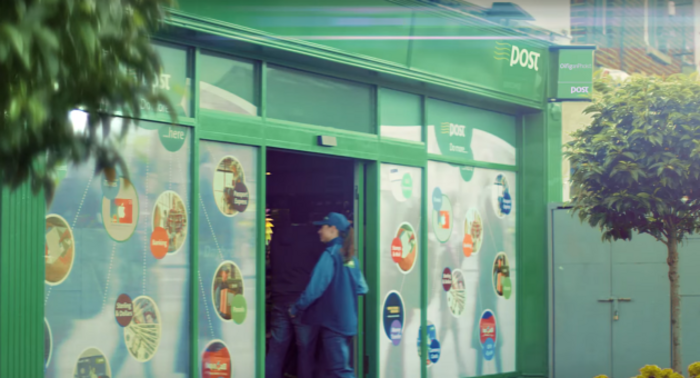 Source: Youtube
And while credit unions can lend, restrictions placed on them means that they can only really extend personal credit and have no presence in mortgage or business lending.
Seamus Maye is the co-chair of the Public Banking Forum of Ireland (PBFI), which has been campaigning for years for the introduction of public banking in Ireland.
He says that banks charge high rates to Irish customers, and the government has no incentive to step in as a shareholder in the largest lenders.
Maye says that the government needs to be more concerned about local communities, which public banking could aid.
"We're a country of less than five million people, you don't need to set up a new public banking network," he said.
"We have the infrastructure with the post offices and credit unions. We could see both of them rolling out full banking services.
"The banking system across Europe, and particularly in Ireland, is put on a pedestal. We need something different (to what we have now).
"The government (allows) the banks to charge high interest rates to build up their balance sheets and sell them off, but that is incompatible with driving the indigenous economy."
Challenges
Nevertheless, there are hurdles to be overcome. As post offices are owned by the state, there is a question mark over how they would be funded if they got involved with mortgage or business lending, both of which require a lot of cash.
While credit unions are owned by their members, there have been some concerns over their governance after issues at branches like Rush in north Dublin and Newbridge in Kildare. However, Maye says that some of these concerns are overblown.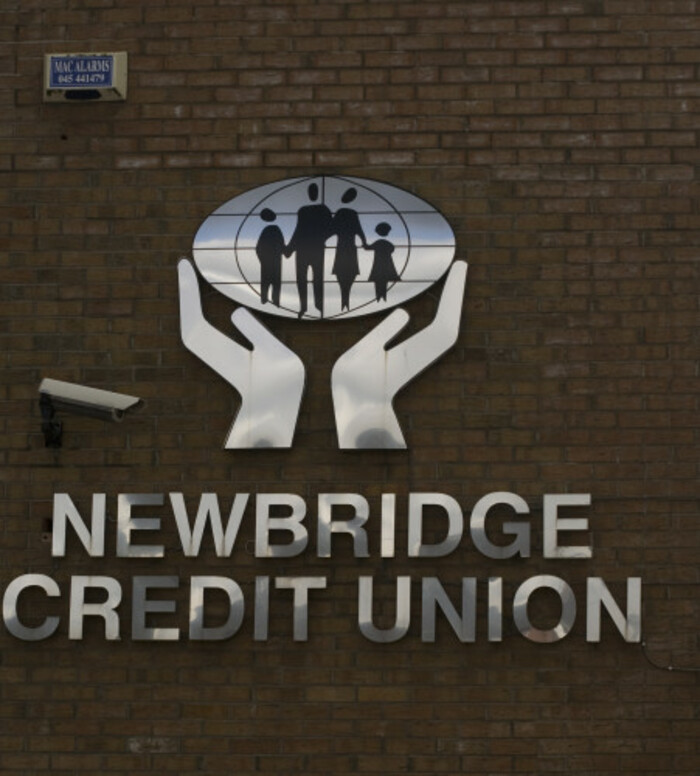 Source: Eamonn Farrell/RollingNews.ie
"There were issues with Newbridge, in Cork and Rush. There were major issues in three credit unions, but the entire banking sector went hopelessly bust. Credit unions are very strong and always have been," he said.
So, how close to reality is the introduction of a public banking system in Ireland?
A Sparkasse executive recently told the Oireachtas Finance Committee that approval now has to come from the Department of Finance and the Central Bank.
After that, it would take up to a year before the first pilot bank can open its doors to the public.
Decision
It is understood that Sparkasse has met with both representatives from the post offices and the credit unions, but any final decision will come down to the government.
The Department of Finance is working on a report which will evaluate public banking and look at how it could be introduced in Ireland.
A spokesman for the Department said that the report is at an "advanced stage" and will be published soon.
Central Bank governor Philip Lane also discussed the issue at a recent Oireachtas committee meeting, where he said that public banks could provide competition but they also risk being exposed to local shocks.
"If a region in Ireland is reliant on an industry that gets into trouble, the local bank will get into trouble because it is so concentrated in a locality," he said.
"With consolidation in Europe, there will be some large banks … and at the same perhaps supplement them – this is a public policy decision – with some more locally focused banks."
All of that means there's a chance that public banking will be introduced, but it's early days yet.
Sign up to our newsletter to receive a regular digest of Fora's top articles delivered to your inbox.