How Ireland could tackle its housing crisis in the Budget
Several property experts give their take on policies to alleviate the housing shortage.
WITH BUDGET 2018 just around the corner, housing will be an issue that Paschal Donohoe can't ignore.
Amid a chronic lack of homes and soaring property prices and rents, the finance minister will be under pressure to deliver meaningful action to address the problems.
However, it's unclear whether Donohoe will opt for a softly-softly approach – keeping measures like the controversial help to buy scheme in place – or whether he will pull a rabbit out of a hat.
In advance of the Budget, we spoke to four housing experts about the measures they would most like to see introduced to help tackle the housing crisis – and what action they realistically think will be announced.
Alan McQuaid, economist at Merrion Capital
Housing is a complex topic and one new initiative by itself won't be enough to fix Ireland's housing crisis, McQuaid says.
That said, the economist thinks that penalising investors could be a way to give ordinary people a better chance at buying a property.
As previously examined by Fora, in areas such as Dublin many of the buyers are well-funded investors who can often price ordinary people out of the market.
"If the main aim is to get people to live in a house, then you should look at ways of penalising investors by having higher tax rates to deter them from taking up a house," he says.
"If someone is buying a house, you could have it so that they must guarantee that they will live there for three years. (You could also) have people pay more property tax on a second or third property."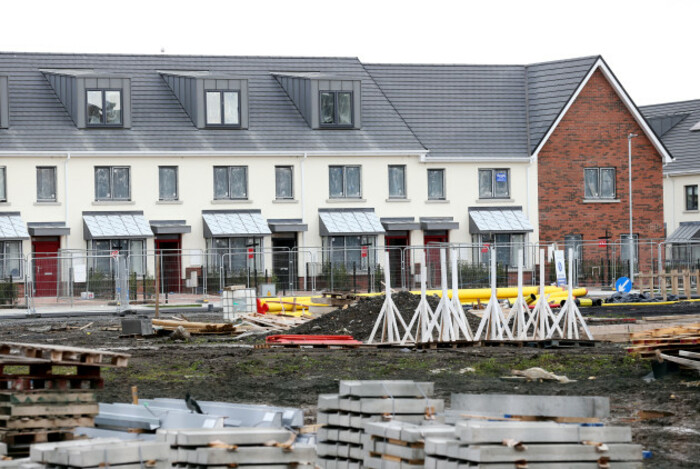 Source: RollingNews.ie
McQuaid says it is more likely that the government will introduce a vacant site tax to encourage builders to use development land.
"Unfortunately, in this country, people often take the easy approach instead of going for the jugular," he says.
"A vacant land tax would be an easier one to get through and pass. It's probably easier for them than hitting investors."
Tom Parlon, director general of the Construction Industry Federation
Investment in infrastructure is key for the Budget, according to the head of the group representing many of Ireland's biggest builders.
Parlon says that spending on infrastructure "is critical to solving housing crisis and ending the boom-bust cycle in the construction industry".
"We cannot solve the housing crisis without addressing the infrastructure deficit that is evident all around Ireland," he says.
"If we try to solve the housing crisis without doing so, we are simply pushing the problem down the line, creating an even bigger crisis for the next generation."
His lobby group has also called for the retention of the help-to-buy scheme, which gives first-time buyers of new-build properties a relief on income tax and DIRT over a period of four years.
While many have said that this measure is pushing up house prices, Parlon says it is having a positive impact and is partially responsible for the construction of more starter homes.
"We expect that the scheme will be retained, if slightly modified, to reflect concerns that it helps first time buyers not in need of support in securing housing," he says.
Ronan Lyons, Trinity College economist
Ronan Lyons has two ideas he would like to see the government introduce on budget day, one small and one large.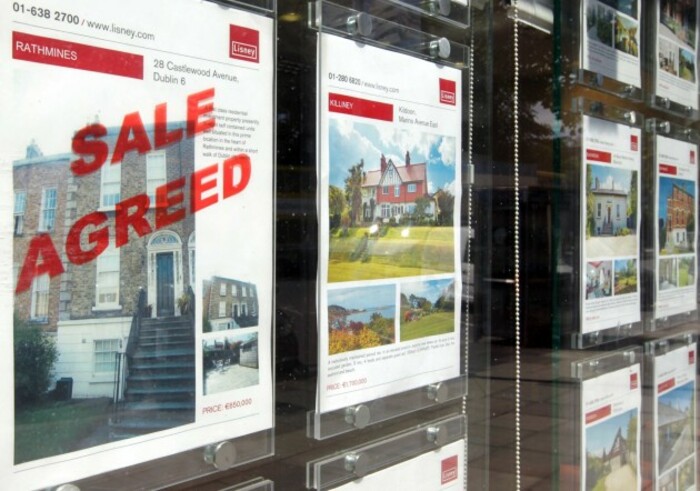 Source: Sam Boal/RollingNews.ie
"I'd want a complete overhaul in how we fund social housing that could make a housing subsidy available to everyone," he says.
"Either you have the resources to afford a house from the market, or you get a top-up so you can rent from a housing body or a local authority."
[embed id="embed_2"]
He says that the chances of this happening are "probably next to nil, as if we were to implement it countrywide overnight you would be talking about a bill of €4 billion to €5 billion."
The one he thinks has some chance of actually happening is cutting VAT on build-to-rent developments.
However, Lyons feels that different state spending measures aren't the key to tackling the crisis. Instead, it's looking at why the cost of building is so high in Ireland to begin with.
What does he expect to happen? "I think there will be a tweak to help-to-buy so they can say they reviewed it. I'm about 50-50 on whether there will be a change to the VAT rate, they may lower it to 9% for (certain) houses."
Aideen Hayden, Threshold Housing Agency Chair
Rental deposits are a growing issue, says Aideen Hayden, and tenants need more certainty.
Recently there have been reports of some landlords asking for two months deposit as well as the first month's from prospective tenants. Hayden says this is a way of filtering out people on lower incomes and needs to be stopped.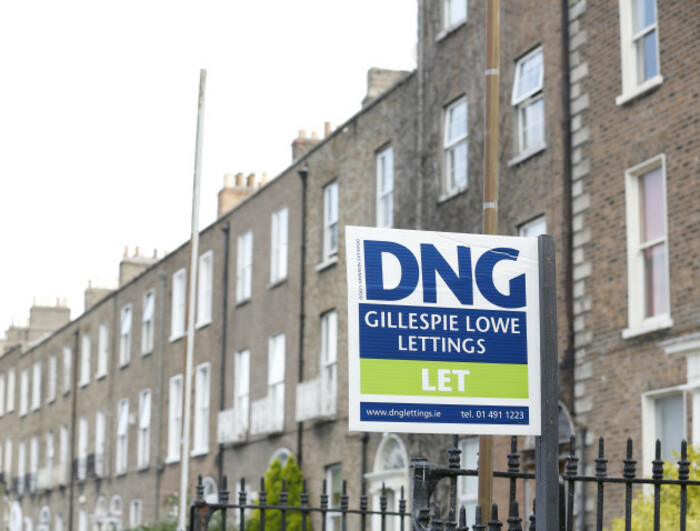 Source: Sasko Lasarov/Photocall Ireland
"The number of situations where landlords are losing over and above their deposit is very small. Nothing has changed that would justify a landlord charging more than a one month deposit," she says.
Haydeen also called for more funding for advocacy groups, such as her own, as she says they help to ensure that laws are being enforced.
"If the Budget doesn't include a significant number of measures for housing I would be shocked," she says.
"I think that help-to-buy will be retained and there will be money for social housing construction and an emphasis on fast-tracking that, as there should be."
Sign up to our newsletter to receive a regular digest of Fora's top articles delivered to your inbox.