Portlaoise business marketers Internal Results have been bought by a rising US star
Madison Logic has snapped up the five-year-old company.
PORTLAOISE BUSINESS-TO-BUSINESS marketing outfit Internal Results had been bought by fast-growing US firm Madison Logic.
The company was founded in 2011 by UK-based Ian Cullen and Chris Whife, who previously set up Target 250 before that company was sold in 2010.
The terms of the latest deal weren't disclosed, however it is expected Internal Results' Irish operations will get an investment shot in the arm to hire staff and grow under the arrangement.
It currently employs around 55 people, all but a couple of whom are based in a formerly deserted IDA building in the Laois town.
Speaking to Fora about the sale, Whife said the building had been empty for a decade until his company set up its operations there and it was hoped with Madison Logic's backing the firm would grow to fill more of that space.
"Madison are a fantastic company, they're one of the fastest growing business-to-business marketing companies in the world. Basically the deal will mean more jobs, more money and more expansion – specifically in Ireland and the Portlaoise area," he said.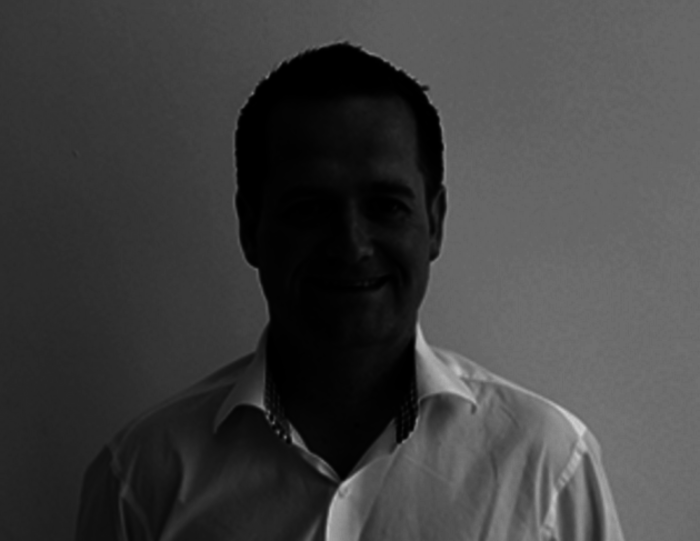 Internal Results provides sales lead-generation services for major tech firms like HP and Dell, work which involves everything from the grind of phone calls and setting up meetings to data-driven marketing pushes.
The most recent filings for the company show it delivered its owners a profit of just under €1 million in the year to 31 October 2015.
Same company, new deal
Whife said Internal Results would continue to operate under its own banner and as a separate entity after the sale to Madison Logic, which it had been working with for almost the company's entire existence. The US firm was named as one of Forbes' 'most promising companies' in 2014.
"We've already become more than just partners anyway, it made sense to have even deeper collaboration that we've had so far," he said.
Internal Results also has no plans to shift its operational base from Portlaoise, where Whife said it had a "good catchment area" for staff as it could pick up a talent pool of workers who may otherwise be forced to make the long commute to the larger cities.
"If we were to move to Dublin we would be paying four to five times the amount we are for office space and a premium for staff as well," he said.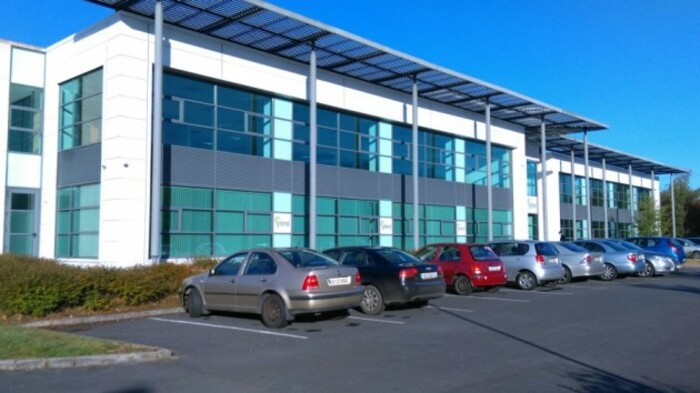 Madison Logic CEO Tom O'Regan said Internal Results would provide "a valuable data set" that would help it better service its clients worldwide.
The New York-headquartered company counts Google, IBM and Microsoft among its existing customers.
read more on