The Irish state has helped an artificial intelligence company raise a huge $50m
InsideSales.com plans to open an office in Ireland and create more than 120 jobs here.
THE IRISH STATE has taken part in a major funding round that has helped raise $50 million (€47 million) for a US company working with artificial intelligence.
Utah-based firm InsideSales.com has created a predictive sales platform which is powered by artificial intelligence and the company announced today that it planned to open offices in Ireland on the back of the investment.
The Irish Strategic Investment Fund (ISIF), Ireland's sovereign wealth fund, participated in the round alongside the likes of computer giant Microsoft.
Although it did not say how much the fund had contributed, in the wake of ISIF's participation InsideSales has said that it will create as many as 120 jobs in Ireland.
InsideSales said that its self-learning engine "drives revenue growth by delivering an optimized experience for both salesperson and buyer".
"The platform fuels sales rep performance and provides buyer personalisation with innovations in predictive sales communications, engagement tracking, forecasting and rep motivation," it said.
Customers include Microsoft and Groupon.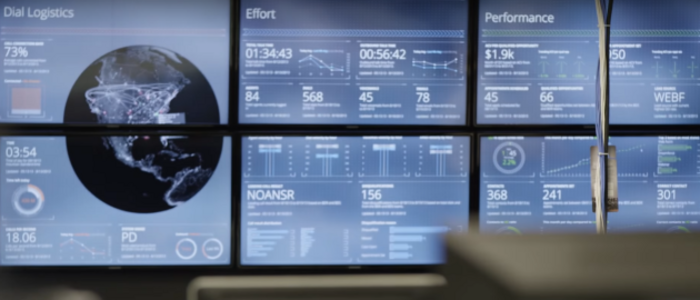 Source: Youtube
Irish partnership
InsideSales said it is looking to grow its presence in Ireland and "is evaluating locations in which, based on current plans, the company could hire more than 120 professionals for its product development and engineering, sales and sales operations, and back office teams over the next three years".
"The company has a long-term goal to create a worldwide InsideSales centre of excellence for AI and machine learning in Ireland," it said.
The company also announced a partnership with Ireland's Insight Centre for Data Analytics, a joint initiative between researchers at several colleges including Dublin City University, NUI Galway, University College Cork and UCD.
"A formal internship programme will be established, with a goal of advancing the careers of top data science and engineering interns annually from within the Irish university system," a statement from InsideSales said.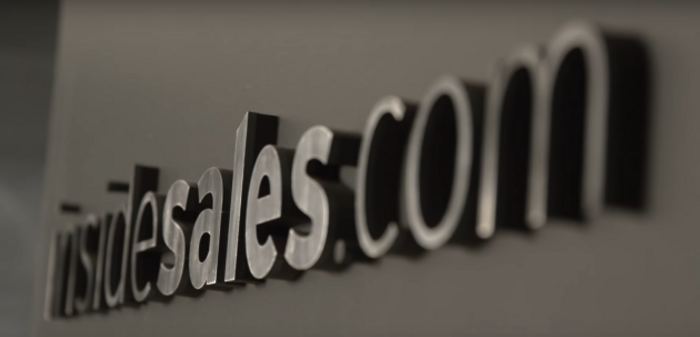 Irish expansion
InsideSales international managing director Martin Moran said: "The expansion of our operations in Ireland signals the commitment we're making both to Ireland and to expanding support for our growing international customer base.
"Building a research and development hub in the region will allow us to capitalise on new pools of talent."
He added that the partnership between InsideSales and Irish researchers will help tackle "both data-driven problems and immediate commercial opportunities".
ISIF director Eugene O'Callaghan said that the organisation is pleased to welcome InsideSales "into Ireland's technology community".
"This investment is well aligned with the ISIF's mandate with the key benefits to the Irish economy being the targeted creation of more than 120 high-quality jobs over the next three years," he said.
The latest funding round, which was led by led by returning investor Polaris Partners with support from Microsoft, brings the total raised by InsidesSales to more than $250 million.
read more on