Work-it: Dealing with imposter syndrome
Most leaders feel the symptoms, but how they deal with it is key.
IN OUR WORK-IT series, we talk to entrepreneurs and experts to delve into the most pressing issues for those trying to make it in the ever-changing business world. Whether you are founding, running or working in a fast-growing company, we will dig a little deeper into the ingredients that make up the right stuff.
Darren Ryan experienced imposter syndrome at different points in his career, but it intensified when he took the chief executive position at Social Entrepreneurs Ireland.
"I guess I felt it even more when I became CEO at 29," he told Fora. Despite being fully committed to the organisation and feeling passionate about the work, Ryan started to question whether he was the best person for the role.
"It is feeling like you're doing something but maybe you're not the best person to do it or you don't know how you ended up in this position," he said.
In the beginning, Ryan said he would ignore those thoughts and focus on the fact people in the organisation and on the board believed he was a good fit for the role.
For him, that was "a short-lived solution". To overcome his imposter syndrome he had to acknowledge it.
"My approach to it now is to acknowledge that I am not the best possible person in the world who could be doing this job," he said.
"I'm not trying to pretend that I'm the perfect CEO or that I have all the answers all the time because I don't. I embrace my imposter syndrome now and take it as a part of what I do," he added.
Once Ryan's attitude changed, he saw others on his team began to change their behaviour. "They relaxed and tried not to be perfect, accepted their limitations and focused on overcoming them and achieving what they can," he said. 
Ryan told Fora that in his job – which requires him to work with social entrepreneurs every day to help them scale their enterprise ideas – founders he talks to daily experience imposter syndrome. 
"Some of the people I find the most inspiring… When I speak to them they rarely see themselves in that light, they always think they are imposters trying to change the world," he said.
"This phrase 'imposter syndrome' comes up so regularly. What they describe is very different to my experience with them because I find them hugely effective and inspiring," he said.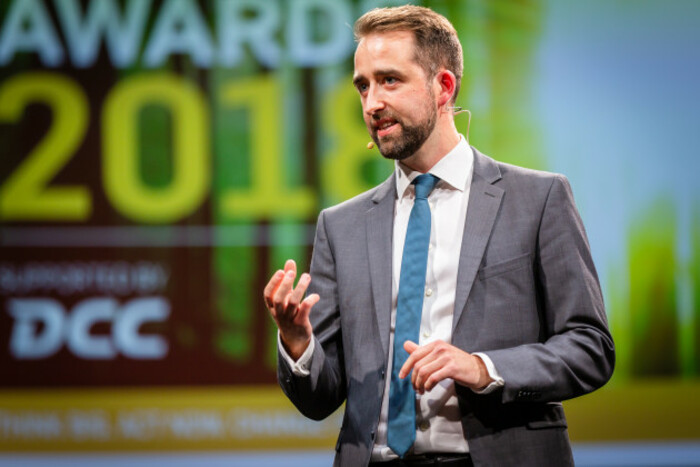 Leadership loneliness
Milo-Arne Wilkinson, behavioural psychologist, told Fora that most leaders do have a crisis of confidence in their daily jobs, but if you choose to "cover that up" it leads to imposter syndrome. 
She said within the workplace, people who experience it can isolate themselves and minimise other people's inputs and behaviours "to make themselves more powerful". 
"I have seen leaders that use positional power. They say 'we are doing it this way because I said', rather than explaining the positioning behind their decision," she explained. 
"They tend to wrap that into (the phrase) – 'I've got no time to explain it'.  The reality is that they are freaking out," she said. 
Wilkinson said ignoring imposter syndrome can have a large impact on well being. 
"It can be very isolating, never letting anyone into what you're worried about… isolated leaders can lead to 'leadership loneliness' which is an up-and-coming reality," she said. 
She said one way to overcome imposter syndrome is by being open and honest on how you are managing your team. 
"The first step is self-awareness and then accepting that you don't have all the answers – which then leads to a decision change on who you are and what you're doing," she said.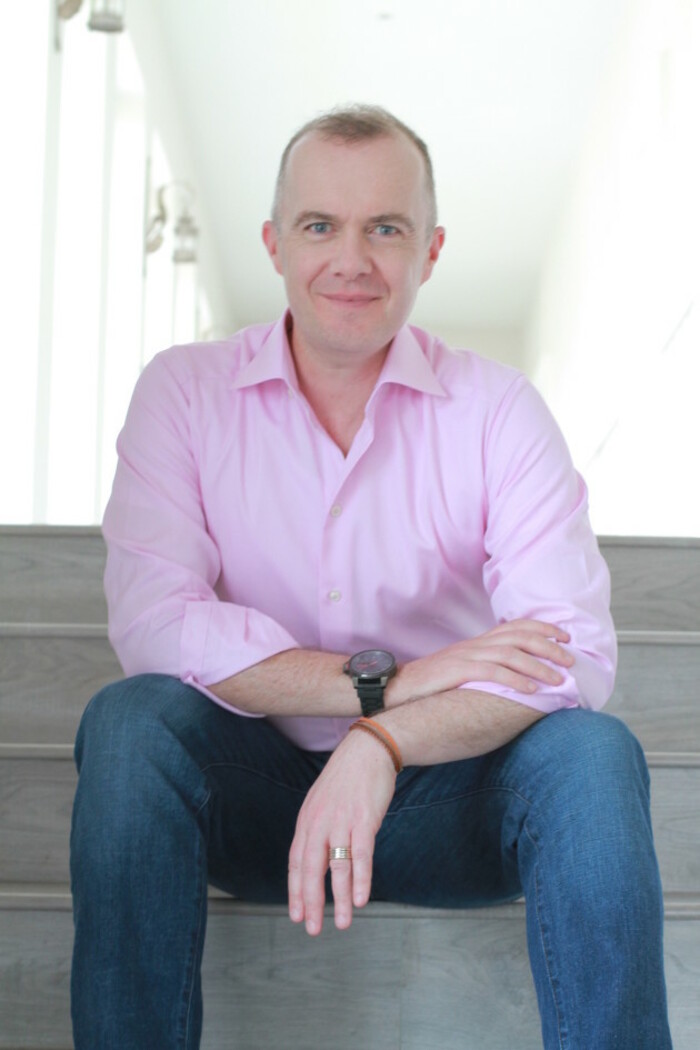 As a coach James Sweetman has worked with numerous leaders who have experienced imposter syndrome over the years.
He said one of the underlying issues of imposter syndrome is that "we are running the belief that people will know more than we do and that may not be true".
For Sweetman, that's connected to a lack of self-confidence, which he said the majority of people do experience. 
"We have areas of knowledge, expertise and strengths that we don't want to discount and I often think that when we're lacking in self-confidence we are doing that," he said.
Sweetman said it is important to view a scenario more rationally than emotionally in the workplace because in "emotional territory" imposter syndrome "raises its head".
"If we look at the fact-based evidence that is presented to us, we can be more balanced in our perspective," he said.
He also said that when someone is feeling like they're an imposter they are "running the assumption that other people are judging them negatively".
Sweetman said if you look at this factually, others "are probably not paying that much attention because they are focused on their agenda".
Another way of overcoming imposter syndrome is to resist comparing yourself to others, according to Sweetman.
"Usually with that, we are putting someone else on a pedestal and putting ourselves down," he said. 
"So we are comparing what we see on someone else's outside to what we're feeling on the inside. That's not a valid comparison," he said. 
"The only valid comparison that can be made is (comparing) where we are now and where we feel we would like to progress towards."
When it comes to leadership, Sweetman said employees are looking for "authentic leadership" and that requires "an element of vulnerability". 
"So if you're not skilled with something or you have a challenge with something, you raise your hand to seek help," he said. 
Sweetman explained that a leader will create a safe environment if they lead by example and team members will be more likely to ask for help when they encounter a challenge. 
Get our Daily Briefing with the morning's most important headlines for innovative Irish businesses.