After opening a second office, HubSpot wants to expand remote working options
The coronavirus outbreak is also forcing companies to evaluate their work-from-home capabilities.
AFTER ANNOUNCING 450 new jobs last week, HubSpot is preparing to 'lean in' on remote working.
The US marketing software company announced the recruitment drive, which will be carried out over the space of the next three years, at its new Dublin office that complements its existing space in the Docklands.
The roles will be in engineering, marketing, sales and customer support and based in the two offices or elsewhere remotely in the country.
Of the company's 3,300 workforce globally, around 300 work remotely, Christian Kinnear, managing director for Europe, Middle East and Africa, told Fora.
"In EMEA, we are behind on that. We haven't leaned into remote as much yet but (last week's) announcement was a step along that path. We're taking a committed step to moving into remote strategy as well as office-based."
While remote working has been a facet of HubSpot for some time, its announcement happens to come around the same time that companies are evaluating their remote work capabilities in response to the Covid-19 outbreak.
As of this writing, there are 21 confirmed cases of the coronavirus in the Republic of Ireland.
The issue has shined a light on the need for remote or work-from-home policies for companies.
Most notably, Google ordered thousands of its Dublin staff to work from home last week as a test of the company's "operational readiness" for dealing with a potential outbreak. Web Summit took its own precautionary measures, sending staff home for two weeks.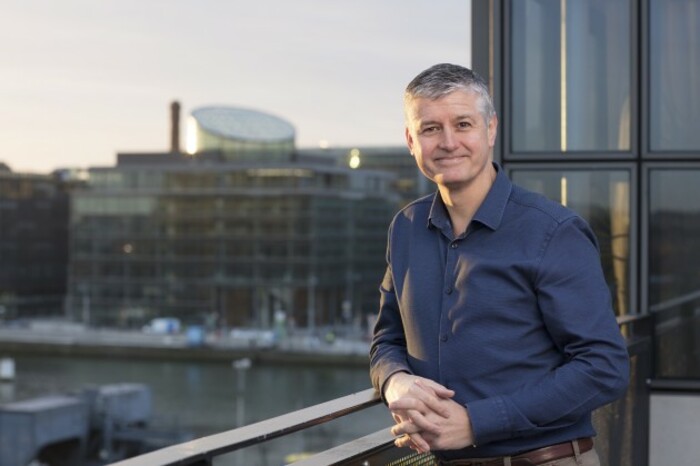 Source: HubSpot
HubSpot has not made such a drastic decision but was affected last week when it cancelled or postponed a number of startup events in its offices.
Kinnear said HubSpot, which has around 800 employees in the capital, is monitoring the situation on whether or not it will tell workers to stay home.
"I think from a set of systems and technology infrastructure-wise, we're good," he said on how prepared the Dublin operation is for that possibility. "I don't think we need to do anything to re-engineer how we work."
For now, as the situation evolves, work-from-home remains optional for HubSpot employees.
"We've given people the option and said if folks are either anxious, nervous, have any concerns or they themselves or a loved one has underlying conditions – people that may be pregnant or have a loved one that's pregnant – if you would like to work from home, that's absolutely fine."
Culture fit
Kinnear, and HubSpot as a whole, are advocates of remote working as a means to grant more flexibility to workers, boosting productivity and to attract more talent from outside large urban areas.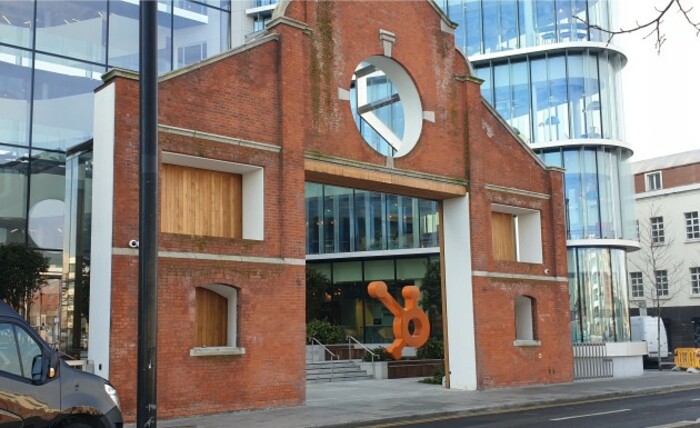 "The conversation that I'm hearing is that there's a future of work, which is remote. Honestly, I think it's present. I think it's here right now," he said.
However, it does present challenges to maintaining company culture and inclusion if people are scattered.
Virtual meetings and Skype calls might be convenient for planning across miles and borders but can lack the connections in the office that aren't necessarily work-related.
"There's a real challenge with people feeling a little bit disconnected from their team if they're only getting to attend the meetings that are scheduled in calendar very specifically," Kinnear added.
"There are lots of 'water cooler conversations'. You have to insert those into your new structure. If you're a hiring manager with remote individuals, you have to make sure you're inserting those moments for the human element."
Get our Daily Briefing with the morning's most important headlines for innovative Irish businesses.