The Irish hotels industry is booming, but it's Dublin that is really going through the roof
Regional hoteliers have been seeing a major pick up in the weddings market.
DUBLIN HOTELIERS MADE more than double the amount of profit per room than their counterparts on the western seaboard last year.
Hotels in Dublin made an average pre-tax profit of almost €17,000 per room, while hotels on the western seaboard made just over €8,000 per room, according to figures from accountancy firm Crowe Horwath.
However, operators in the capital were far more dependent on room bookings for their revenue, whereas rooms in the west represented just over a third of turnover.
Regional hoteliers made more money through food and drink sales, leisure centre memberships and golfing packages.
The weddings market has also bounced back "in a strong way" for regional areas, especially for hotels in the midlands and the east, Crowe Horwath partner Aiden Murphy told Fora.
"We've seen greater spend on weddings in 2015 on the back of higher consumer spending and confidence," he said.
A lot of hotels priced down their wedding products in 2011 as the sector dwindled, he explained.
"Price structures have since changed to a price per head and wedding couples are buying more expensive packages."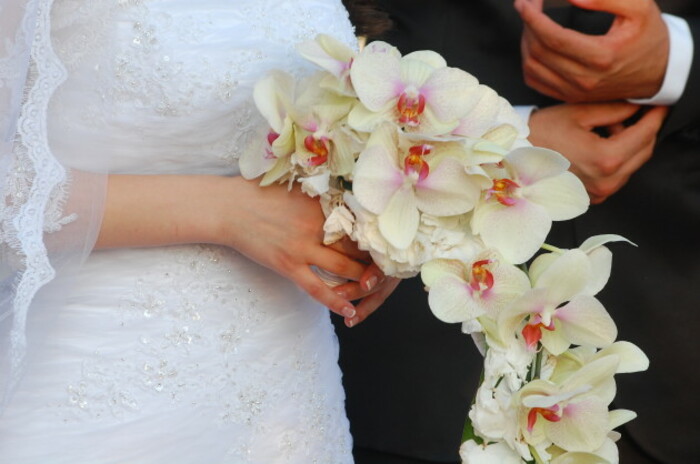 Occupancy
As reported in previous sectoral studies, the capital is experiencing sky-high occupancy levels, topping 80% last year, according to the Crowe Horwath figures – up 3.5 percentage points compared to the same 12-month period in 2014.
From May to October, occupancy in Dublin reached a whopping 85%, driving revenue per available room for the year above €90, an increase of 20% year on year.
"Occupancy for Dublin hotels is at a natural ceiling," Murphy said. "We're seeing room rates increase at 12% and 13% per annum. That's continuing into 2016. More expensive hotels in Dublin may deter overseas visitors from coming to Ireland.
"Most overseas visitors come through Dublin airport. Many would spend at least one night in Dublin. If they're put off by the cost of accommodation in the capital, the rest of Ireland could suffer on the back of that."
Murphy said that profitability in other urban areas like Cork and Galway makes a business case for new hotels to be built and for existing hotels to extend in those areas.
"If you pick out key markets, occupancy levels are running up to 75%. When you're at that level of demand, it justifies new supply coming into the market."
Crowe Horwath's report also found:
The average room rate for a hotel in Ireland was up 12% to €92.15.
More room bookings were made through direct queries to a hotel or through a travel agent than via a hotel's online booking engine or third party website.
Strong levels of US visitors to Ireland saw five-star hotel rates increase 14% to an average of €181.08.
Rooms were cheapest in January at an average of €76.81 and most expensive in August at €106.19.
read more on