Terrorism and Brexit are taking their toll on Irish booking giant Hostelworld
The spate of attacks in Europe have put a dampener on the tourism industry.
TERRORISM AND THE fallout of Brexit hit Hostelworld's profits for the first half of the year – but the budget accommodation booking site still expects to meet full-year forecasts.
Almost a year after its flotation on the Irish and London stock markets, the Dublin-based group – which operates Hostelworld.com and Hostels.com – reported an after-tax profit of €7.7 million for the first six months of the year, down €1.1 million on the same period last year.
Sales fell by 9% to €40.2 million, but earnings before interest tax depreciation and amortisation (EBITA) improved by 1% at €10.1 million.
Terrorism
Chief executive Feargal Mooney said in a statement that the group managed to deliver strong growth in the first half of the year "against a background of more challenging market conditions, particularly in Europe as a consequence of a number of terrorist attacks in key European destinations".
He cited "macro-economic uncertainties and currency fluctuations surrounding Brexit" as another threat to the business that had to be monitored.
Reflecting these tougher market conditions and spate of terrorist attacks, bookings in Europe, the Middle East and Africa were down 13%, while Asia saw a 10% increase in bookings through the group's websites.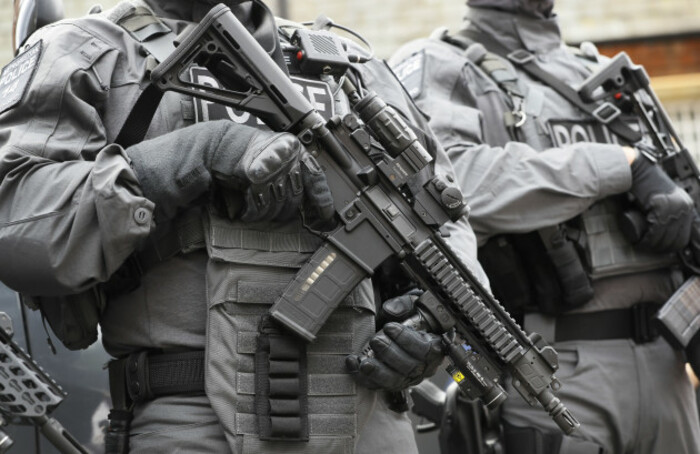 Source: Kirsty Wigglesworth
However the company is not the only one in the travel industry on which terrorism has taken its toll.
Earlier this month, the TUI Group – which operates Thomson Holidays and Falcon Holidays in Ireland – reported a 7.5% drop in turnover for the third quarter of the year, but said it was still on track to deliver at least 10% growth by the end of the year.
This shows that even in light of recent events, the European market is more resilient than destinations in the Middle East and north Africa.
For example, Tunisia and Egypt – where Irish holidaymakers used to frequently travel –have seen visitor numbers nosedive since 2015 as tourists change their travel plans in favour of nearby destinations like Malta.
Market outlook
Davy analysts said that despite the drop in performance for the first half of the year, they were confident Hostelworld would meet its end-of-year expectations, thanks in part to a successful marketing campaign featuring celebrities 50 Cent and Chris Eubank.
It said that the group is on track to deliver promises made at the time of its IPO, namely its promise to increase mobile bookings which were up 9% to 45% of all bookings.
Hostelworld operates in 19 languages and claims to host over eight million reviews on its sites across 33,000 properties in more than 170 countries.
read more on