'Kildare, here we come': A top architect says Dublin's sprawl has to stop
Hugh Wallace, a judge on RTÉ's 'Home of the Year', says high-rise buildings are needed.
A SENIOR EXECUTIVE at one of Ireland's leading architecture firms has said that Ireland needs to construct higher buildings to stop urban sprawl.
While the housing crisis across the country, and particularly in Dublin, has grown more acute over the past year, most of the residential building taking place remains low-density.
Housing Minister Simon Coveney recently said that he would like to see high-rise developments in Dublin, "in the right places".
Leading architect boss Hugh Wallace has now echoed this call for more high-rise developments in the capital.
Wallace is a partner at architecture and design company Douglas Wallace Consultants and is well-known for his role as a judge on RTÉ's 'Home of the Year'.
Speaking at the National Construction Summit in the RDS in Dublin, he said that Dublin's fondness of low-density developments is going to create problems.
"My proposition is that our social responsibility to (our) living environment can only be delivered by height and density," he said.
"This leads to sustainability of communities by delivering proper public transport, schools, retirement homes and everything else that's required."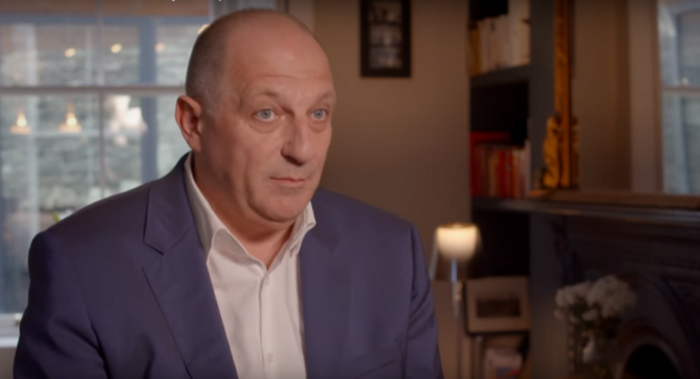 10 and 12 storeys
He added: "I would like to see more sites considered for 10- to 12-storey developments in identified zones within the cities and suburbs of this country. If we can achieve this we can create sustainable development to support proper infrastructure."
In the capital, apartment blocks in the inner city can currently be 19 metres in height, or six storeys, and offices are allowed to be 28 metres, or seven storeys.
However, taller buildings can be developed in certain areas, such as in the docklands. Developer Johnny Ronan recently lodged plans for a 22-storey Tara Street tower, which has drawn objections from An Taisce, while two US-based Irish brothers are planning the nation's tallest building in Cork.
Wallace pointed to the redevelopment of St Teresa's Gardens in Dublin 8, where a series of flats are being demolished and rebuilt, as a site suited to higher-density housing.
"This is currently a four-storey development because we're retaining the existing properties, but we should be looking at a minimum of 12 storeys in any future phase of this development," he said.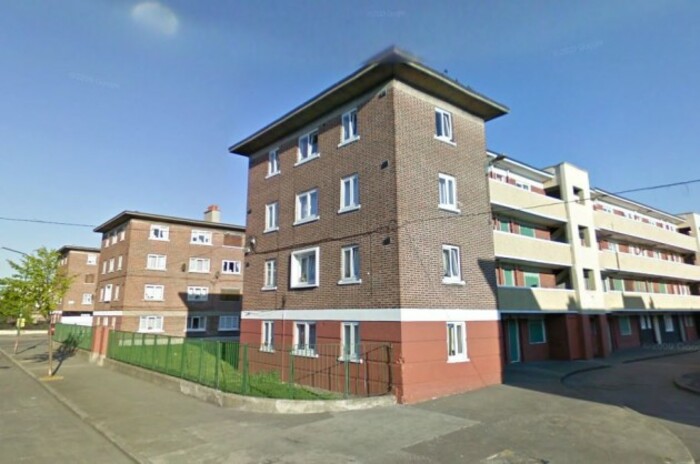 Source: Google Maps
He said that several key areas around the city centre and suburbs "should be master-planned to quadruple the residential population and deliver height and density".
"Supported by proper public parks, (there should be) real ground floor uses which can only be viable if the density increases and delivers people," he said.
"What is the fear of using of height and density when using great architecture? Great architecture makes the difference."
Demand
Wallace also noted the slow delivery of new housing units. The government claims that about 15,000 homes were completed last year, although this figure has been disputed by many experts.
This is still well below the level required to meet market demand and the country's housing stock barely increased between 2011 and 2016.
"Our population continues to increase, but our ability to deliver new housing stock is non-existent," Wallace said.
"Yet we are about to undertake a major housing programme which is based on the principle … of low density housing. Beware Kildare, here we come."
Sign up to our newsletter to receive a regular digest of Fora's top articles delivered to your inbox.