A German manufacturing giant is about to set up a 3D-printing lab in Tallaght
Henkel, which already employs 400 people in Ireland, will hire 40 more staff.
GERMAN COMPANY HENKEL, the biggest adhesives manufacturer in the world, is going to set up a new industrial 3D-printing operation in Dublin.
The firm announced today that its 3D-printing project will employ 40 scientists and engineers who will develop new materials for use in manufacturing industries such as medical devices, automotive and aerospace.
The facility will be opened at the company's base in Tallaght, where Henkel Ireland already has a large manufacturing and research and development operation for a wide range of adhesive technologies.
The firm said that it selected Ireland because of the country's "strength in high value medical device R&D and manufacturing, coupled with a growing investment profile in additive manufacturing (3D printing)".
Henkel currently employs about 400 people at its Irish operations in Tallaght, Ballyfermot and Little Island in Cork.
As well as its adhesive business, it also owns large beauty care, laundry and home care divisions.
Its products include the likes of Sellotape, Colour Catcher and RightGuard.
Globally, the firm employs 50,000 people in more than 100 countries and has annual sales of almost €19 billion.
New technology
Henkel Technology Centre director Matthew Holloway said that 3D printing "will be a significant disruptor to future manufacturing methodologies and it is important for the team in Ireland to help shape this change".
"We have a proven track record of developing world-class adhesives and look forward to focusing our expertise on creating new chemistries and technologies for 3D Printing," he said.
"Henkel recognises the strength of relationships with the research community in Ireland and this will enhance our capability to innovate."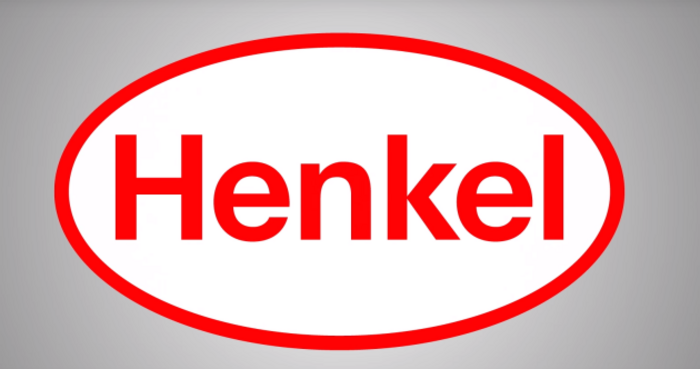 The investment in Tallaght is supported by the government through IDA Ireland.
IDA chief executive Martin Shanahan said that the move into 3D printing "is a significant departure for Henkel into a new emerging technology".
"Henkel's investment will help to further develop a pronounced national competency in high performance materials for additive manufacturing," he said.
As technology improves, many companies have looked to utilise 3D printing as a cheaper alternative to traditional manufacturing.
Sign up to our newsletter to receive a regular digest of Fora's top articles delivered to your inbox.
read more on