'I wish I was more patient - I want everything done yesterday'
Guaranteed Irish CEO Brid O'Connell also talks about overcoming a funding crunch.
TWO YEARS AGO, Brid O'Connell was appointed CEO of Guaranteed Irish, the four-decade-old, not-for-profit organisation that promotes businesses in Ireland.
Synonymous with indigenous brands like Flahavan's porridge, Tayto crisps, Brennans Bread and more, the group underwent a major re-branding under her watch that saw its membership extend to multinational firms that meet certain requirements.
Today, the not-for-profit has more than 500 member-companies that collectively employ over 50,000 people.
As part of our weekly question-and-answer series, O'Connell talks about overcoming a funding crunch, learning to become more patient and why she would like to hire Limerick billionaire JP McManus.
Here's what she had to say: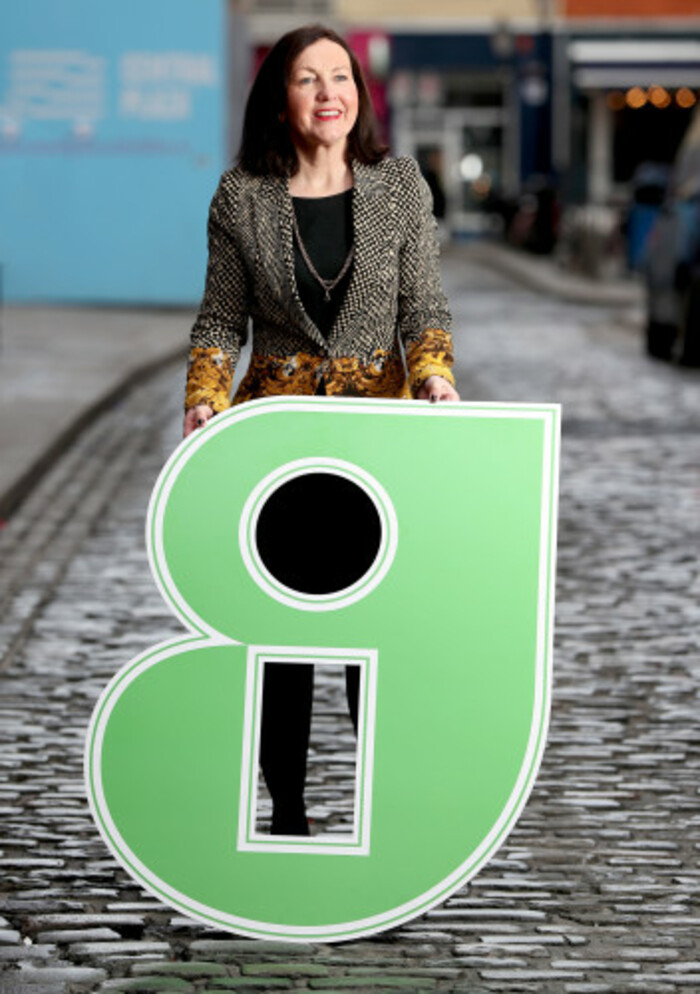 Source: Marc O'Sullivan
What was your earliest or childhood ambition?
To run my own business. I was very entrepreneurial as a child. I was reared on a farm and would have looked at things from a different angle.
I remember growing lettuces and selling them, and I always had a couple of jobs on the go so I was quite hard-working.
It's motivating growing up on the farm – if you don't want to be a farmer, you have to motivate yourself to do well to get out of it.
How do you start a standard day and how do you finish it?  
I start by doing some exercise and finish by doing exercise most mornings and evenings. I find that it just clears my mind for the day and clears my mind for the night. I find it brilliant, for my mental and physical well-being.
There's no substitute for it. It's a killer to get out of the bed; once you put your feet on the ground, you're grand.
How would you describe your work/management style?
I don't think I really have one, although I'm sure people around me think I do.
I suppose I think very much about the big picture and where things are going, and I believe other people are much better at detail than I am. They tidy up the hurricane I leave behind me.
My management style is more strategic and 'big-vision' than about the details. I look at a long-term goal and aim for it and work my way back from there.
What's the worst job/task you've ever had to do?
I had to let somebody go once. That's hard and there's no nice way to say it.
The human side of it is what's most difficult. You're friends with this person, and you're telling them they're not going to have an income next week. It's the worst thing you have to do and you are worried for them.
What's the one work skill you wish you had?
Patience. I don't have that. I want everything done yesterday. If I was more patient, it would mean I'd be a bit more relaxed and I suppose I would spend less time going back and fixing things.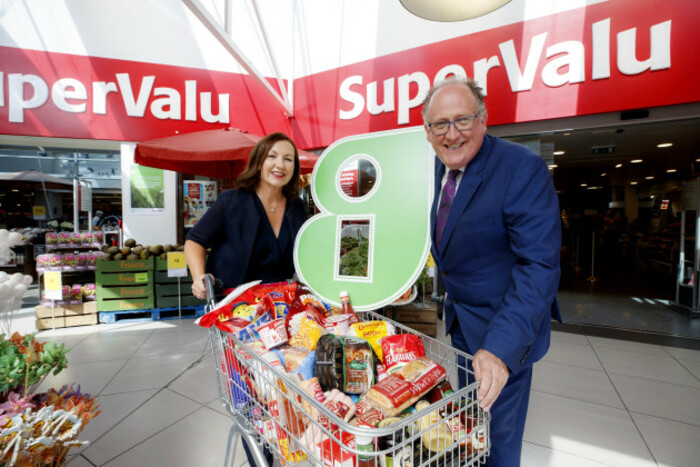 Source: Andres Poveda
What has been your biggest mistake to date and what did you learn from it?
I stayed too long working for some businesses in the past and I should have moved on faster.
I know it sounds ridiculous, but I was too committed to the cause and actually should have moved on faster and become less burnt out and used my skills and energy more productively in new projects.
If you were stranded on a desert island with just one thing, what would you want it to be?
My iPhone. I couldn't manage without it. I'm a big fan of radio and podcasts. It's a total switch-off for me; you just get gripped by the story.
The podcast I'm listening to at the moment is West Cork on Audible, which is about the murder of Sophie Toscan du Plantier. I'm glued to it.
What's the biggest problem you've had to deal with at Guaranteed Irish so far and how did you overcome it?
The biggest problem was lack of funds because the business is completely funded by membership.
How we overcame it was that we went out and we rebranded and repositioned ourselves and told the story of what Guaranteed Irish can do for a country gripped by Brexit and gripped by uncertainty.
We've had huge success. We've doubled our income and doubled our membership.
We're confident that there's a lot more to come and we'd hope to have doubled those numbers again by the end of next year. We have a very ambitious board of directors and there's a lot of help coming through them.
What is the biggest rip-off and best value in Ireland?
Car insurance is quite a rip-off. I have a very clean car history and my insurance is outrageous.
I think the facilities that our local authorities provide us – parks and walkways and running tracks – are the best value. I think there's so much out there that's free that people aren't embracing enough.
If there was one person in the world you could hire, who would it be and why?
JP McManus. I think what he did – giving €100,000 to every GAA county board – is a real inspiration. He's homegrown and as guaranteed Irish as you can get.
He got a bit of a backlash for it, which I think is terrible. I think he's done a really good thing, and it's money that's going directly into the clubs that they can use.
It will help them and it's up to them to make use of it. I think it's a super-generous gesture and it's something I think is absolutely inspirational.
Note: An earlier version of this article misspelt the name of Flahavan's porridge.
Sign up to our newsletter to receive a regular digest of Fora's top articles delivered to your inbox.