Golden Discs is back in the black thanks to vinyl's 'renaissance'
The firm's traditional record sales more than doubled last year.
ENTERTAINMENT CHAIN GOLDEN Discs has returned to profit after its stores raked in nearly €18 million in sales.
The company recently altered its financial end-of-year date, which means new financial data now represents the firm's performance over the calendar year instead of the 12-month period up until the end of June.
During the previous financial year that ended 30 June 2015, Golden Discs booked a loss of just over €466,000.
However the firm has bounced back and returned a net profit of nearly €173,000 during the 18-month period that ended 31 December 2016.
According to the company, which has traded since 1962, it saw "significant growth" in audio products – vinyl sales more than doubled on the previous year.
Golden Disc Group chief executive Stephen Fitzgerald said this increase means vinyl sales are at a 25-year high as the format continued its "renaissance".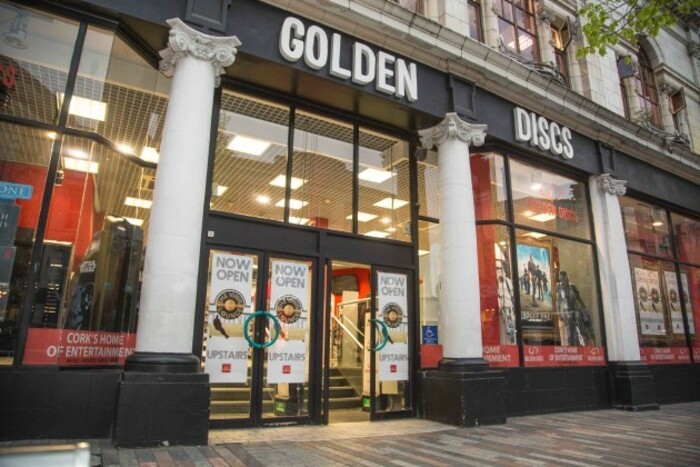 Source: Shane J Horan
Golden Discs recently launched The Vinyl Lounge – a vinyl shop, café, exhibition space and music venue – which is based in its flagship store on Patrick Street in Cork.
The company has considered launching a similar space in Dublin due to the success of the Cork branch.
Grand openings.
Last year, Golden Discs also opened a new store in Dundrum Town Centre and looked to benefit from the Christmas trading rush when it launched a pop-up shop on Dublin's Henry Street.
The company also opened a new shop on Cruises Street in Limerick, which has brought the total number of stores to 13 nationwide.
Last year, Golden Discs also signed a deal with Tesco to open concessions in more than half of the supermarket's locations across Ireland.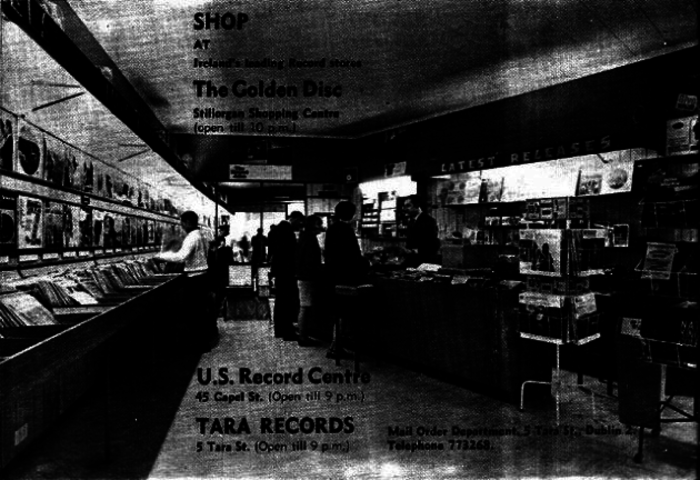 Web store
Later this month, Golden Discs will launch its new online store, which will sell a catalogue of new and old music releases. Later in the year, merchandise, speakers and record turntables will also be sold on the website.
Even though the retailer is shifting its focus online, the company has scoped out opening additional stores over the coming months, according to Fitzgerald.
At its peak, the company had over 50 standalone outlets, however the shift to music and video downloads, followed by the streaming trend and the recession, decimated the company's business.
Sign up to our newsletter to receive a regular digest of Fora's top articles delivered to your inbox.
Clarification: This article has been edited to clarify that the figures in this piece represent Golden Disc Group's finances over the 18-month period that ended 31 December 2016.
read more on