Three years after ditching an IPO, Dublin's Globoforce is going on a major hiring drive
The 'social recognition software' firm was valued at €400 million at the time of its planned listing.
EMPLOYEE REWARDS FIRM Globoforce has unveiled its new Dublin headquarters with plans to hire an extra 100 staff to house in the building.
Recruitment is under way for the first phase of the company's recruitment, with the firm's local headcount to swell to more than 300 over the next three years.
Globoforce, which is headquartered in Dublin and Massachusetts, was co-founded by Irishman Eric Mosley in 1999. The firm provides online "social recognition software" to help major firms recognise and reward employees.
The company currently employs 400 people worldwide, with more than half of those workers based in Dublin. The new jobs will be in fields ranging from software development and engineering to finance and customer service.
Globoforce's new base in the capital would be a "human-centric space", the company said in a statement, with a 'wellness room" for yoga and mediation. The 45,000 sq ft Dublin headquarters also featured digital walls and "stairwells with inspirational messages".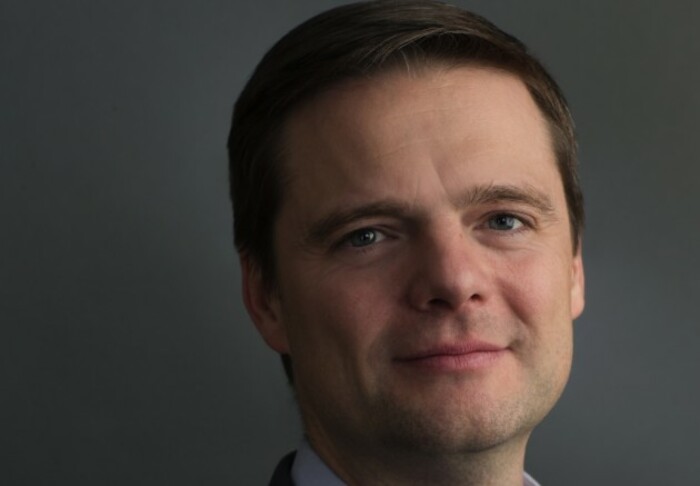 Exciting times
Mosley, the company's CEO, said he was looking forward to seeing the business he started continue going from strength to strength.
"These are very exciting times for Globoforce. When I co-founded the company in 1999 we started out with five employees in Dublin, we now employ more than 400 people in Dublin and Boston, and the company is growing year on year."
The most recent accounts for the company, for 2015, show it recorded turnover of $282.7 million for the year – up 13% on the tally for 2014. It delivered a profit of $2.85 million, compared to a loss of $9.5 million during the prior 12 months.
Globoforce makes the majority of its turnover from its clients' workers redeeming rewards through its e-commerce network.
The company had planned a Nasdaq float in early 2014, however it pulled out of the listing blaming poor market conditions at the time. The firm had planned to raise $75 million in the IPO at a valuation of €400 million.
Reporting by Garreth MacNamee and Peter Bodkin.
Sign up to our newsletter to receive a regular digest of Fora's top articles delivered to your inbox.