Video game veteran Jez San wants to make online gambling safer for players
His new blockchain startup FunFair has opened an office in Dublin.
A VETERAN OF the Britain's video games industry, Jeremy 'Jez' San has cleared his fair share of hurdles, becoming an Officer of the Order of the British Empire (OBE) along the way. 
In the early '80s he founded Argonaut Games, which built games for Nintendo and Playstation, before becoming involved with Ninja Theory, which was working on Xbox games.
In 2005 he tried to meld his computer game acumen with his hobby of poker and founded online poker site PKR, which at its peak had millions of users. "It lasted more than 10 years, but eventually suffered and disappeared," San tells Fora.
Now he is back in the startup game with FunFair, which he set up in 2017 to build safer online gambling games using blockchain.  
"My other hobby was the crypto world and blockchain, I had been immersing myself in that world since 2013," San says. He's also an investor in the space, including backing major cryptocurrency exchange Kraken.
This gave him his light bulb moment: to re-do online gambling but with a new foundation.
"The one problem that seems to be universal is that players don't trust the casinos, don't believe they're getting a fair game, don't think their money is safe, leaving it in the custody of the casino and worry that they might not get it back," he says. 
FunFair, which has opened a Dublin office, is developing a platform for building games with technology that manages how prize money is paid out and ensures players are properly authenticated.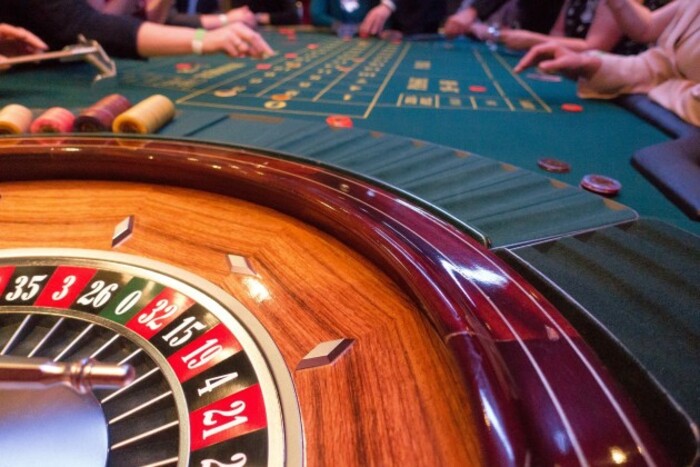 Blockchain is a distributed database of information where information isn't held in one point. FunFair's games are built using the ethereum blockchain, which utilises smart contracts – a set of rules embedded in the code that ensures a result can only be executed if certain requirements are met.
This, San says, removes the need for online casinos to maintain user info and game outcomes on their own servers, which are kept away from users.
"The outcomes of the players' games are decided on these very opaque private servers. The player wouldn't know if they're being cheated, they just have to trust that they're not," he says.
"With smart contracts on ethereum, we've been able to build a new kind of gaming technology where the games are entirely built in smart contracts.
"The smart contracts live permanently on the blockchain and they're executed by the blockchain to guarantee the outcome is fair," he adds. 
Funds are entered by the player onto the blockchain where they will be paid out if they win.
"The money goes into the game, not into the casino," San explains.
"The game decides the outcome and distributes the money and more back to the player if they win and if they lose, distribute the money to the casino. The casino doesn't get their hands on the player's money unless they've won it fair and square."
Vulnerable players
FunFair is developing around 20 games for the platform along the classic casino lines, such as roulette and blackjack, and launched its first site recently.
The inflection point will be opening the platform up to third parties. San says that the first outside online casino will be launching in the coming weeks.
One of FunFair's unique selling points is that all games and casinos built on the platform can use the same know-your-customer (KYC) checks across the network.
The blockchain component, San says, allows for the secure sharing of customer verification data between casinos so players don't have to go through the authentication rigmarole every time – a similar method is being used in the finance sector
San believes this feature, which is being prepared for roll out, can be used to help vulnerable players and problem gamblers.
"One of the big problems that the gaming industry has is allowing the player to play when they've asked not to," he says.
"The game mustn't let you play from then on … Generally they do (that) but people manage to slip through the net and play or people will hop around and they'll go to the next casino and the next casino and they'll find one that will let them play," he says.
[embed id="embed_3"]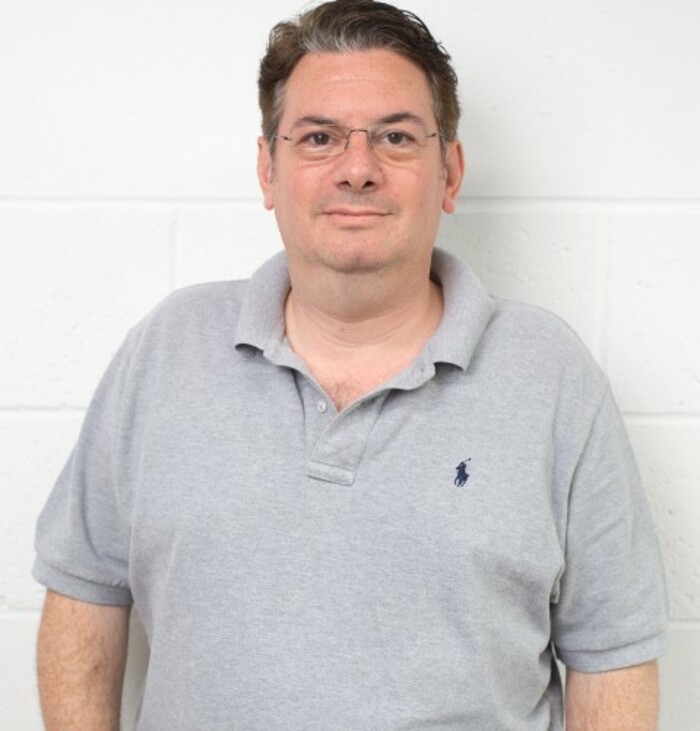 Source: FunFair
There's a lack of infrastructure in place to protect vulnerable players that want to opt out or have their playing restricted, he says.
Under FunFair's system, every casino will have the same request from a player.
Dublin office
FunFair is largely operating out of London and headquartered in Singapore, employing around 40 people in total.
It recently opened a small office in Dublin, which employs five people so far, and is hiring developers for the new outpost.
"There were multiple reasons (for the office), firstly that Dublin is part of Europe and the UK may not be. Secondly the access to the talent and the skill sets that you have in Dublin," San says.
Get our NEW Daily Briefing with the morning's most important headlines for innovative Irish businesses.