Work-it: The balancing act of flexible working
Thinking on remote working and adaptable hours is changing, but could it have unintended consequences?
IN OUR WORK-IT series, we talk to entrepreneurs and experts to delve into the most pressing issues for those trying to make it in the ever-changing business world. Whether you are founding, running or working in a fast-growing company, we will dig a little deeper into the ingredients that make up the right stuff.
Francesca McDonagh thinks that flexible working can "unlock potential" in the workplace.  Speaking to a room of business people gathered at IBEC's annual leadership conference, yesterday, the chief executive of Bank of Ireland said the move towards flexible working required a shift in thinking.
McDonagh said the bank was "guilty" of thinking there could not be different ways of working for some time. "We are absolutely changing that (thinking) now and making up for lost time."
"Today if talent can't get to their places of work because of commuting times, expenses or access to housing then we must bring our work to them."
McDonagh highlighted that one-third of the organisation currently work flexibly and she wants that figure to reach 100%.
Source: Eamonn Farrell
She's not the only one that's a fan of flexible working. For Chas Moloney, the director for Ricoh's Irish and UK's operations, working flexibly means he can leave work at 4 pm and collect the kids from school after work.
He describes himself as a morning person, who prefers to wake earlier and clock out earlier. He doesn't see any negatives.
"I don't think there are many cons, I think if it's implemented correctly, thought through and people think it's fair then I don't see any negativity," he told Fora.
The IT company, which employs 90 people in Ireland – between two office locations in Dublin, with others working from home and regional hubs around the rest of the country – has just updated its flexible or "agile" working policy, as Moloney calls it.
The new policy gives staff members in its Irish and UK offices a greater decision over how and where they work. The company is also piloting the four-day workweek and Moloney said he has seen an increase in staff engagement since implementing the changes.
"All employees can work in a way that maximises their time but we still ensure that we are going to meet the needs of our customers," he said.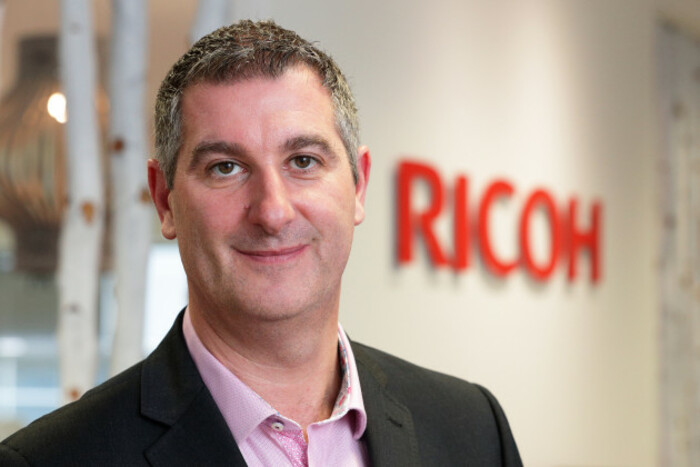 The trade-offs
While flexible working benefits both the employer and employee, does the reality live up to the promise?
John Cunningham, commercial director of Morgan McKinley told Fora that organisations need to implement a very clear policy on what flexible working entails before rolling out the option.
"Working from home does not mean you're available 24 hours a day, so your flexible working policy has to be very clear in regards to what those expectations are," he said. 
"If you are going to do this properly, you need to look at the job and groups to identify where flexibility works and where it will be more challenging," he explained.
For Cunningham, "there is nothing worse than setting different standards for different people".
Source: SON Photographic
Vanessa Tierney, chief executive of Abodoo which connects people to remote working roles, told Fora issues can arise when managers are not used to, or trained for, a flexible working style
"Managers that have people on site are used to a certain type of management and sometimes that can be micromanagement," she said. "When people go remote, if a manager is not trained in the new style of management, they'll struggle."
To overcome this, Tierney said organisations need to train their managers from C-Suite down and shift performance management from considering an employee's punctuality and attendance to monitoring their output.
"If someone can achieve the desired output in a 20-hour working week when they are being paid for 40 hours, then they should be rewarded and encouraged. That's a huge mindset shift for management," she explained.
Tierney said it's important for a company that is implementing a flexible working policy to invest their savings back into the model for the first two or three years.
"A lot of companies will save about €10,000 per employee if they go 100% remote," she explained
Tierney advised companies to put a HR policy in place and have everything thought out before implementing it.
"You need to discuss the awkward conversations like if your kids will be in the background, consider insurance, decide on whether the company will provide the laptop and if it will pay for the internet," she said.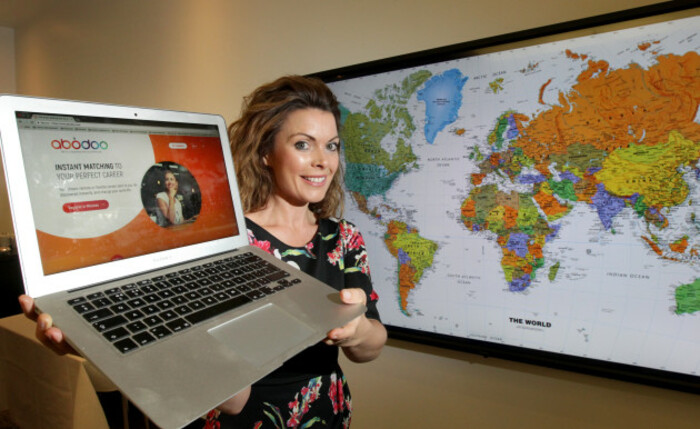 Source: Mark Stedman
Tierney also said support is needed from the organisation surrounding isolation that employees might feel.
"There is a three-month hump. I had it myself when I went remote. The first three months you're excited and you can decide to go for a run at 11 am but then you get to a point where that wears off," she said.
"Companies need to be aware of that – I get the team together twice a year and have some fun. It's something to look forward to," she added.
Get our Daily Briefing with the morning's most important headlines for innovative Irish businesses.